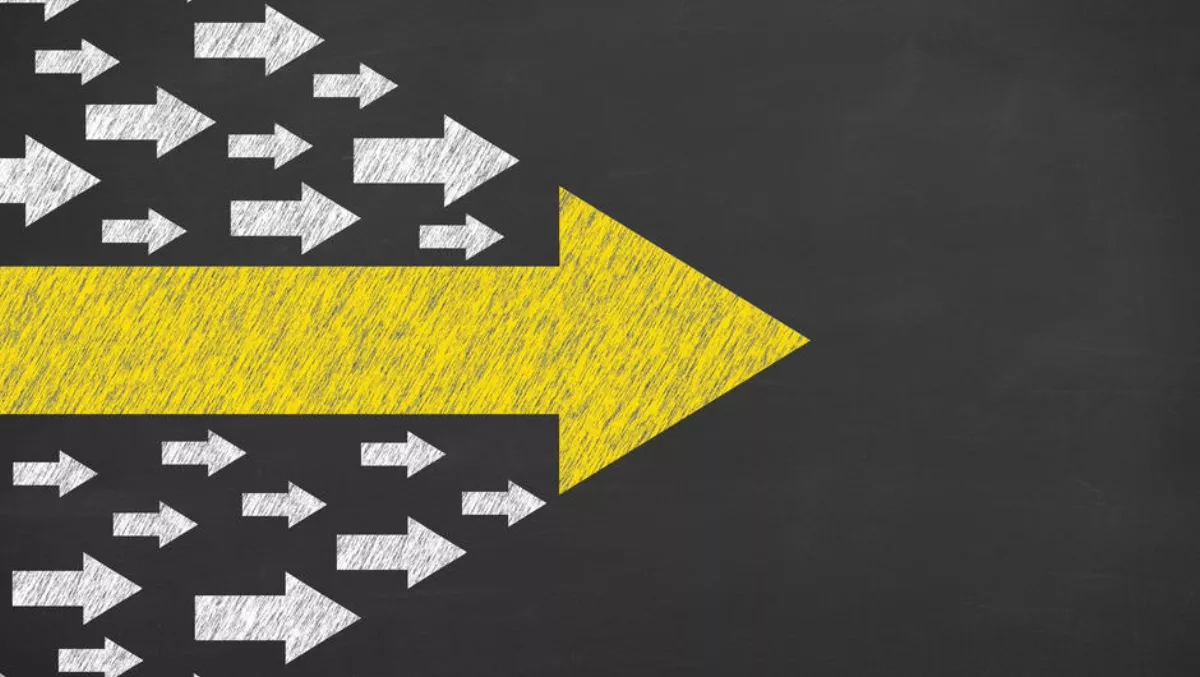 Blast from the past replaces Bill Coleman as Veritas CEO
FYI, this story is more than a year old
Bill Coleman has stepped down from his position as chief executive of Veritas Technologies, with the board of directors naming Greg Hughes as his replacement.
Coleman will remain on the Veritas Board of Directors, taking up a new role as operating executive at The Carlyle Group.
The move is a part of a "planned succession strategy" to lead Veritas in the next phase of its evolution.
Hughes will also join the company's board.
"After a thorough search, we are confident that Greg is the right leader for Veritas moving forward," comments Bill Krause, chairman of the board for Veritas.
Hughes has experience as an enterprise software executive, most recently serving as CEO of Serena Software. Prior to that, Hughes worked at Veritas, initially joining in 2003 where he held various executive roles for seven years during the merger with Symantec.
"Greg has a proven track record of strategic and operational success in enterprise software, knows the company well from his previous work with Veritas and Symantec, and understands the data management demands and challenges facing Veritas' large customer base around the world."
"I am excited to return to Veritas at a time when data management has never been more critical for our customers globally," comments Hughes.
"I look forward to continuing the company's evolution and am confident, working with Veritas' strong executive management, that we have the right global team, product set and expertise in place to enable Veritas to capitalise on existing and future growth opportunities."
Patrick McCarter, managing director and co-head of Global Technology, Media, and Telecommunications at The Carlyle Group, adds "We are grateful for Bill's leadership over the past two years."
"Under his direction, Veritas transitioned from an on-premises backup and recovery company to a leading multi-cloud data management company, all while delivering significant value for customers and creating meaningful opportunities for Veritas employees."
Coleman says, "I believe that Greg is the ideal leader to transition Veritas to the next phase of its evolution."
"This planned succession ensures a seamless transition for the company and its customers, employees and partners."
Related stories
Top stories