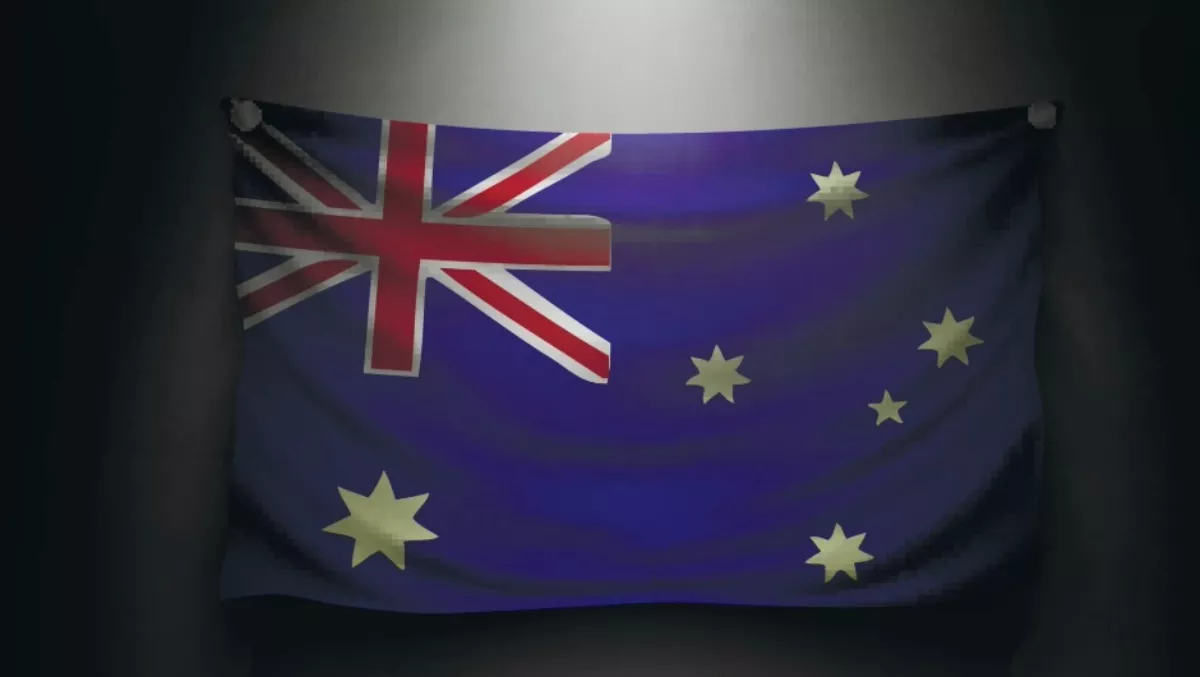 Blue Coat endorses Aussie Govt cyber security strategy
Fri, 15th Apr 2016
FYI, this story is more than a year old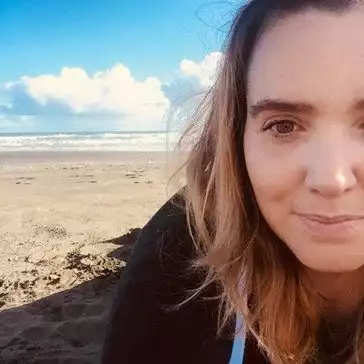 By Shannon Williams, Journalist
Blue Coat is welcoming the Australian Government's updates to its National Cyber Security Strategy revealed this week, saying the update is a positive thing for Australia's networks and systems.
Damien Manuel, Blue Coat ANZ CISO, says the way companies use IT has changed considerably since the previous cyber security strategy was launched back in 2009.
"Cloud computing is now an integral part of many businesses, encrypted traffic is the standard, and more data is stored and shared than ever before," he says.
"The launch of the government's national cyber security strategy is to be welcomed. It is a much needed update to the policy and is sure to help make the government, business and individual Australians more resilient to cyber-attacks," Manuel explains.
He says hackers and cyber-criminals have come a long way since 2009 too.
"They are constantly changing their tactics and using increasingly sophisticated methods to access the data or carry out the disruption they want," says Manuel. "The threat landscape is rapidly changing and the stakes are even higher than seven years ago.
Manuel says the public and private sectors working together to toughen Australia's networks and systems is a positive thing.
"Advice for businesses to help them improve their security is also welcomed," he adds. "Further research and development in cyber security is always necessary to stay a step ahead of cyber criminals and other malicious actors.
"It's something my company takes very seriously: our own Blue Coat Labs, is an industry-leading team of cybercrime and advanced-threat research experts," he explains.
Manuel says a focus on building the security skills base in Australia is also to be welcomed.
"The profession is becoming the most important line of defence from the world's malevolent forces. Anything that encourages and assists those wanting to work in the profession is positive," he says.
"Whatever the outcomes of the strategy, it is positive that the government is taking the cyber threat to Australia seriously and putting forward practical steps to promote security.