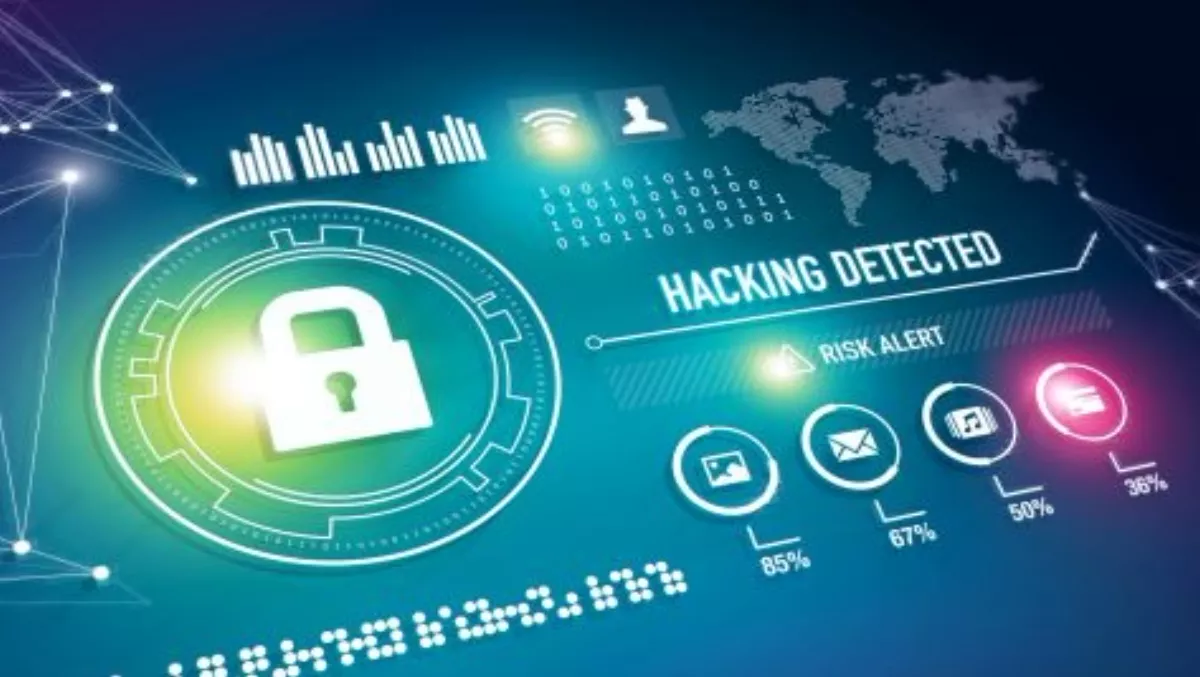 Blue Coat Systems to use artificial intel to combat malware
By Shannon Williams,
Thu 27 Aug 2015
FYI, this story is more than a year old
Cyber security firm Cylance has teamed up with Blue Coat Systems in an effort to combat malware and advanced threats.
Cylance was the first cyber security company to successfully use artificial intelligence to predictively identify and stop malware and advanced threats.
Together with Blue Coat Systems, the company will bring next-generation anti-malware technology to network security.
Blue Coat Systems' Content Analysis System (CAS) version 1.3 will include Cylance's artificial intelligence engine, allowing customers with a valid File Inspection subscription to perform real-time advanced detection as files move through networks.
When the CAS identifies a new sample, Cylance's artificial intelligence engine uses algorithms developed though machine learning to identify and block malware.
"Cylance is thrilled to be working with Blue Coat, a fast-growing leader in cybersecurity," Joel Bauman, vice president of corporate and business development at Cylance says.
"Our integration will enable Blue Coat customers to benefit from Cylance's artificial intelligence engine together with Blue Coat's leading Content Analysis System," Bauman explains.
"By integrating these two best-in-class, next-generation threat detection solutions, we're further enhancing customers' ability to detect malicious software and stop advanced, targeted attacks."
Blue Coat's CAS uses a layered approach to protect against known and unknown threats when combined with Blue Coat ProxySG appliances.
Starting with CAS version 1.3, CAS will use Cylance's artificial-intelligence engine to assist in determining which samples are malicious.
Peter Doggart, vice president of business development for Blue Coat, adds, "Blue Coat is excited to add Cylance's innovative, next generation anti-malware engine to our CAS."
He says, "Cylance's predictive analysis is an important enhancement providing highly effective detection of never before seen threats."
All Blue Coat CAS version 1.3 systems will be equipped with Cylance's technology, Doggart says, and all existing and new File Inspection customers will have access to Cylance as of the version 1.3 release, expected to be available this month.