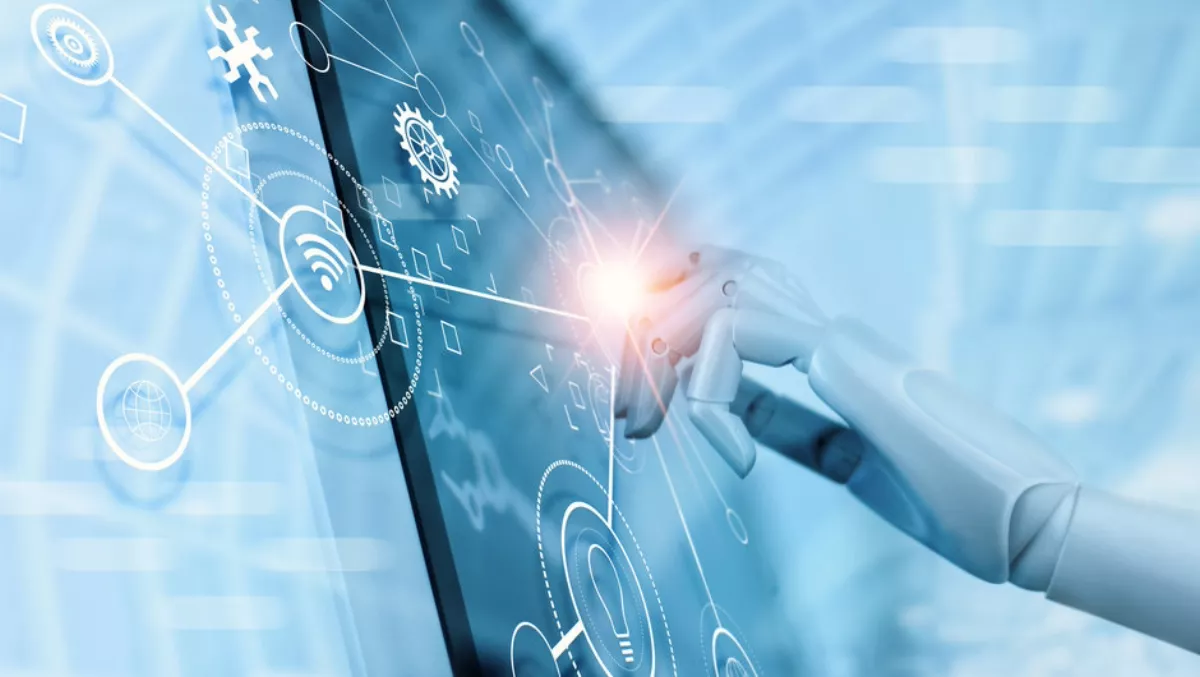 Blue Prism's massive upcoming expansion to RPA platform
Wed, 30th Jan 2019
FYI, this story is more than a year old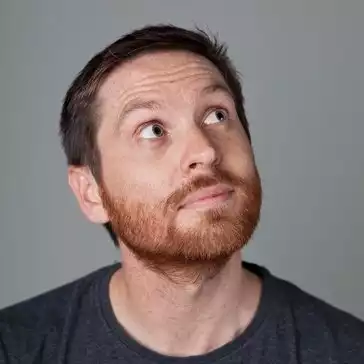 By Ben Moore, News Editor - Channel
Blue Prism's upcoming products and services have been announced, describing the companies view to create a 'conncted-RPA' solution by utilising cloud, AI and cognitive capabilities.
IT departments often spend most of their budget on maintaining and updating processes and systems, rather than focused on new initiatives.
Blue Prism aims to provide a digital workforce capable of self-learning and continuous improvement, to automating transactions and returning hours of work back into the business.
Connected-RPA enables a powerful digital transformation that results in a connected entrepreneur enterprise, delivering new operational agility that allows organisations to maintain a competitive edge and be less vulnerable to start-ups and competitors.
"Our vision for connected-RPA is about giving the power of creativity to an organisation's people, while maintaining control and connecting innovations together, so individual work adds up to a far more powerful whole," says Blue Prism co-founder and CEO Alastair Bathgate.
"With an array of reusable, intelligent automation skills available through our Digital Exchange app store, connected-RPA lets an organisation unleash its entrepreneurs and innovators, giving them the freedom to focus on creative work that drives businesses forward."
Blue Prism is releasing new and enhanced platform features, capabilities, extensions and community enhancements including:
Blue Prism Digital Exchange (DX) 2.0 - An online community that provides business leaders with drag and drop access to AI, machine learning, cognitive and disruptive technologies. Since launching late last year, the DX has managed more than 1,000 registered users, 300 registered companies and more than 1,000 downloads of top assets enabling access to the technologies of strategic partners IBM, Microsoft and Google. The DX has new search capabilities as well as giving users the ability to rate and comment on assets.
Process Discovery Tool - A web-based tool available through the company's portal that helps assess, qualify and prioritise processes for automation readiness, ease of automation and potential business value.
Blue Prism Labs - A world-class brain trust of PhD level research scientists and engineers across multiple AI fields, who inform and spearhead developments on the company's embedded AI capabilities.
Blue Prism Community - A new central hub for sharing knowledge, best practices and building a network of business executives and developers looking to collaborate.
The result from all this gives users completely automated end-to-end processes while maximising AI functionality quickly and easily.
It provides enterprises with a single scalable platform that enables business-led automation in an IT-endorsed and controlled environment.
Blue Prism also plans to introduce the following capabilities within the next 90 days:
Intelligent document processing adds AI-powered document processing directly built into the Blue Prism platform, that provides off the shelf document processing capabilities and acts as an OCR system that can classify documents, extract key value pairs and encode verification steps into the digitisation process.
Blue Prism v6.5, the latest RPA software will include full Japanese and simplified Chinese language capabilities, IPv6 support, and data gateways, offering more data control while reducing the amount of storage being used.
Success Accelerator - A programme that provides customers with access to RPA deployment experts to work alongside partners to help ensure RPA projects are a success.
eCommerce/vending machine capability enables users to buy and sell solutions and services on the Digital Exchange (DX) making it a true eCommerce site. Technology partners, developers and anyone who has a best of breed AI or cognitive solution can join the Blue Prism DX community to market and sell on it.
Easier Blue Prism software accessibility - By way of the eCommerce capability, Blue Prism plans to open up access to the company's leading RPA software making it easy for people to get started, learn more and explore what's possible with an intelligent digital workforce.