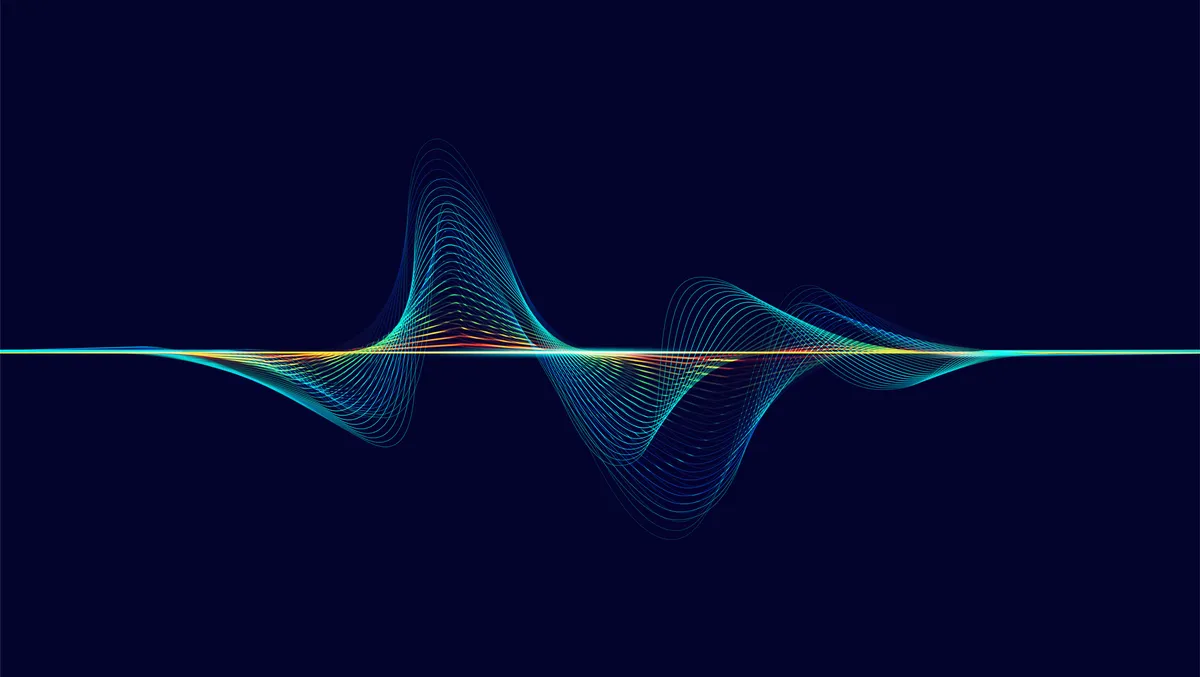 Bluesound enhances audio ecosystem with latest release
Tue, 5th Sep 2023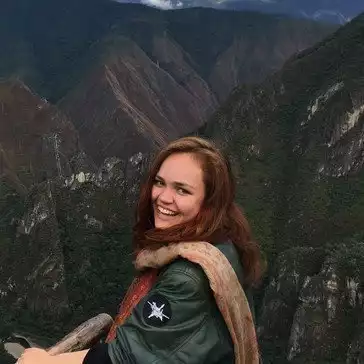 By Catherine Knowles, Journalist
Bluesound has announced the release of its highly versatile network accessory, the Bluesound Professional HUB. Tailored to connect directly to a variety of audio sources, the HUB is designed to bring a flexible, yet powerful addition to the BluOS ecosystem.
The HUB's industrial, compact design and dimensions - 1U rack height and 1/3 rack width - ensure a perfect fit in any environment, for enhanced aesthetics and performance.
In addition, it's design features four-way keyhole mounting slots, offering diverse orientation options and uncomplicated cable management.
Optimising flexibility, Bluesound has engineered the HUB to connect analogue and digital audio devices, transcending the constraints of wires and physical proximity. This is facilitated by dual-band Wi-Fi or wired gigabit ethernet.
The HUB accepts almost any audio input, including a HDMI eARC for TV sources, coax and optical digital, stereo analogue, and a moving magnet phono input for turntable connectivity.
This compatibility ensures users have many different options when integrating music sources into the BluOS network. The HUB can simultaneously manage two sources - one analogue, one digital.
A USB-C connection powers the HUB, designed to deliver simplified and efficient energy management, according to the company. Additionally, the straightforward BluOS App setup wizard lets users incorporate up to four HUBs into a single network.
Bluesound Professional HUB features:
Network audio source-sharing with BluOS low-noise MM
Phono stage stereo analogue line input
HDMI eARC with CEC optical and coaxial digital inputs
ARM Cortex A53 processor
Dual-band Wi-Fi and gigabit ethernet powered by USB-C power adapter
1U rack height, 1/3 rack width four-way keyhole mounting slots front panel function button black finish
This news follows the company's recent celebration of its 10-year founding anniversary. To mark the occasion, Bluesound launched a limited-run product, the NODE X, and a digital campaign that celebrates and thanks the many partners that have helped it become an audiophile brand.
Commenting on the milestone, Gordon Simmonds, Chief Executive Officer of the Lenbrook Group of Companies, Bluesound's parent company, says, "We recognise that building a new brand is a team sport and requires a lot of people, vendors, and partners to be aligned and to trust each other all the way."
"We are so grateful that in the early days our status as a nascent brand didn't deter people from working with us, and some of those early relationships have turned out to be some of our most valued partnerships today," Simmonds says.
Bluesound is focused on combining the forces of music and technology together in an ecosystem that delivers the best audio quality possible. To achieve this synergy, Bluesound employs various technologies, including advanced amplification technologies from NAD Electronics, and proven acoustic technologies from PSB Speakers.