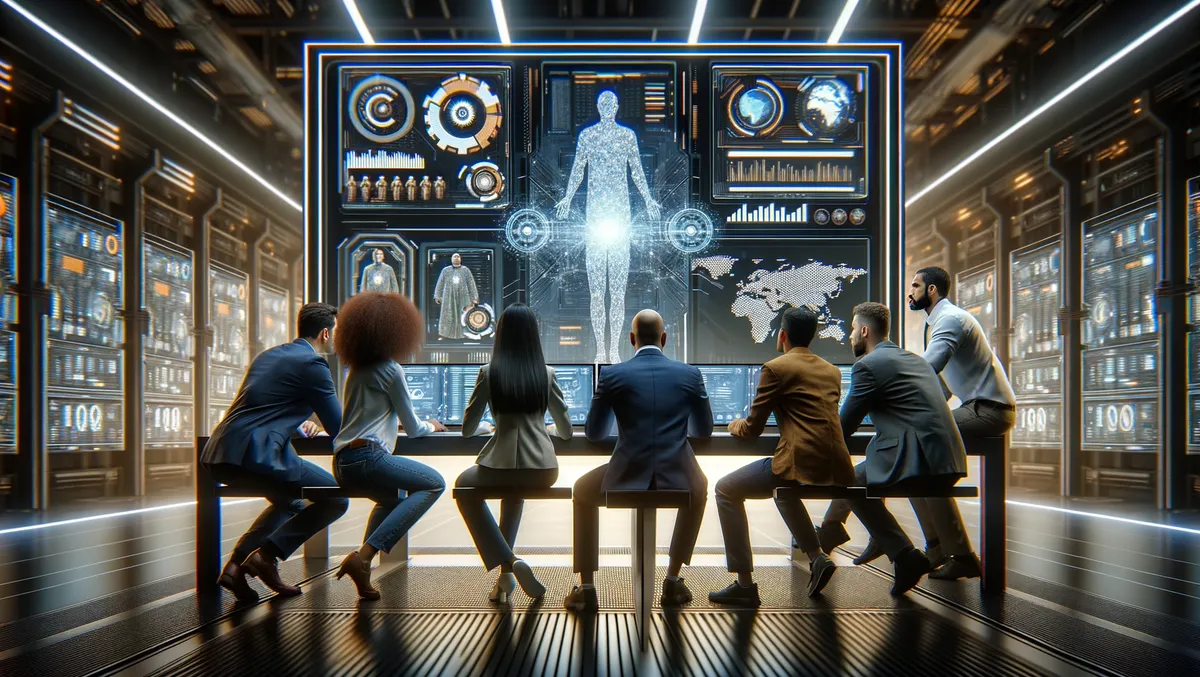 BlueVoyant joins Microsoft's Security Copilot Design Advisory Council
Tue, 21st Nov 2023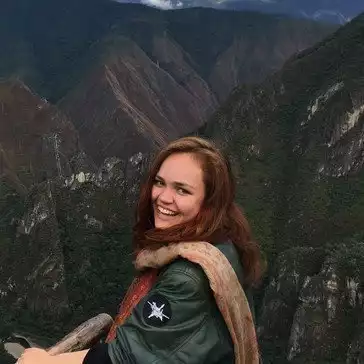 By Catherine Knowles, Journalist
BlueVoyant, a pioneer in the cyber defence industry, has officially joined Microsoft's Security Copilot Design Advisory Council. As the impact and security risks led by AI technology are yet to be fully understood, the collaboration is expected to be significant.
Microsoft's Security Copilot is the inaugural AI-powered tool designed to empower security specialists to react swiftly to threats and calculate risk exposure in a matter of minutes. This security centric, superior large language model (LLM) is influenced by Microsoft's distinctive global threat intelligence and analyses over 65 trillion daily signals.
Vasu Jakkal, Microsoft Security's corporate vice president, on this development noted, "In the context of security, AI's impact is likely to be profound, tilting the scales in favour of defenders and empowering organisations to defend at machine speed."
Being a member of Microsoft Security Copilot's Design Advisory Council is a significant moment for BlueVoyant. As Milan Patel, global head of managed security services (MSS) at BlueVoyant, stated, "The Security Copilot team has given us a front row seat to positively shape the security use cases customers can take advantage of with generative AI."
BlueVoyant's participation in the Microsoft Security Copilot Design Advisory Council was decided based on the team's proven experience with Microsoft Security technologies and their willingness to explore and provide feedback on next-gen functionality. This highlights BlueVoyant's endeavour to continually innovate in the field of cyber defence.
The AI-driven Security Copilot combines an advanced LLM with a security-specific model. It enables security professionals to respond to threats at machine-speed, processing signals rapidly and assessing risk exposure within minutes. This tech advancement aims at strengthening cybersecurity measures for organisations.
As part of the Design Advisory Council, BlueVoyant will also participate in the development of Security Copilot product, this includes validation and refinement of new and upcoming scenarios, providing feedback on product development to be incorporated into future releases, as well as assisting with Security Copilot extensibility through validation and feedback of APIs.
"Whether it's thinking about security ethics, investigations, metrics, or attribution, we see Security Copilot presenting opportunities for customisation and expansion for our managed services offers to ensure our joint customers are maximising their Microsoft Security investment," shared Patel.
This announcement further strengthens BlueVoyant's long-standing association with Microsoft. Earlier this year, BlueVoyant was honoured as 'Microsoft U.S. Security Partner of the Year' for the second time in succession.
In April, the company was awarded as the 'Security MSSP (Managed Security Service Provider) of the Year' in the Microsoft Security Excellence Awards 2023. In addition, Mona Ghadiri, Senior Director of Product Management, and Eric Mannon, Microsoft Platform Engineer at BlueVoyant, were recognised as MVPs (Most Valued Professionals) for Microsoft Security.