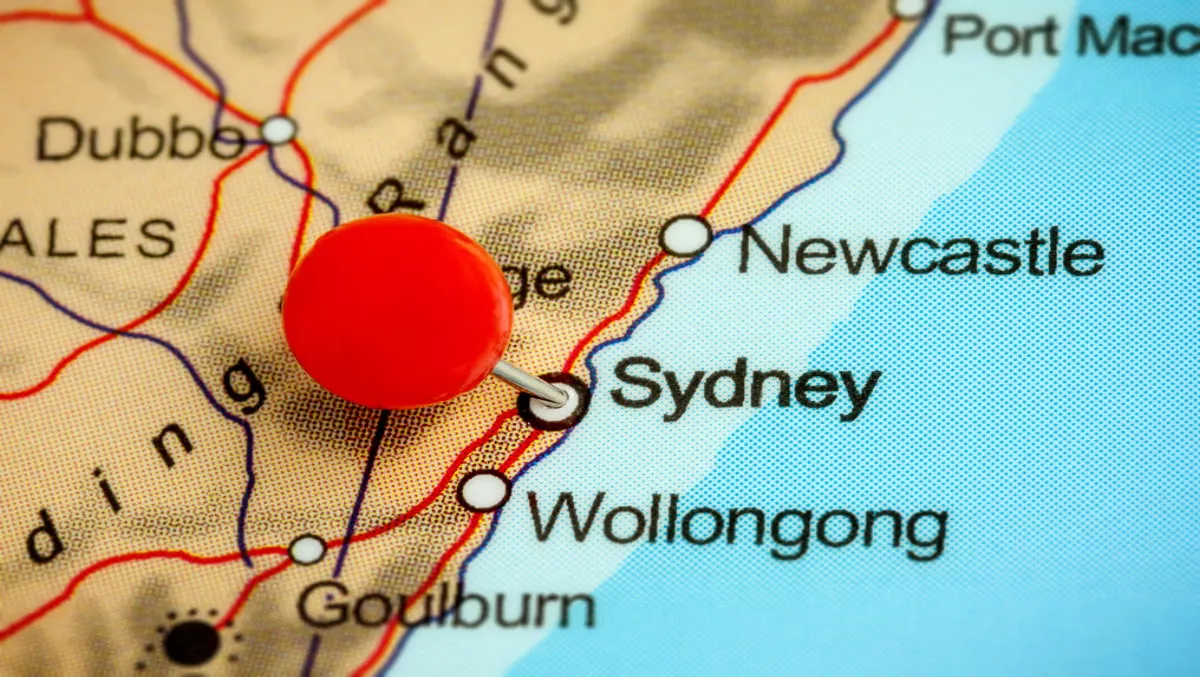 Boom in Aussie sharing economy attracts international payouts provider
By Julia Gabel,
Tue 28 Nov 2017
FYI, this story is more than a year old
Global payouts provider Hyperwallet has expanded into Asia Pacific (APAC) with the opening of its APAC headquarters in Sydney.
The new Sydney office is Hyperwallet's third global location outside of the US and first in the APAC region, and will be led by APAC managing director Simon Banks, who previously headed PayPal's Australian Merchant Services business.
Banks will play a key role in continuing to drive the company's regional growth.
Banks said that the company chose Australia to be its APAC home because of the explosive growth in the development of e-commerce marketplaces and sharing economy businesses across the region, especially in Australia.
"Australia punches above its weight in terms of innovation and adoption of marketplace and sharing economy businesses," explains Banks.
"Over two-thirds of Australians now spend and earn money through the sharing economy."
"What's more, with high e-commerce penetration, very high mobile adoption, digital savvy consumers, and strong payments infrastructure, Australia is a very attractive destination for global marketplace giants looking to expand into Asia-Pacific using Hyperwallet technology."
Banks says Australia's gig economy and e-commerce marketplaces have done a fantastic job at removing friction from the customer experience.
"Where Hyperwallet can help is the supply side of the transaction, both by streamlining the onboarding process for independent workers in the sharing economy and providing them with more payout options."
"Hyperwallet also strengthens marketplaces themselves, providing greater transparency, control, and enabling them to expand into any market in the world through a single integration."
Hyperwallet is actively hiring a full go-to-market team, with roles in Sydney, Melbourne, and Singapore, to support its push into the region and better accommodate the needs of its growing customer base.