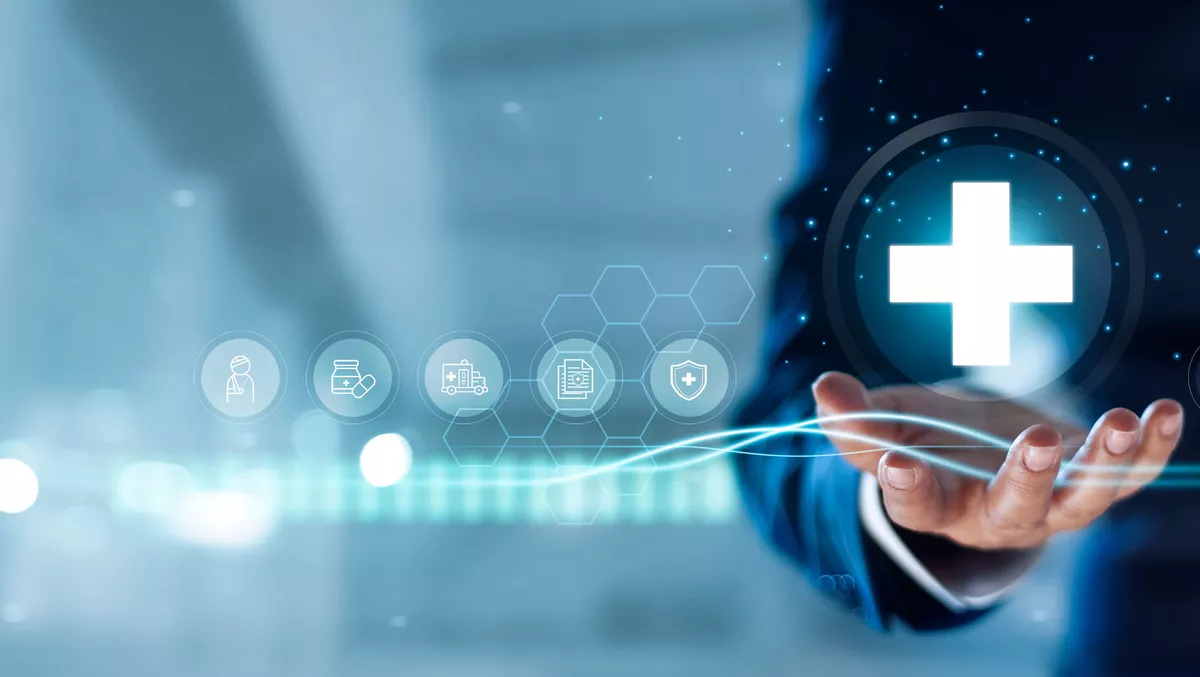 Boomi and Atturra help Peoplecare provide better solutions for Australian citizens
FYI, this story is more than a year old
Boomi and Atturra have been chosen as the two companies that will help Australian health insurer Peoplecare deliver better connected and personalised experiences.
A member-owned and not-for-profit (NFP) organisation since 1952, Peoplecare provides private health insurance services to thousands of Australians across the country. The new partnership will see the Boomi AtomSphere Platform integrated to provide more accessible and centralised data, along with Atturra providing further additional IT support.
The partnership also comes at a time of significant change for Peoplecare, with the organisation recently restructuring and kickstarting a modernisation initiative to simplify its complex IT architecture and better meet the needs of its members.
Peoplecare enterprise solutions lead Joanne Williams says that the organisation is committed to providing enhanced solutions for customers, and the best outcomes will be achieved by strengthening and changing their existing processes through these solid partnerships.
"We pride ourselves on making health insurance easy and prioritise value to ensure our members maximise their cover. Our legacy method of communication centered on members calling into our contact centre, however today's Australians are tech-savvy and demand omni-channel experiences across platforms and devices," she says.
"We chose Boomi to help enable new, digital self-services, while also strengthening our existing contact centre for those who still want to speak to a person. Boomi helped us unlock our blind spots, empowering us to provide more personalised and proactive communications to our members about their policies.
Williams says another critical reason that Boomi technology was selected was because it has the ability to easily break down data silos with a simple interface that visualises process flows. Peoplecare wanted a solution that would support citizen integrators within the organisation and sought a partner that would help achieve this.
"By linking our systems and data, we're overriding our disparate architecture and getting to know our members better than ever before. Whether it's in our mobile app or on the desks of our 140 contact centre agents, we've made more member data visible and available in a singular interface. We can now instantly see when someone is going to the hospital or why a claim may have failed and recommend a solution," she says.
Atturra played a crucial role in establishing standards for the Boomi platform integration practice. Atturra data and integration executive general manager Jason Frost says it was a natural fit, as cultures between the companies significantly aligned.
"Peoplecare needed a solution and partner duo that aligned with its culture," he says.
"With experience enabling FSI clients across Australia and our hand-in-glove Boomi relationship, we were a great fit, offering up a solutions architect to work in-house that neatly slotted into the Peoplecare team for the initial roll out.
Boomi head of business development for ANZ Nathan Gower agrees, and says the new partnership will help create better solutions for Australian citizens by providing a smoother experience.
"By removing the bottlenecks across the company's complex mutual and managed health fund operations, Peoplecare can now make more member data readily available, providing a more personable service and making the moments in a members' lifetime health journey matter," he says.