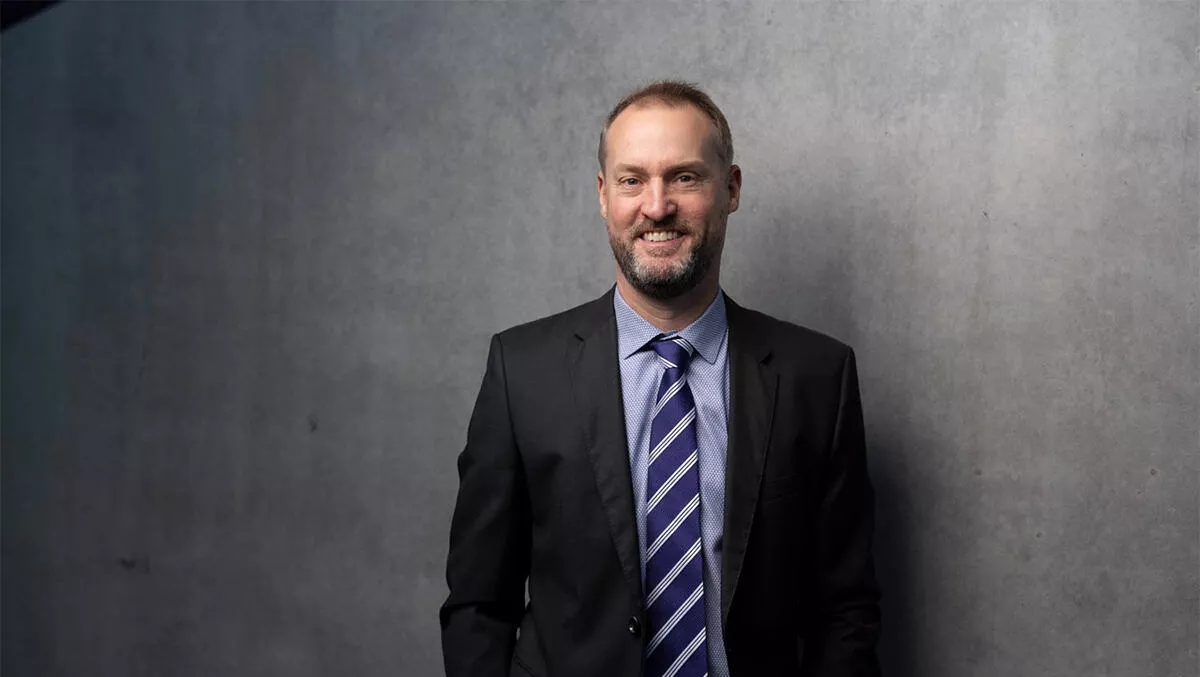 Bringing financial management to cloud migration
Wed, 28th Jul 2021
FYI, this story is more than a year old
The business of cloud computing has skyrocketed over the past 14 months, as digital business models and work-from-home requirements transform the way we work. Research company IDC recently highlighted that in Asia-Pacific (APAC) public cloud services will see year-on-year growth of 28.8% in 2021, with the sector expected to be valued at $124 billion by 2025.
Does that mean good business for enterprises? Not necessarily.
Turning to cloud for increased agility, reduced costs and improved time to value is essential and can be transformative. But it's not without risk.
Operational disruption, cost overrun and delicate timeliness can cause major issues with migration efforts. However, those who get it right adopt a 'cloud-smart' mindset — determining the right time to migrate by prioritising those that maximise organisational benefit while minimising effort and cost.
It sounds relatively simple and certainly logical, but it requires informed planning. Companies must start by building defensible plans which connect the costs of running cloud on-premises — i.e., in the organisation's own and owned IT infrastructure — and forecasted public cloud costs.
This can be challenging because technology leaders can get caught up in less measurable benefits like simplicity — but for the purposes of cloud-smart accuracy, identifying and leaning on the data is essential.
Tracking costs
Once plans are in place, it's crucial to keep track of realised costs relative to the plan, dynamically adjusting your strategy along the way and evaluating the potential impact of changes to costs and timeline.
This shouldn't, and certainly doesn't need to be, an overbearing manual process that costs more resources than it saves. There are tools that organisations can use to efficiently measure and compare the cost and impact of tailored migration plans.
At a time where IT spend needs to be accountable, and business leadership expects informed decision making in cloud purchases, this can lay the foundation for a financial transition to the cloud, alongside the efficiency and productivity gains cloud brings.
A new cloud strategy
Value is not just about savings — organisations aren't just reducing the total cost of ownership (TCO) but are using cloud to move fast and develop a stronger cloud strategy built around key business objectives and Line of Business requirements.
Organisations need the ability to model and compare various scenarios, balance the commitments they have in other areas of IT, and maximise the ROI over the length of the strategy.
Migrations rarely go as planned. This has been typical of technology spend over the decades — there are too many variables and cooks in the kitchen for complete accuracy.
That's why tweaking the plan as changes arise is essential — and again, this can be built into the tools so that the strategy is updated in real-time based on real changes. This visibility leads to more informed business decisions being made throughout the migration.
It also shows things that otherwise might have been missed in what can be an all-hands migration. Organisations can spot opportunities for new services, other areas of the business that could benefit from cloud, or areas where it makes more sense to turn off or turn down the cloud tap.
APAC businesses are spending more on cloud than they ever have, but the growth is set to continue. There's a time when growth needs to become sustainable, and as we embark into a new post-pandemic world, that time is now.