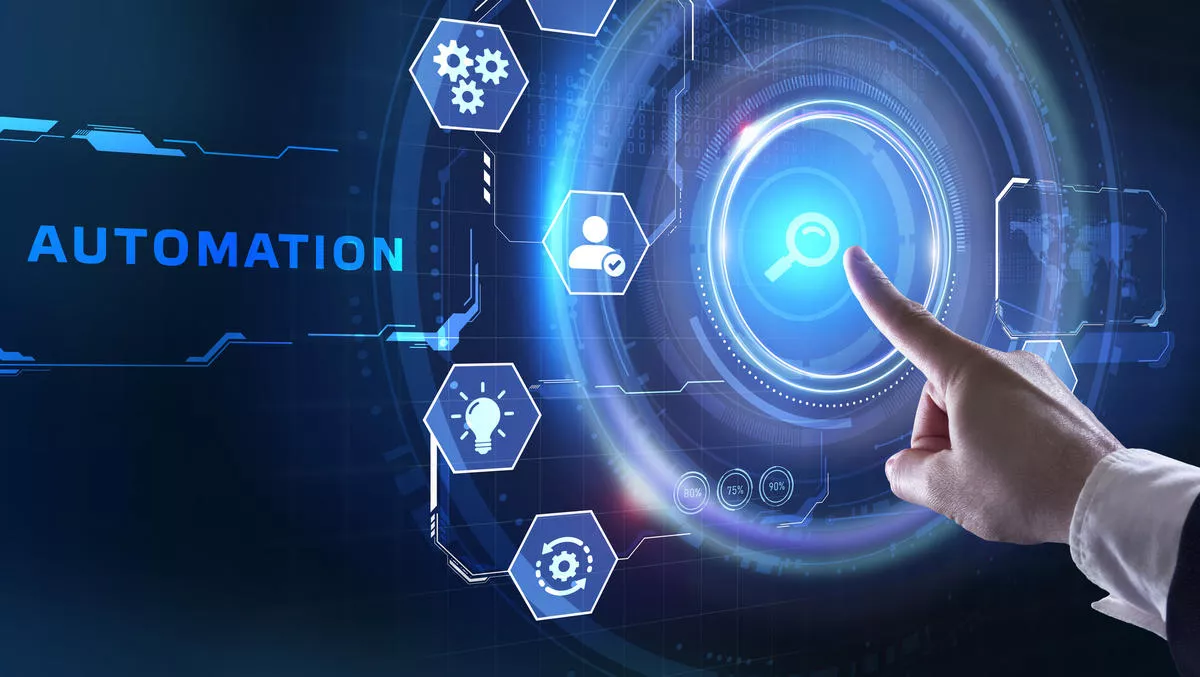 Brisbane's Octopus Deploy announces US$172.5m investment
FYI, this story is more than a year old
Octopus Deploy, the Brisbane-based continuous delivery and deployment automation company, has closed its US$172.5 million investment from Australia Insight Partners, a global software ScaleUp investor.
This marks the company's first outside investment after eight years of organic growth and profitability.
Octopus Deploy began in 2011 as a nights-and-weekends project for software developer Paul Stovell and Sonia Stovell, but became a profitable business in 2012.
Since then, the company has grown consistently, now employing more than 100 people and preparing to open its first large office in Brisbane.
Octopus Deploy founder and CEO Paul Stovell says, "When I started Octopus, I was obsessed with deployments and making software releases easier for teams.
"I was a huge believer in the power of Continuous Integration (CI) and Continuous Delivery (CD), but frustrated that so much of CD in the wild ended with code that compiled and passed unit tests, but wasn't deployed anywhere.
"Most software teams can set up a CI server rather easily, but many of them struggle to achieve full CD, because deployments were - and still are - the hardest part of software delivery pipelines.
On the investment, Stovell says Insight Partners made a compelling case that convinced him it was the right investor for Octopus Deploy.
He says, "In the last couple of years as our product has evolved, enterprises have become our fastest-growing segment.
"On the product side, we found we have a compelling solution for enterprises looking to create consistency in how they deploy software.
"But as an R-D-centric company, enterprise go-to-market didn't come particularly naturally to us, so traction to date has been organic.
"As we got to know Insight Partners, it was clear that they will be a great help as we grow and scale our sales and enterprise go-to-market.
Insight Partners managing director Michael Triplett says, "It was incredibly rare to have the opportunity to invest in an entirely bootstrapped best-of-breed software company.
He says, "We routinely talk to our portfolio companies about the products they use or that their customers are using and Octopus Deploy came up over and over.
"The company has flown under the radar, but when you talk to their customers, they are huge fans. It is clear to us that Octopus is the leader in enterprise deployment automation.
Stovell adds, "As a firm with deep expertise in best-of-breed enterprise software we are excited to bring the full force of Insight's ScaleUp specialists to help Octopus in this next stage of growth, and we are very pleased to be making this investment.
Octopus Deploy automates complex software deployments. Its approximately 100-person staff are primarily based in Australia, with contingents in the US and the UK.
It has followed a product-led growth model where staff are heavily weighted to engineering, product and support, and the company's growth has been powered by organic adoption within the software development community.
The 25,000 organisations using Octopus Deploy include 35 Fortune 100 companies and enterprise organisations such as Disney, NASA, StackOverflow, Xero and Microsoft.
The company functions under a remote-first work culture, with staff encouraged to design their work to maximise their personal productivity, the company states.