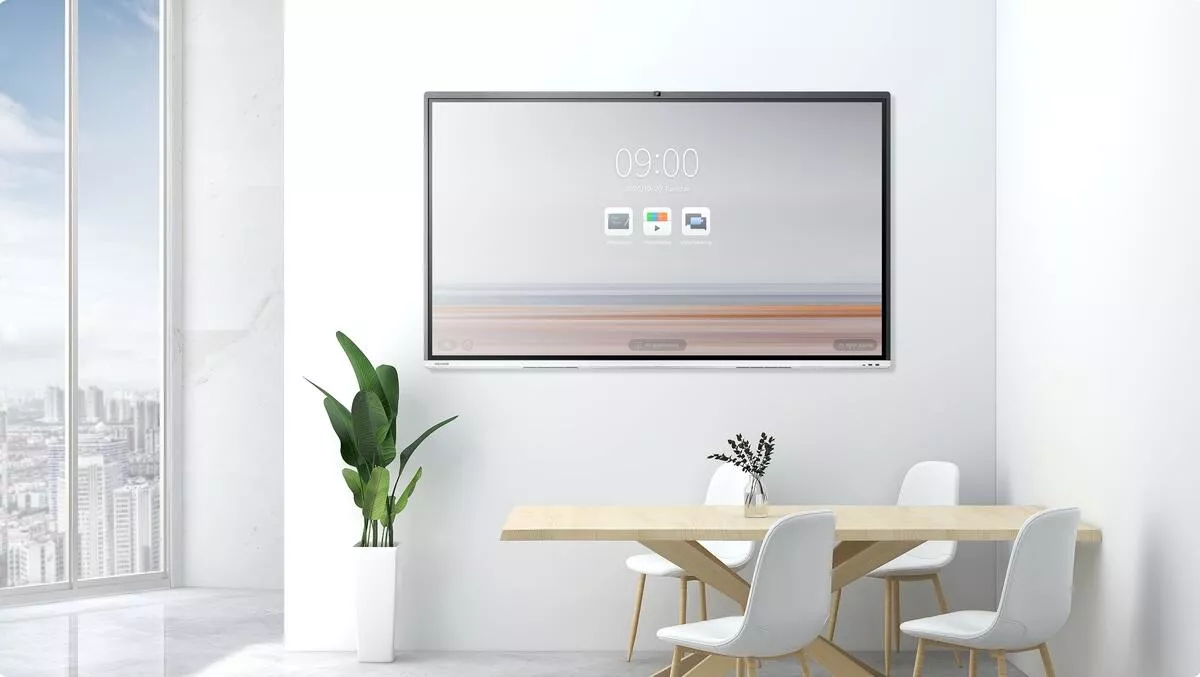 BTC Wholesale to carry MAXHUB range of interactive displays, video conferencing cameras & LED video walls
FYI, this story is more than a year old
BTC Wholesale has been appointed as an Australian distributor for the MAXHUB range of audio and video products, including interactive flat panels, LED video walls, and conferencing endpoints for unified communications.
MAXHUB is a renowned solution provider that focuses on developing cutting-edge interaction technologies that are optimised for use in education, hospitality, conferencing, digital signage, and similar environments. MAXHUB display technology can be found in venues worldwide.
Interactive Flat Panels (IFPs)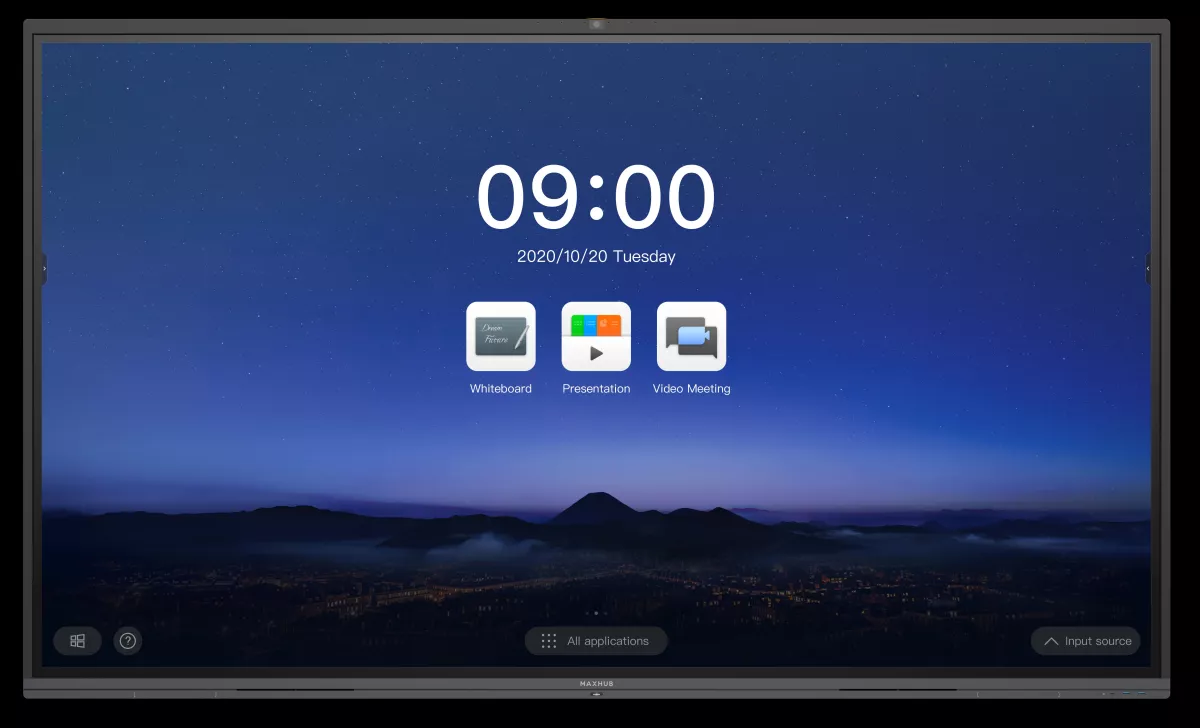 All in one interactive display devices that include video cameras, microphone arrays and speakers with an integrated PC slot.
Optional Android or Windows Integrated OPS PCs provide the flexibility to run your preferred conferencing app, including Zoom - Microsoft Teams.
Education series 65", 75", and 86" interactive 4K displays with an Android operating system built in. The education series does not include a built-in camera as standard for the privacy of students. They are, however, feature-packed with innovative apps for education, including EasiNote 5.0 software. The education series can also be paired with an optional Windows i5 or i7 PC module.
Classic series 55", 65", 75" and 86" 4K displays with IR touch screen, microphone array, and a 12MP full HD camera built in. This all-in-one interactive display comes at an attractive price point and can be paired with an optional Windows i5 or i7 PC integrated module or an Android 9 module.
VOGUE series 65" or 75" professional panels with IR touch screen, slim bezels, integrated 48MP camera, microphone array and stereo speakers. A stylish-looking device for corporate use, which can also be paired with the optional Windows or Android modules.
TRANSCEND series 65" and 86" panels with capacitive touch display top the Maxhub IFP series and provide a privacy-preserving automatic flip-over camera, 6-element microphone array and 40W speaker system. Its USB-C port also enables BYOD capability and reverse touch control. TRANSCEND can also be paired with the optional Android 9, or Windows i5 or i7 PC module.
Unified communications range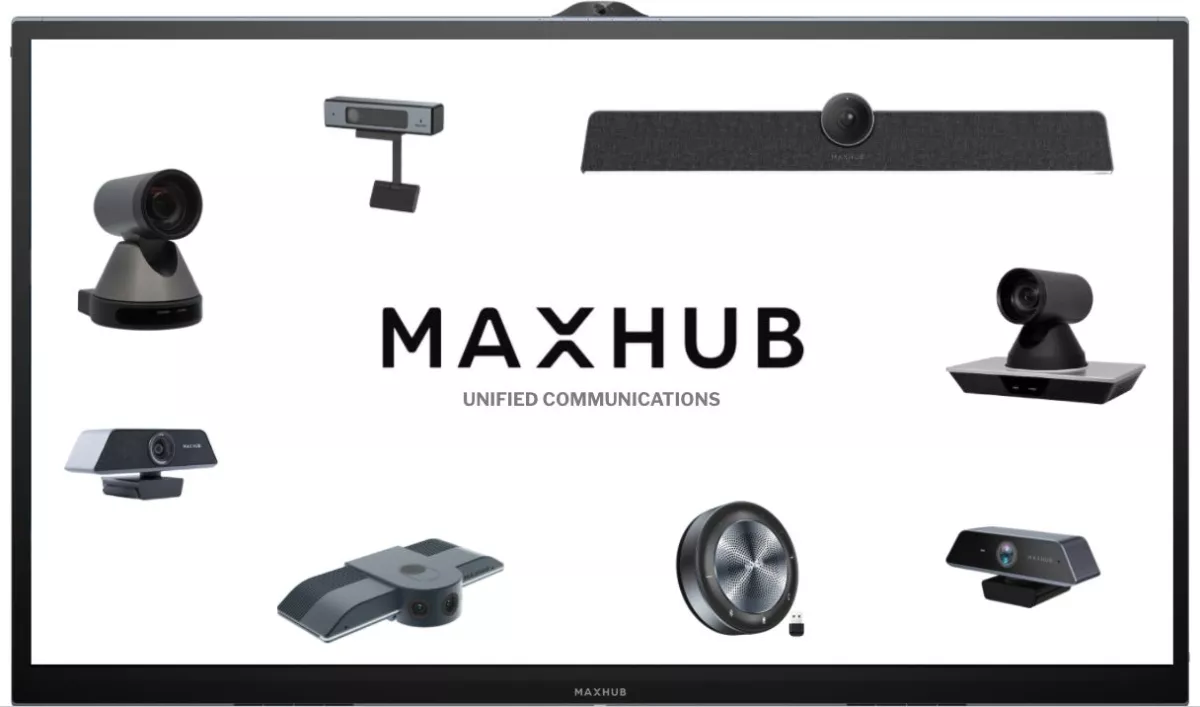 The MAXHUB unified communications range has a selection to suit everyone from home office webcams up to large conference rooms for corporate offices. The selection includes webcams, all in one video bars, PTZ cameras and Bluetooth speakerphones with wireless charging.
LED video walls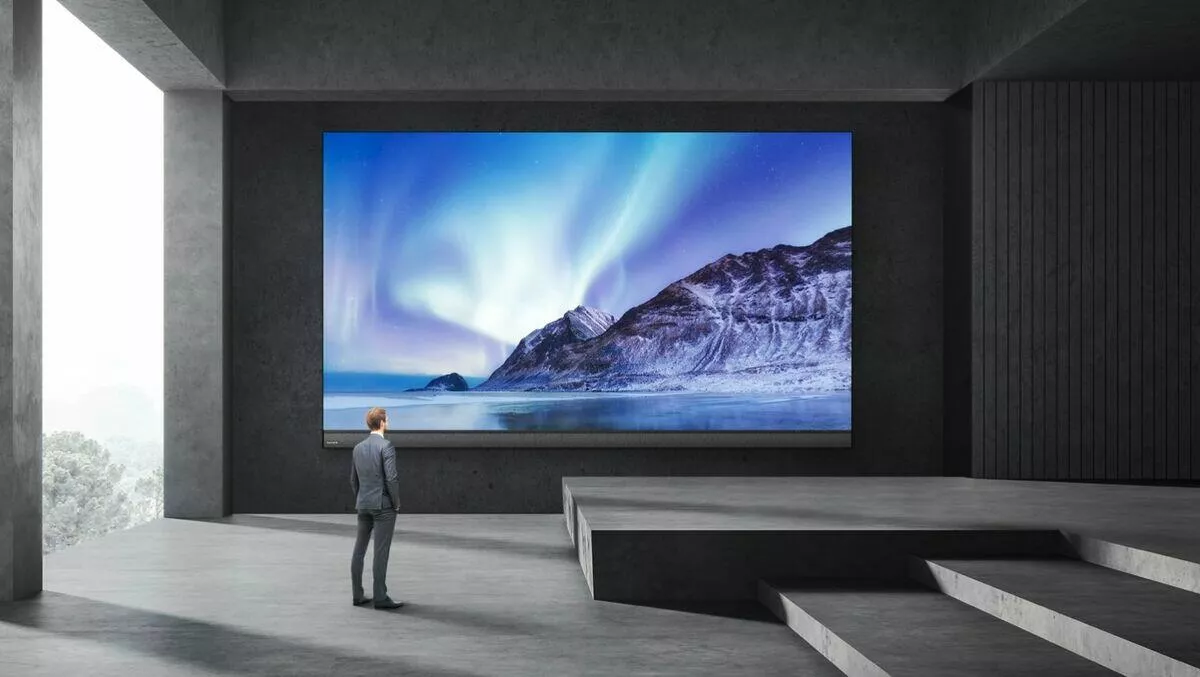 MAXHUB's new Integrated Raptor Series LED Wall is a ground-breaking achievement in collaboration. This solution was created to simplify control and setting features. With integrated studio-quality speakers, and video processing, this cutting-edge video wall reduces setup time and improves overall performance.
All-in-one functionality in an ultra-lightweight ultra-thin package. From 120" to 220" sizes
Plug-and-play installation with simple maintenance

Integrated video processing
Screen-split for up to 4 windows
PIP/PBP flexible display modes
Support for 3 x HDMI 2.0 in and 1 x HDMI 2.0 out


The 3-in-1 design provides everything businesses need in one package.
Control unit
Receiving unit
Power unit
Stunning visuals to maximise impact
Amazing audio built-in
To explore BTC Wholesale's range of MAXHUB products, click here.