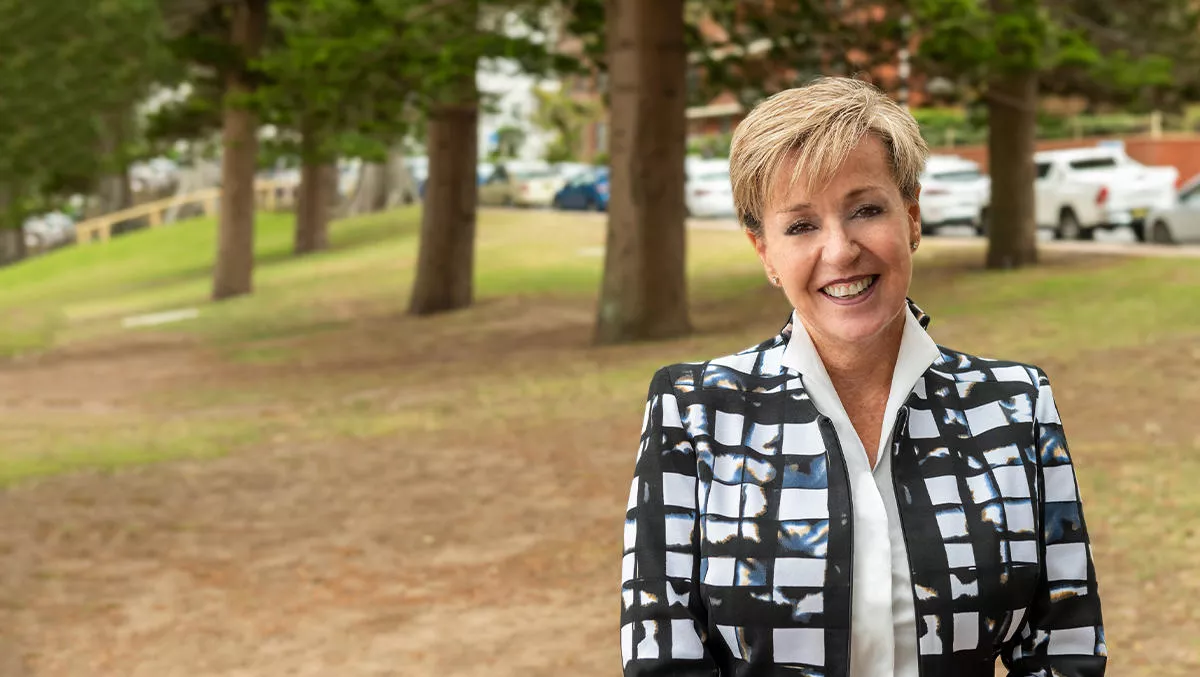 Building a business case for observability
FYI, this story is more than a year old
The surge in online services usage during the pandemic put a massive strain on many businesses, whose infrastructure and apps were unprepared for the spike in demand. But those who invested in observability were much more prepared and able to deliver seamless customer experiences because of this.
Observability refers to the gathering, visualisation and analysis of metrics, traces and logs in one location. It supports tech teams' ability to have full insight across their systems and operations — something that is critical for today's highly complex IT architecture and numerous different apps.
Despite the clear need for investment in such technology, CEOs and CFOs looking to improve their bottom line may seek to cut their overall technology spend. Why? Because measuring the return on investment for software spend is difficult.
The business benefits of software can be hard to quantify, especially for those who sign the cheques. Even if a CEO loves the impact of observability technology, they may fail to see it as more than just another line item.
This is why CTOs and other tech leaders need to communicate an observability business case effectively, and there are three approaches to take.
Monitor the metrics customers care about
Observability helps prevent customer complaints about website performance, which is why setting up dashboards can prevent performance glitches. According to a SuperOffice survey, customer experience is the top strategic priority for organisations, even overtaking price and product as the key brand differentiator. Delivering seamless performance is critical.
Creating dashboards with key metrics lets tech leaders uncover performance issues long before outages occur and supports them in developing a proactive response to performance issues. By turning things around, tech teams can ensure higher customer engagement levels and satisfaction and prevent the loss of customers migrating to faster websites.
Set KPIs to demonstrate the business value
Tech teams may be inclined to measure their performance against metrics such as uptime and mean-time-to-repair, but management generally wants to see customer satisfaction represented as a dollar figure.
KPIs should shift to reflect business-related goals, such as money saved from not needing to shell out for service-level agreements. In this way, the data provided by observability software becomes much more relevant and powerful to the business' bottom line.
Secure C-suite buy-in
Becoming a C-suite champion takes time. But the best place to start is by reverse-engineering the benefits of technology so it can be communicated in dollars and cents.
Developing a strategic case that the business cares about is a good first step towards creating buy-in. It could be demonstrating that engineer productivity has increased, or that the risk of customers leaving has dropped, or that sales have increased. Whatever the metric, using the technology outcomes to justify the expense starts with engaging with executive management.
Observability will be increasingly critical in the future. A 2018 PwC survey found that one in three customers would leave a brand they love after just one bad experience, while 92% would completely abandon a company after two or three negative interactions. Lost customers are lost business and lost profit. If CTOs can better convey the ROI of observability, their organisations will become more competitive and more profitable because of it.