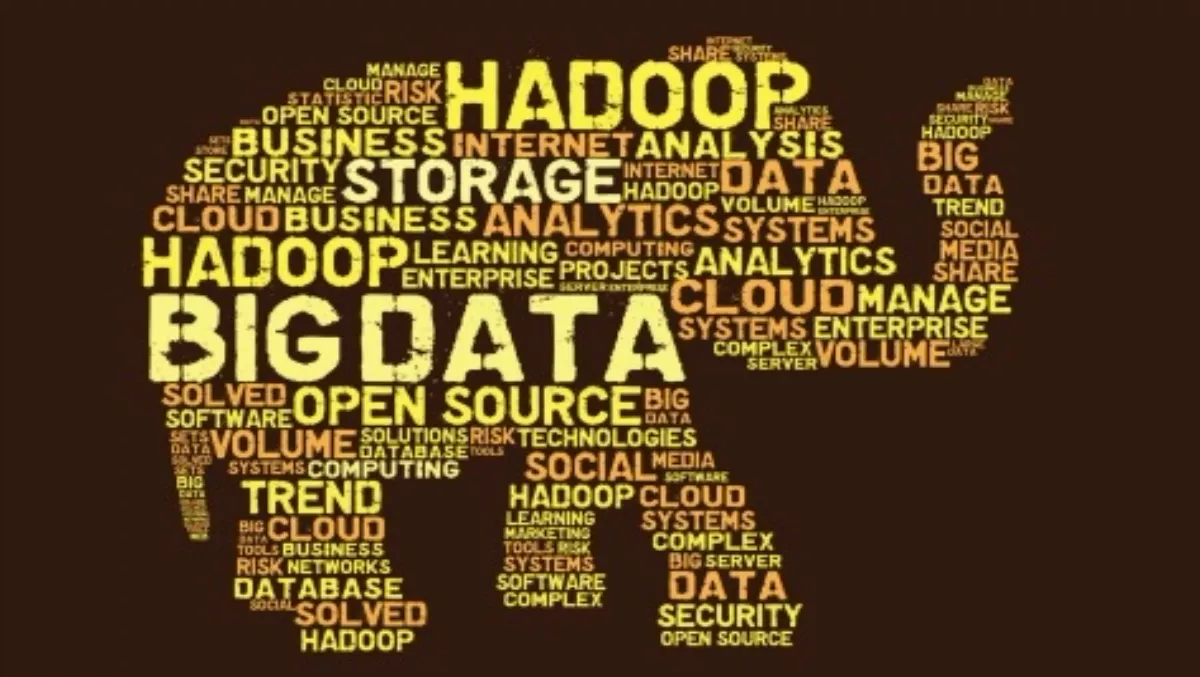 Bumper growth for MapR as companies seek value from data
By Heather Wright,
Tue 10 Nov 2015
FYI, this story is more than a year old
Big data and Hadoop expert MapR Technologies has reported record bookings for Q3 as companies look for top-line revenue growth and operational efficiencies from data driven applications.
The provider of the top-ranked distribution for Apache Hadoop which integrates web-scale enterprise storage and real-time database capabilities saw a year on year bookings increase of 160% and an average expansion of deal size of more than 200%.
The company says its success can be partly attributed to the offering enabling customers to achieve immediate analytics and operational value from a wide range of applications, including identifying fraud across more than $1 trillion in annual credit card charges for the financial services industry.
In the retail sector, MapR says its customers have added over $1 billion in revenue, while in security customers are uncovering data breaches in minutes instead of hundreds of days.
MapR says on the government front the company's offerings manage over 900 million biometric profiles and support more than 100 million daily authentications, while in the telecommunications sector, it is monitoring billions of events every day for cloud-based security analytics.
The vendor's customer list includes Comcast, Novartis, National Institutes of Health, NTT and Samsung.
In Q3, MapR also extended its strategic partnerships, announcing the MapR Distribution in Amazon Web Services (AWS) Marketplace, in addition to being available on Amazon EMR, Microsoft Azure and Google Cloud Platform­­ – providing MapR customers more options to execute big data projects in the cloud.
Additionally, MapR expanded support with SAS to allow joint customers to cost-effectively grow their big data storage infrastructure without relying on storage area network or network-attached storage.
Meanwhile the company's free Hadoop On-Demand Training program is also proving a hit with more than 45,000 professionals enrolled worldwide.
The courses provide the same level of depth and content as instructor-led training, with hands-on exercises, labs and quizzes that ensure an engaging and interactive experience for data professionals.
MapR recently added its first free Apache Spark course as part of a new series.