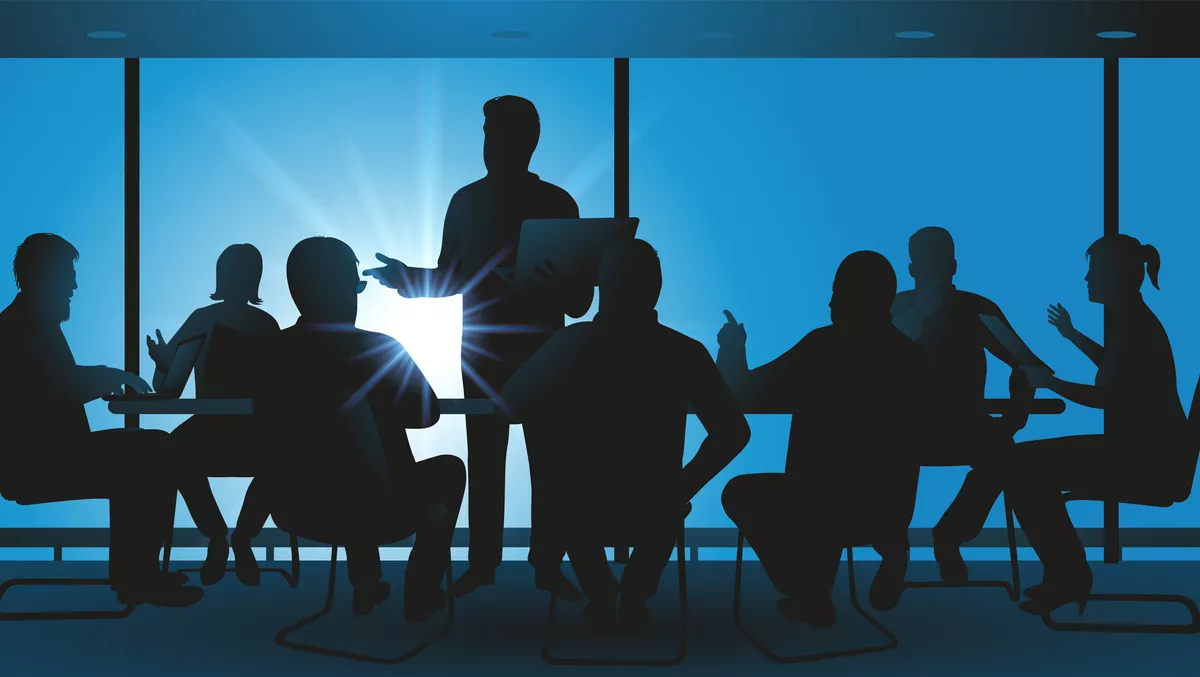 Business Australia unveils new identity after rebranding
Fri, 15th Jul 2022
FYI, this story is more than a year old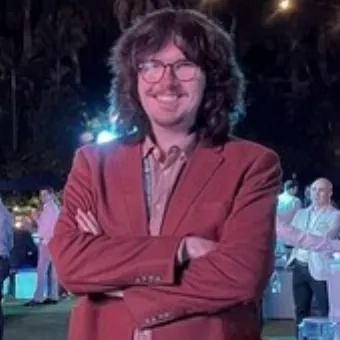 By Zach Thompson, News Editor
Business Australia has rebranded to My Business with a new logo, brand positioning campaign and visual identity culminating in an online platform.
My Business is Australia's largest business organisation and assists 90,000 companies throughout the country, and the rebrand will give Australian small business owners access to an online platform to support them.
My Business provides users with straightforward, cost-effective tools that assist small business owners in dealing with regulations, risks and issues relating to people management that are handled by specialist staff in bigger companies.
"My Business is about getting the unfun done," My Business chief customer experience officer Richard Spencer says.
"We're moving away from just giving advice and documentation to providing SaaS (Software as a Service) tools that small business owners can use to actually get stuff done – and we want our brand to reflect that.
Branding design agency Principals has led the rebranding with a new logo design, brand positioning and visual identity guidelines, with The Works developing the marketing campaign creative.
"We wanted our new brand to have a practical and confident feel. We're all about working with business owners on a day-to-day basis and being in their corner with support," Spencer adds.
"We've got a new voice and personality now, which we're confident will really connect with small business owners.
"Big businesses have easy access to these kinds of management tools but small businesses don't. My Business gives them a platform for advice, downloads, products and services so they can get on with doing what they love.
My Business is targeted at business owners that employ less than 50 employees.
"We've got big business know-how but without the attitude. Small businesses can come to us for advice and support and know we've got their back," Spencer notes.
"Nearly 50% of our member database have fewer than 20 full-time employees. So we focus on the smaller end of the SME market. The 'My Business' name [is] more readily connected to that.
"Then all the things we wanted our business to represent (that we have the products and services, tools and we work right beside the business owner as they go through all the challenges they face every day) came out strongly too.
"It's become even more clear through the pandemic [that] starting and owning a small business is a series of hurdles you don't know you're coming to until you hit them.
"Being right there at that point in time when a business owner needs help means they make the right, compliant decisions and can put time back in their day.
"The concept around My Business was seen to be more that kind of organisation [that] we are there when we're needed.