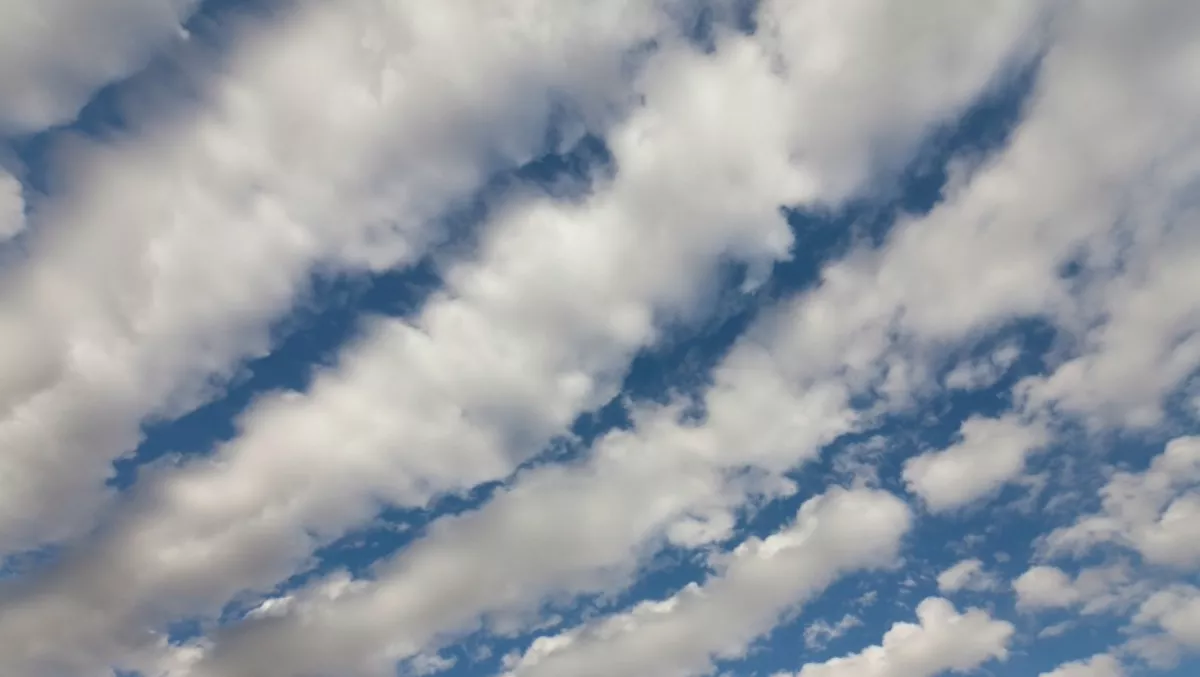 Businesses are rushing cloud migration
FYI, this story is more than a year old
Businesses may be moving too quickly when it comes to cloud migration, according to Fronde Australia, who says as they race to migrate to the cloud, businesses may lose sight of the initial reasons for doing so.
Fronde says this rush can lead to mistakes. According to Gartner analyst Tom Bittman, 95% of private cloud implementations go wrong. That doesn't take into account the cloud implementations that were deemed to be successful but, in fact, did not help the organisation achieve significant business goals, Fronde explains.
According to Don McLean, managing director, Fronde Australia, in order to overcome this risk of failure, organisations need to take a strong change management approach to cloud. Instead of merely considering technical specifications, the organisation should carefully plan the rollout of cloud, including how people will use the technology to add value in their roles, he says.
"Companies tend to want to move to the cloud as fast as possible. The question for most businesses is no longer whether they should implement a cloud solution, but which solution they should choose. While this is an important question, it's the wrong place to start. Instead, companies should look carefully at how they approach their cloud implementation to avoid failure," McLean explains.
"These failures can sometimes almost go unnoticed, but still carry costs," he says.
A cloud pioneer for more than 20 years, Fronde recommends businesses reconsider their cloud approach, potentially slowing down to ensure the cloud strategy is appropriate and entrenched before moving workloads across.
"Cloud is entering its third phase, where having a cloud solution is the norm for the vast majority of businesses," McLean says.
"If you want business transformation, it's no longer about the technology you use, it's about how you apply new technologies in your business. Change management is the key to unlocking the benefits of cloud."
Fronde has identified five ways companies can increase their chances of a successful cloud implementation:
1. Scope upfront. Companies should scope out the entire project upfront, considering immediate and future requirements. This avoids situations where organisations move faster than they're ready to, resulting in overspend and, potentially, solutions that aren't fit for purpose. With a future view in mind, companies can start to tackle the transformation bit by bit, project by project.
2. Treat IT as a revenue generator. Previously a cost-centre, IT can generate revenue if companies use the right cloud strategy. It lets businesses scale and innovate, freeing up intelligent people to move faster. Viewing cloud simply as a cost-cutting measure undermines its potential.
3. Expect change to cost. To achieve benefits from cloud, people must use it. This means implementing strategic change management programs, which can incur costs but deliver a return on investment by ensuring the technology is used to its maximum potential.
4. Keep a structure. For some organisations, moving to the cloud means wholesale change. However, it can be useful to maintain the same structure that supported legacy systems, simply moving it to the cloud.
5. Look beyond the waterfall. While many people treat cloud as a waterfall project, where each element is implemented one after the other, an agile methodology can often add value. Fronde recommends a combined approach, leveraging the structure of waterfall with the flexibility of agile, and incorporating a strong change management element.
"One of the most important pieces of advice for organisations is to get professional help. A strong partner will be able to map out a strategic cloud approach that delivers business benefits and only moves as fast as the organisation can support," McLean adds.
"The right partner can offer a strong project management structure that incorporates proactive change management, taking into account both the commercial and technical requirements," he says.
Related stories
Top stories