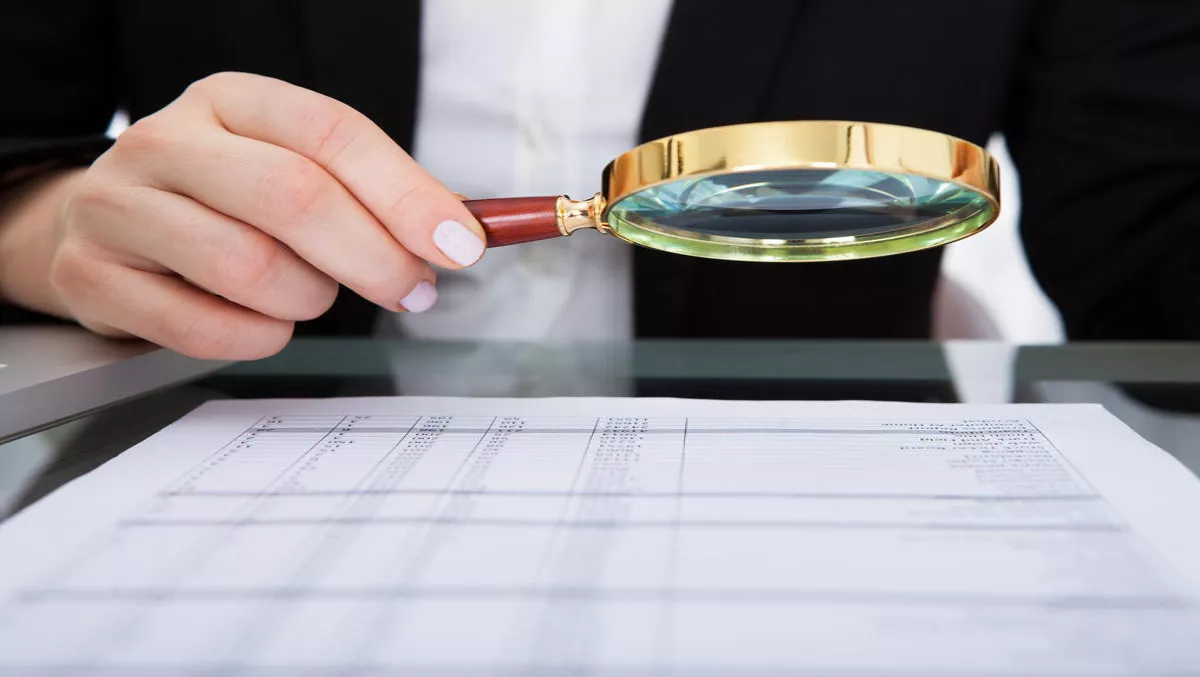 Businesses warned about invoice fraud
FYI, this story is more than a year old
Businesses are being advised to protect themselves against invoice fraud, with the increase of email fraud placing businesses without automated invoice management software at risk.
"SMEs are at the greatest risk of invoice fraud, especially as many continue to rely on paper-based processes and spreadsheets to complete supplier invoice administration," explains Matt Goss, managing director, ANZ, Concur.
"Invoice fraud can have significant ramifications and hamper the business's ability to operate by stifling cash flow."
Concur has identified five practical tips to protect the business from invoice fraud:
1. Be cautious with new suppliers If the company has not worked with a supplier before, administrative staff should be extra vigilant. Take the time to check in with the person who ordered the goods, and ensure the supplier details and invoice totals match the agreed costs. 2. Be curious and suspicious Run an internet search to check that the supplier is a legitimate business and look up their ABN on the government web page. A simple step like calling the phone number provided on the invoice can help alert you to scams. 3. Be wary of a change in process Any time a supplier notifies you of a change in banking details, company name, or address, validate the new details directly with the main contact at the supplier. Where possible, work with the person within the business that ordered the goods or services. 4. Re-examine current invoice processes Review how the accounts payable (AP) team processes invoices. Assess if there are opportunities to move the more fallible, paper- and spreadsheet-based steps to a simpler, automated model. Supplier changes can be approved and monitored in an automated AP model. Aside from saving a considerable amount of time, centralising invoicing and payment details will reduce the available contact points where fraud can occur. 5. Spend time on reporting Run regular reports to see what types of invoices are being paid each month, and for how much. Scrutinise what is being spent and where, and look out for abnormalities. If any big-ticket items stand out or the business has spent more in a certain category than normal, it may be worth investigating. With an automated solution, businesses can run these reports quickly and frequently. Utilising one AP platform will also let businesses spot key trends and discrepancies.
"Some of the key signs of invoice fraud are: different bank details on invoices, bills for directory listings, advertising, domain name renewals, office supplies, or tax lodgings that the company did not order or place," says Goss.
"It is important for businesses to be vigilant, review their invoicing procedures and regularly monitor invoices to avoid this type of fraud."
Related stories
Top stories