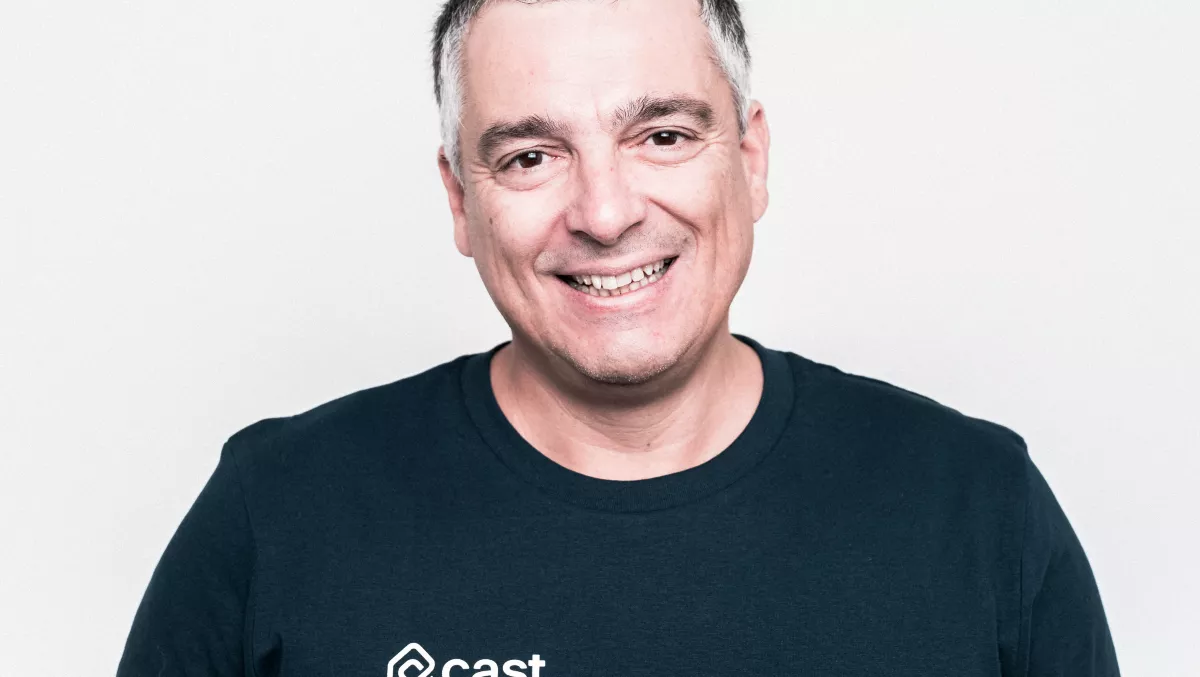 CAST AI's global platform decentralises the cloud industry
CAST AI provides a cloud cost optimisation and reporting platform for cloud-native applications on AWS, Google and Azure, reducing cloud compute costs by 50-75% in minutes.
To name but two of its many solutions, the company's platform enables customers to run cost reporting (including cluster analysis and recommendation) and automatically and easily get optimised and stay optimised, thanks to real-time autoscaling, rightsizing, and spot instance automation.
CAST AI was born in 2020 thanks to a team of passionate cloud experts driven by a vision to decentralise the cloud industry. It has a presence all over the globe, with approximately 60 employees worldwide.
The company provides comprehensive and detailed reporting on compute cloud costs and automated cost optimisation for cloud-native applications, releasing its cost optimisation for AWS in 2021 and Google and Azure this year.
Further, its cost reporting tool gives organisations complete, real-time visibility into how their cloud resources are provisioned, their cost, and recommendations on their optimisation.
The new suite is accessible instantly without the need for complicated manual configuration, and once businesses get their cost report, they can implement the recommendations automatically and reconfigure their resources accordingly.
"The CAST AI Kubernetes Cost Optimization solution has been a big success for Branch, saving us several millions of dollars per year in AWS Cloud compute costs for our Kubernetes clusters while maintaining our reliability SLAs," Branch engineering senior vice president Mark Weiler says.
"The modest amount of effort by our team makes this one of the highest ROI cloud cost savings initiatives we've done at Branch."
It is an impossible task for developers and DevOps to plan the right amount of compute resources that an application needs over time. Think about this: there are about 600 instance types on AWS, and you need to determine which types are the lowest cost for the job and how many you need.
But then you need to do this exercise every few seconds because the application loads or compute prices have changed, especially if you want to use flexible VMs like spot instances.
This is not a realistic way to operate and is precisely what CAST AI solves. It makes continuous rightsizing real-time and constantly reviews the most cost-efficient VMs for the job. On average, CAST AI can manage a cost saving of 63%.
A few months ago, its team performed a detailed analysis of hundreds of organisations running their applications in the cloud. The key findings include:
On average, organisations spend 3x more than they should on cloud costs.
The main driver for this is the over-provisioning of expensive resources.
Almost two-thirds of the cost waste is the result of CPUs and memory that are provisioned but not utilised.
Companies across practically every industry are turning to cloud-based offerings, which is a massive business opportunity for SaaS businesses. Cloud costs make up a large chunk of operational expenses for SaaS companies.
For a typical SaaS business, cloud expenses are the dominant part of Cost of Good Sold. By optimising their cloud resource use, eliminating cloud waste, and reducing their cloud bills, SaaS companies stand to increase their profit margins significantly, all the while delivering the same level of service to customers.
When it comes to the pandemic, CAST AI has been able to use hybrid work as an opportunity to be more productive. Virtual meetings are the new normal and have worked very well for the company. CAST AI has also found it more efficient to talk to its customers via Slack, which became an accepted practice during Covid.
A lot of organisations are using the help of MSPs to manage their cloud environment. These are CAST AI's ideal partners, and cloud providers are also its biggest partners.
Laurent Gil co-founded CAST AI and is responsible for product and business development. He has held numerous leadership roles in successful companies, such as chief product and business officer at Zenedge, a cloud-native security company acquired by Oracle in 2018. Gil was also the CEO and co-founder of facial recognition and machine learning company Viewdle, acquired by Google in 2012.
Speaking about the solutions that CAST AI provides, Gil says the company is committed not just to informing its customers of their current situation but to taking an active role in helping them improve.
"We are not just a recommendation engine. We are not just a cost reporting engine. We show your cloud cost, and we reduce it," Gil says.
Related stories
Top stories