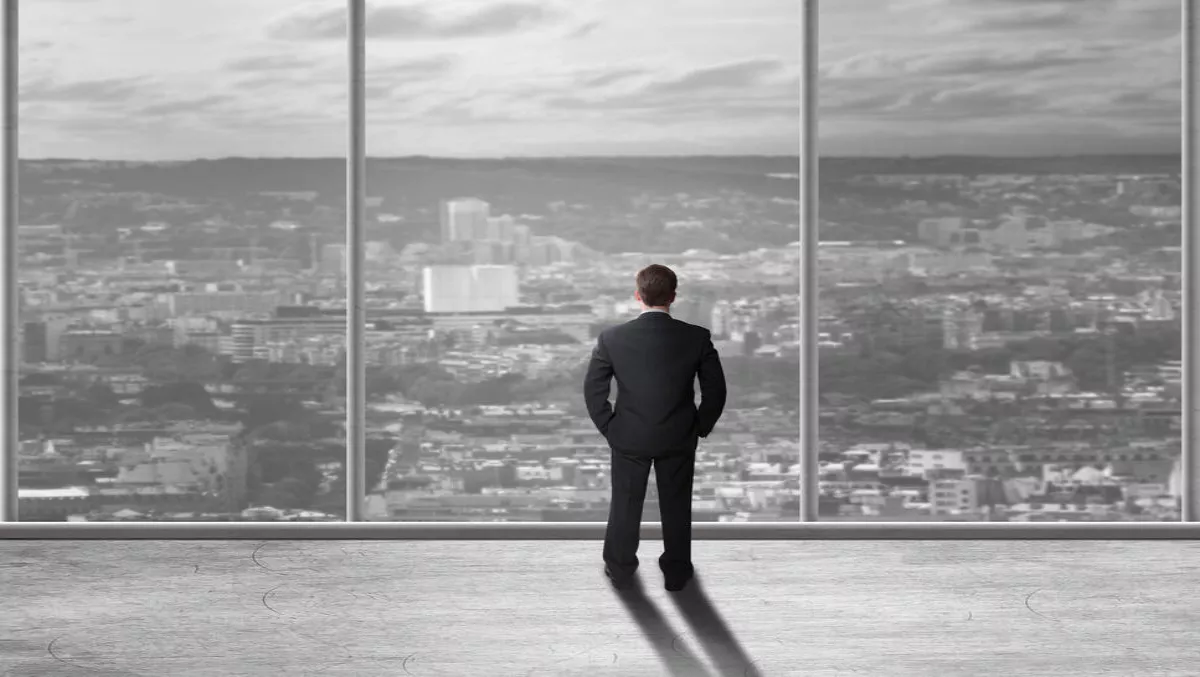 CEOs and CIOs are seeking digital risk leaders
Mon 8 Aug 2016
FYI, this story is more than a year old
I had the distinct honour and privilege to participate in this week's Gartner Security and Risk Management Summit in Sao Paulo, Brazil. Nearly 500 security and risk management professionals from Latin America participated this year representing a 37% increase in attendance over last's years inaugural event. I shared with the attendees new Gartner research on Digital Risk Management (DRM) and its importance to CEOs and CIOs today. Gartner defines DRM as "the management of risks associated with digital business components, such as cloud, mobile, social, big data, third-party technology providers, operational technology (OT) and the Internet of Things (IoT)."
In recent Gartner surveys of CEOs across the globe, more than 77% of CEOs see digital business bringing new and increased levels of risk to their organisations. At the same time, 65% of CEOs view their risk management investment and maturity as lagging behind their peers. As a result, CEOs are looking their CIO to develop risk management leaders who can evolve their organisations beyond just a simple security and compliance focus. These new "Digital Risk Leaders" will require a new set of skills that can help them understand the intersection of business risk and technology risk.
I published a research note this week that provides insight on how and where CIOs can look to develop these new leaders. Entitled "Developing Digital Risk Leaders for Digital Business Innovation", the publication provides a summary listing of degree, certification and executive education programs that can help develop digital risk leaders of the future. In fact, the need for digital risk leaders is so great, Gartner predicts job growth associated with digital risk management will exceed 40% over the next five years.
I'm planning to discuss and share more information on this topic at our upcoming Security and Risk Management Summit in London, UK in September. Hope to see you there!
Article by John A. Wheeler, Gartner Blog Network