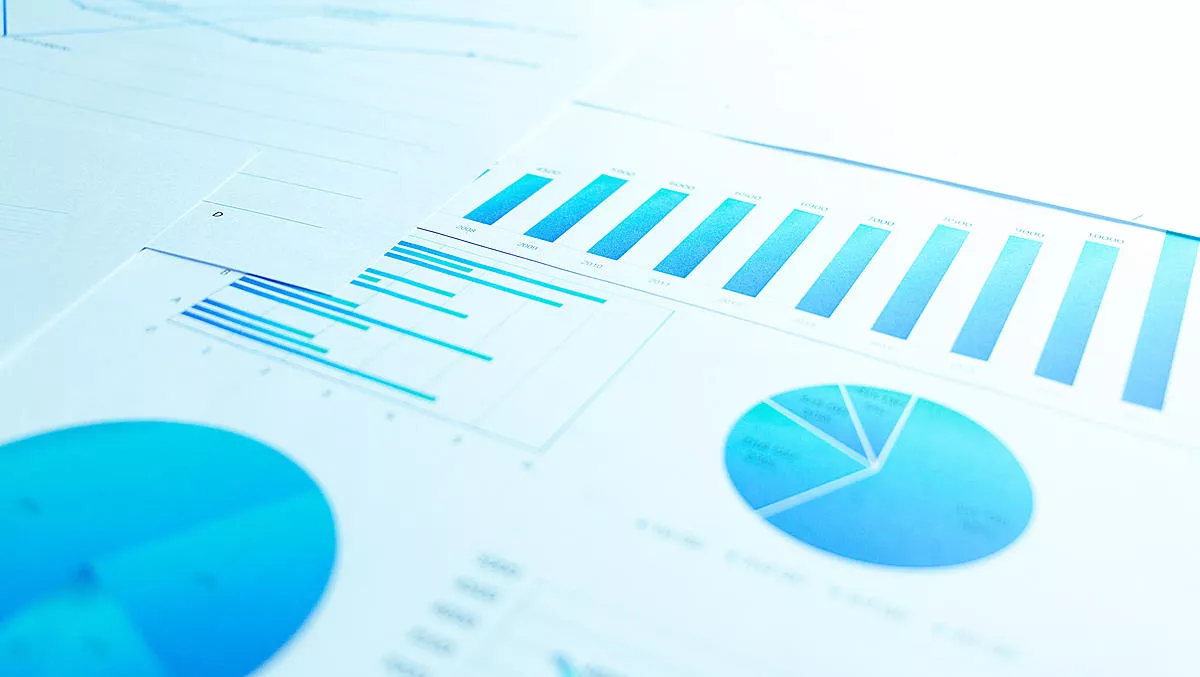 CEOs responsible for financial errors, not CFOs - research
FYI, this story is more than a year old
Chief executives are being looked at to take accountability for errors in financial reporting, according to a new global survey.
The survey, commissioned by accounting automation software firm BlackLine, of institutional investors found 79% of Australian investors believe that CEOs should be held accountable for a company's financial reporting errors. Only 29% of Australian investors feel that CFOs should be held to account.
BlackLine commissioned independent global research firm Censuswide to survey over 760 institutional investors across the world to gauge investor confidence in their portfolio companies when it comes to financial data, risk and reporting. The findings reveal an increasing lack of investor confidence in companies financial practices. This lack of confidence leads investors to rely on executives at the top for reassurance, looking to CEOs and CFOs to ensure that better reporting standards are applied.
According to the survey, 54% of investors demand to know who is accountable if one of their portfolio companies misreports its finances. Half of Australians surveyed added that they become frustrated when companies cannot communicate who is ultimately responsible for signing off on financial reports. Surprise disclosures or restated financial statements are viewed especially poorly, with 99% of investors revealing they would be adversely impacted if a company misreports its finances.
Investor trust is reduced further when reporting processes are not clear; 21% indicate that a lack of visibility over how financial data is gathered, checked or analysed makes them doubt its accuracy. This compares to 30% of overseas investors. Almost two -thirds (65%)) of investors are increasingly concerned by this lack of transparency, pointing out that the status quo is not sustainable in the longer term, particularly in unpredictable and unstable economic periods.
As businesses across the globe attempt to navigate the uncertainties created by the COVID-19 pandemic, it is more crucial than ever for business leaders to have a clear view of the numbers. In fact, the majority (97%) of Australian investors agree that real-time visibility into finances is critical if companies want to stay competitive in the next 12-18 months.
"In recent months, the Australian financial services sector has had the opportunity to shine in its support for the community during the COVID-19 pandemic after the shocking findings of the Hayne Royal Commission," says Claudia Pirko, ANZ regional vice president, BlackLine.
"However, these survey results show that strong financial controls and real-time visibility of a company's financials are of paramount importance to investors. The industry would be well served to continue to regain their trust through ongoing due diligence and oversight of the systems, processes and technologies which underpin confidence, innovation and customer delight.
he says.
Encouragingly, many Australian investors are now looking to technology to improve the way financial data is used and handled, as over three quarters (77%) believe artificial intelligence (AI) and machine learning will lead to greater accuracy and transparency in accounting and reporting. A further 62% also believe AI-driven bots will one day be able to calculate the best investment opportunities.
"Investors' growing concerns over the details and accuracy of financial reporting is a call to action for companies to ensure they have a modern accounting approach in place transparency, real-time insight and accountability are crucial," says BlackLine CEO, Therese Tucker.
"In such a competitive and challenging global economic environment, ensuring visibility over real-time financial data will not only improve investor confidence, but will also feed into achievement of longer-term business goals."