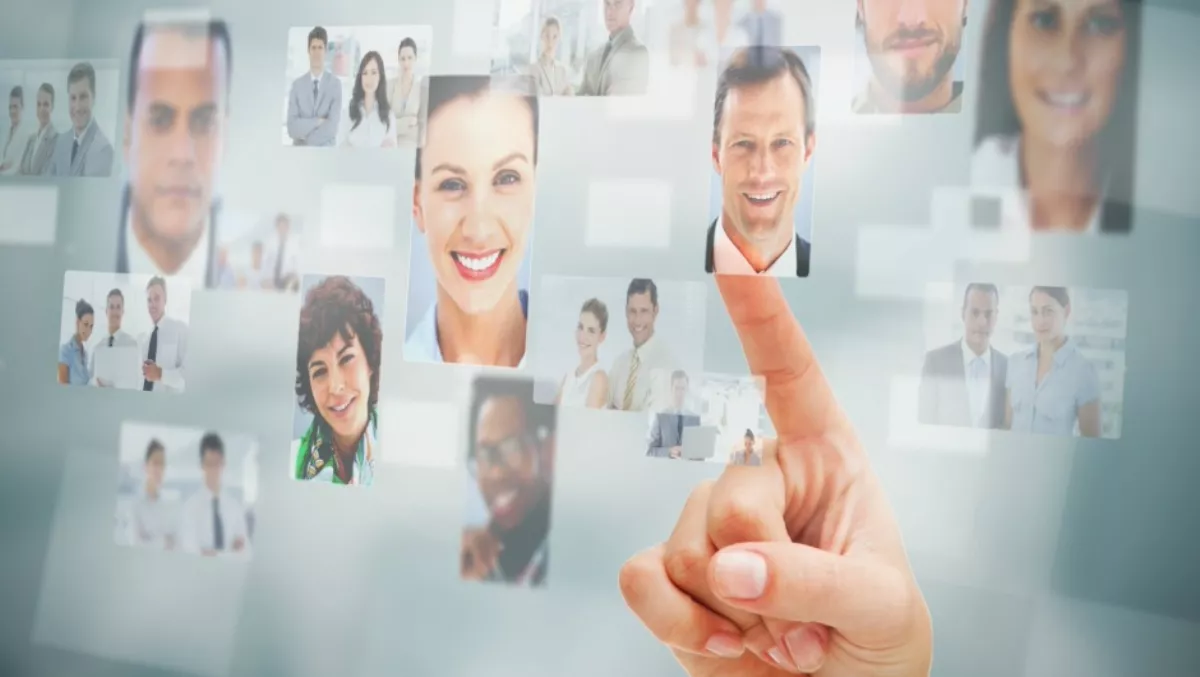 Certifications key to filling IT jobs
By Shannon Williams,
Wed 9 Mar 2016
FYI, this story is more than a year old
The IT skill shortage continues to rear its ugly head, as HR manages struggle to find the right candidates to fill IT job openings.
That's the word of Red Hat, who says as the demand for IT workers continues to grow, more and more employers are turning to certifications to help identify the right candidates.
According to the IT industry association CompTIA, there are almost two million unfilled IT jobs globally across a variety of industries. And, 93% of HR managers believe finding the right IT candidate for an open role is a challenge.
Red Hat says 91% of employers consider certifications a critical element in hiring and predicting employee success.
This sentiment is reflected in a survey of more than 160 Red Hat Certified Professionals, which revealed that up to 93% of respondents believed Red Hat's hands-on certification testing approach provides a better measure of skill and knowledge.
Further, 84% believed their Red Hat certification had helped them or would help them in their current job.
"These findings highlight how, in a professional landscape facing a skills shortage, certification can help organisations identify qualified technology candidates that can meet the requirements of an open role," says Colin McCabe, director, consulting and training, Red Hat.
"From a candidate's perspective, the research also illustrates how important certification is becoming for candidates to help them stand out in a competitive market," McCabe says.
"Certification has always been about capability, but it is rapidly becoming a factor in employability."
Certification can make the difference between being considered for an IT or role and being ignored by a potential employer.
Likewise, certification offers organisations a level of confidence that a new or existing employee can bring specific knowledge and skills the business, McCabe explains.
"Certification is also a way to create certainty around quality standards of IT work within the organisation," he says.
"As technology evolves, organisations can use certification as a way to support their employees in upskilling activities."