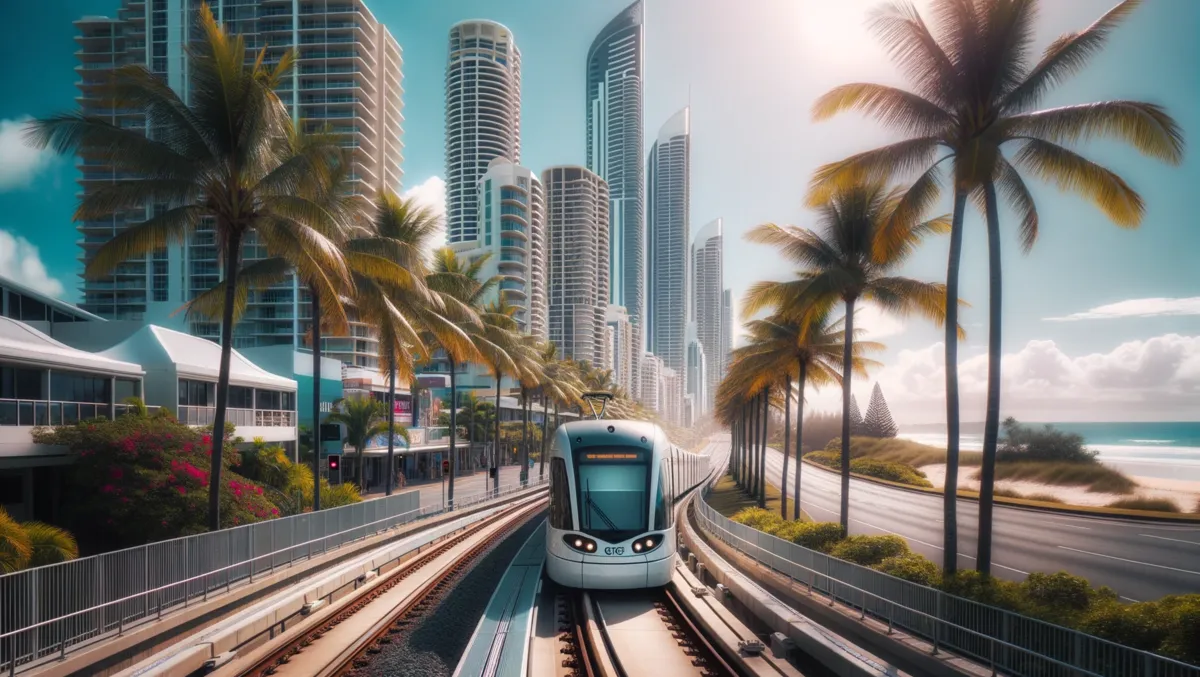 Certis Australia partners with G:link to improve experiences
Thu, 19th Oct 2023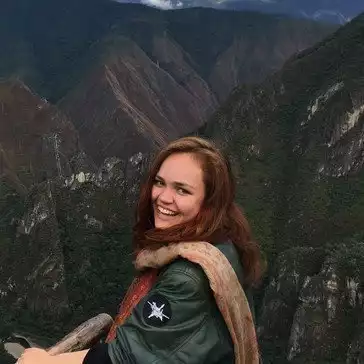 By Catherine Knowles, Journalist
Integrated security provider, Certis Australia, has announced a new strategic partnership with the Gold Coast Light Rail (GCLR), also known as G:link, to provide a safer and more secure experience on Queensland's only light rail system.
G:link, managed by Keolis Downer, Australia's largest private provider of multi-modal public transport, is Queensland's sole light rail network, and also the most vital transportation system for the Gold Coast community.
This partnership brings together Certis' expertise in operations technology and physical security with Keolis Downers expertise in public mobility to ensure the security of Gold Coast's public transport.
As a part of this partnership, Certis is set to conduct a holistic security risk review, identifying key security risks, and assisting G:link in reducing vulnerability to potential threats.
"Our partnership with G:link to elevate the security standards of their light rail transportation network speaks to our commitment in providing safe and secure environments for the community and for our customer. Were excited to be able to bring our integrated security approach to the only light rail system in Queensland," says Steve Crews, Regional General Manager Queensland, Certis Australia.
Collaborating closely with G:link, Certis has deployed its innovative data-driven solutions including its flagship GPS-enabled Business Operations Support System (BOSS) to be used by all security guards for real-time incident reporting.
Additionally, Certis will leverage Near Field Communication (NFC) tagging capabilities in its operations, allowing security officers to report incidents such as damages or graffiti promptly by scanning tags placed on critical infrastructure.
Complementing these key innovation features is the Certis custom dashboard with the ability to provide real-time monitoring of key metrics alongside data visualisation to enhance transparency.
"Keolis Downer is excited to have an experienced partner in Certis, that can deliver innovative technology, ensuring the safety of the community at all touch points in the customers journey. Were impressed at the seamless integration and the level of expertise the team at Certis have been able to provide to date," says George Davis, GM, Keolis Downer Gold Coast.
Collectively, Certis and Keolis Downer are proactively engaged in driving security through innovation and technological development to elevate the safety standard of public commute in Australias key transport networks.
Certis is an outsourced services partner that designs, builds and operates multi-disciplinary smart security and integrated services. The company's multi-service offerings leverage our strong heritage in security and are augmented by applied AI solutions.
These solutions are part of Certis' comprehensive technology development and systems integration capabilities that are fully cyber-secure by design. The company is committed to building a safer, smarter, better, and more sustainable business.
Certis is headquartered in Singapore, with an international presence that extends to Australia, Hong Kong, and Qatar.
Gold Coast Light Rail (GCLR), also known as Glink, is the Light Rail System serving the sunny Gold Coast in Queensland, Australia. It is the only Light Rail System in Queensland and spans 20 kilometres, from Helensvale to the popular tourist location Surfers Paradise, ending at Broadbeach. There are a total of 19 stations, and it is serviced by 18 trams. The GCLR is managed by Keolis Downer.