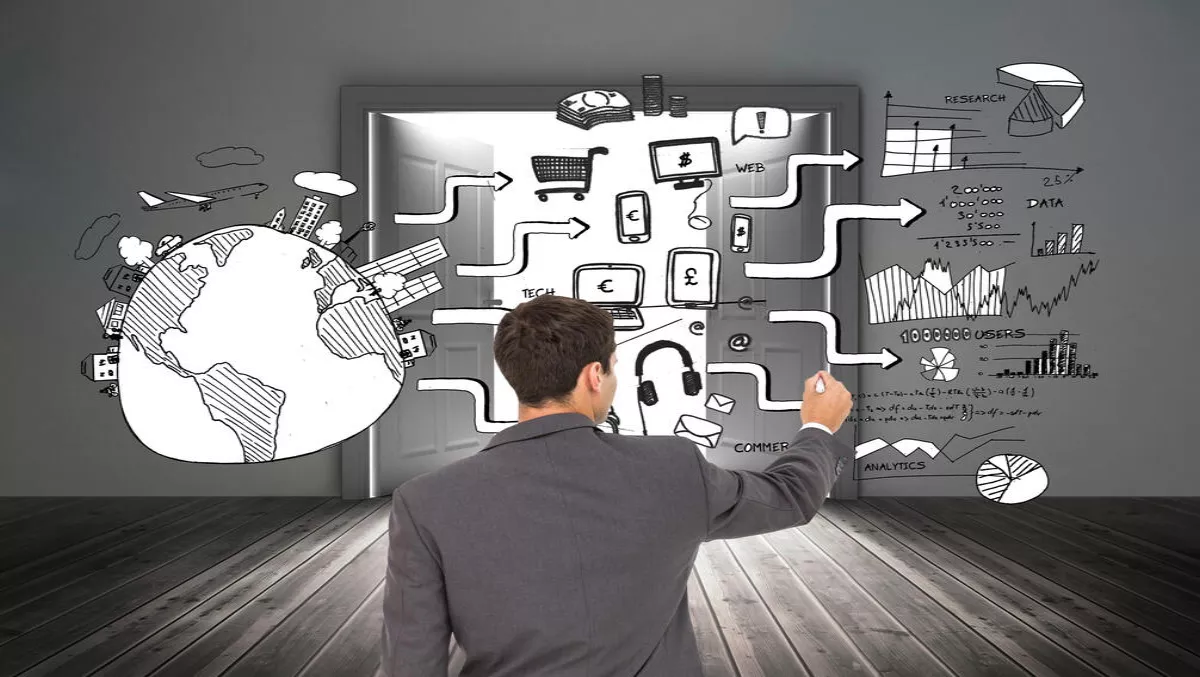 CIOs and the IT department back in front with data projects
FYI, this story is more than a year old
Responsibility of data projects has shifted back to the CIO and IT teams in Australian and New Zealand businesses, according to new research from Teradata.
The 2016 ANZ Teradata Index reveals CFOs and CIOs now represent the biggest source of data analytics project requests, followed by the marketing and sales teams.
Teradata's data analysis index provides a snapshot of how ANZ companies approach data collection, analysis and use. It reveals that the responsibility of data projects has shifted to the CIO/IT team for 43% of respondents, and to the CFO/finance team for 24% of respondents.
In 2015, line of business departments had primary budget ownership of data projects according to 30% of respondents.
"Teradata has seen some interesting results in this year's survey. Just 15% of respondents are constantly analysing data and making data-based decisions in real-time and a further 21% collect and analyse data to make business changes, just not in real-time," explains Alec Gardner, general manager, advanced analytics, Teradata Australia and New Zealand.
"Only a quarter of companies say they are not mature; they collect data but don't analyse it. This shows businesses are becoming more data driven but there is still a way to go in terms of data maturity," he says.
The index also found that organisations are using insights derived from data mostly to improve customer-facing elements of the business.
According to the results, 77% of organisations are focused on reducing customer service issues and complaints, which is in line with the 2015 results. Last year, 18% of organisations said they weren't using the insights from their data at all. In 2016, that number has decreased to just 3%.
"Sixty per cent of organisations say they are using data to optimise business processes, and 39% say they are using it to improve customer loyalty," Gardner says.
"This aligns well with Teradata's prediction of 'Analytics of Everything', which is the next logical step in data analytics for enterprises," he adds.
According to Gardner, the 'Analytics of Everything' refers to the ability to deliver actionable insights on any area of interest at the most granular level.
"These insights have the potential to significantly change business processes, disrupt and transform products and services, and even entire supply chains and industries," he explains.
In terms of data obstacles for businesses, in 2015, siloed data sets were the biggest challenge to capturing and analysing data. In 2016 this has shifted to not having appropriate team skills, with 38% rating this four or five out of five. This was followed by lack of adequate technology for 28%.
The combination of having company buy-in with the increased need for data skills showcases companies' desire to advance in data analytics.
"The ability to show return on investment is still a significant barrier for 26% of organisations (compared with 39% in 2015)," says Gardner.
"This is likely related to three reasons: organisations haven't understood the initial problem they are analysing, they haven't agreed on success criteria at the outset, or they are engaging in technology-led projects rather than business-led projects."
In terms of spending, 37% of organisations have no plans to increase spending on data and information management solutions, up from 30% in last year's survey. Eighteen per cent plan to increase spending immediately (within the next three to six months) and 21% plan to do so in the next six to 12 months. A further 24% plan to increase spending sometime between the next 12 months to two years.
"There has been a slight rise in companies not increasing spending on data solutions compared to 2015, which could indicate they have already invested," says Gardner.
"Companies might also be trying to do more with the technology they have available, rather than spend additional funds."
Related stories
Top stories