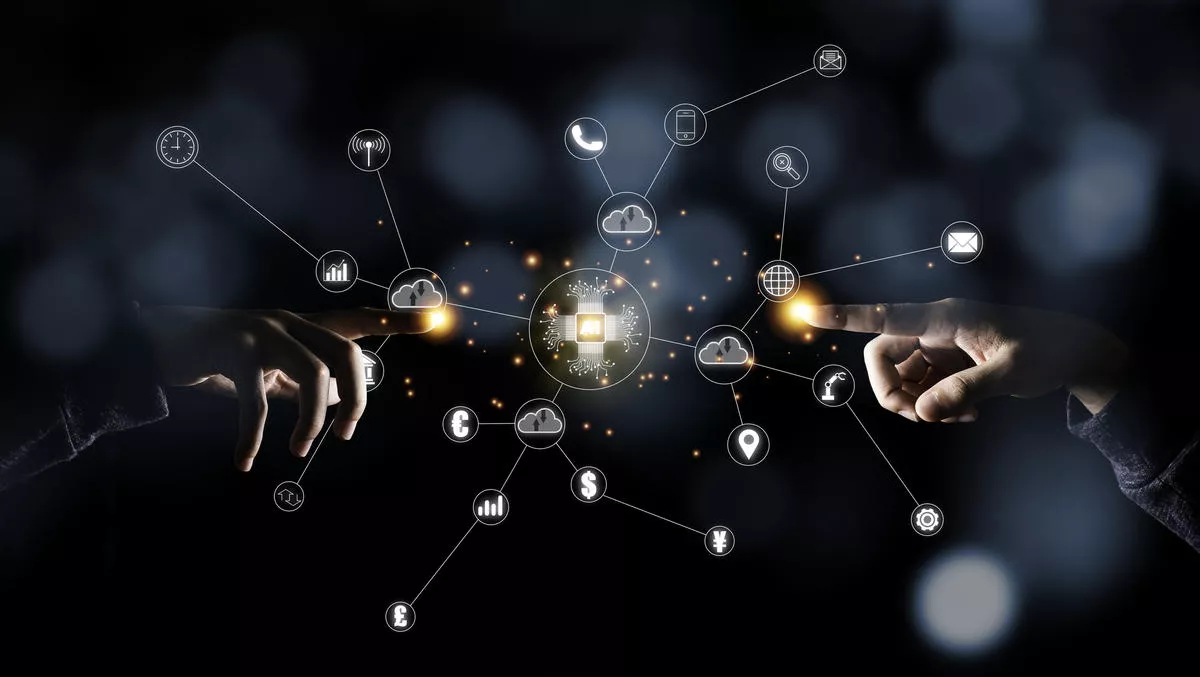 The CIO's IT transformation survival guide
By Julia Gabel,
Mon 7 May 2018
FYI, this story is more than a year old
Digital transformation. IT transformation. Digitalisation. IT journey.
With buzzwords and catchphrases aplenty, there is a lot of hype around digital transformation these days.
Yet, unfortunately, all of the hype has often led to the term being misunderstood.
What exactly does IT transformation mean?
The best way to think of it is as bringing sense to the chaos of people, processes, and technology. It's a complex process that involves so much more than just moving apps to the cloud, or getting out of the data centre.
It's a holistic reconsideration of how IT engages with and serves the business.
It can involve reengineering software architectures and changing the way hardware is procured and where it runs.
It can involve taking a fresh look at how data is stored and processed.
In truth, IT transformation is complex and exceedingly difficult.
With that said, it's absolutely crucial and necessary for all large-scale IT operations. A recent 451 Research study that found nearly 80% of organisations reported that their IT environments require moderate or significant levels of transformation to meet digital business requirements in coming years.
With this in mind, Rackspace has crafted the ultimate IT transformation framework that walks you through the steps of a successful IT transformation, answering common, top-of-mind questions, including:
Where do I even start?
How do I know when transformation has had an impact?
What are the most common pitfalls and how do I avoid them?
Am I making the right technology selection decisions?
Do I need a skilled specialist to handle ongoing operational challenges post-transformation?
This rich, easy-to-follow guide features a range real-world examples that include transformation time frames and timelines, key objectives, common challenges and a description of the end result.
And what's even better, it's free.