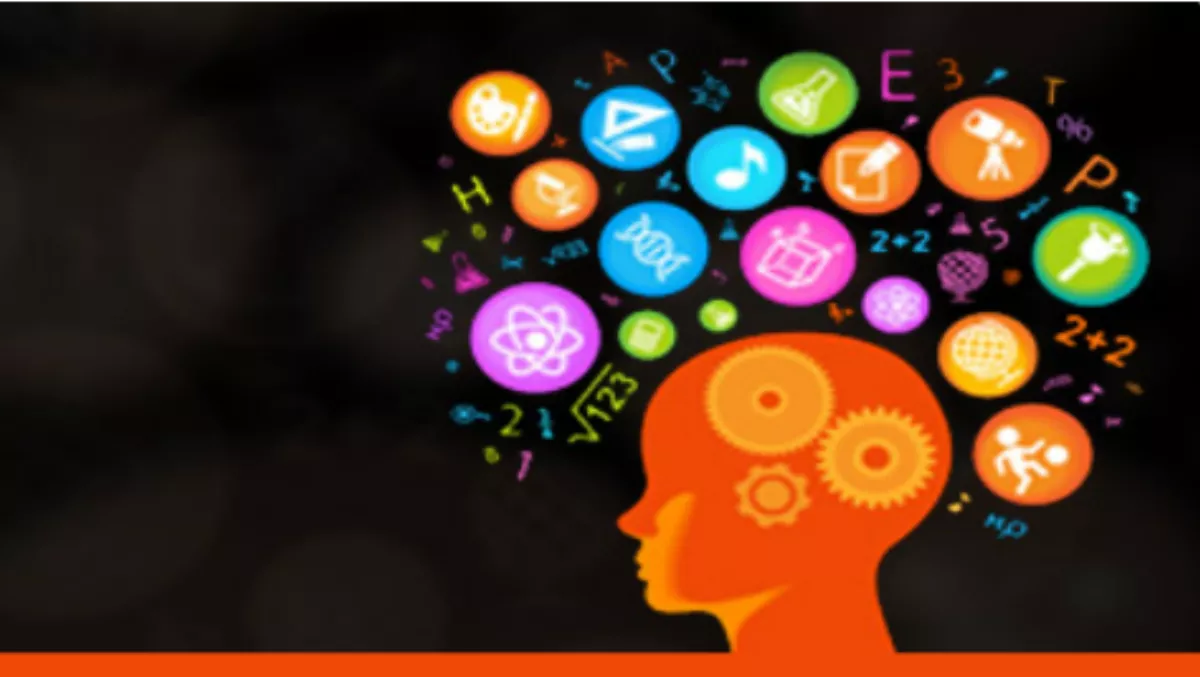 Cisco Australia employees give kids tech boost
FYI, this story is more than a year old
More than 10% of Cisco Australia employees are involved in Science, Technology, Engineering and Mathematics (STEM) skills tutoring, thanks to the company's AUSTEM2020 initiative.
The initiative was launched in March 2015 and builds on Cisco Australia's long-term commitment to tackle the STEM skills shortage and help create an innovation economy, boost productivity and boost jobs growth.
A key component of AUSTEM2020 is engaging Cisco Australia's employees to participate in CSIRO's Scientists and Mathematicians in Schools (SMiS) program, with a focus on ICT. SMiS is a national education program, managed by CSIRO, which connects teachers and industry and research professionals to get kids inspired about STEM.
"Since we kicked off our participation in CSIRO's SMiS program, we've seen an overwhelming interest from our employees right across Australia with over 120 employees stepping up to this important opportunity to help boost Australia's innovation capability," says Ken Boal, Cisco vice president Australia & New Zealand.
With participation and engagement of STEM subjects declining, SMiS is a great way of getting more kids inspired about science, technology, engineering and math, Boal adds.
He says Cisco employees are already inspiring students to think about how they can be part of creating and using technology to solve real world solutions – like improving public transport, community safety or food security.
Johanna Emptage, from Courtenay Gardens Primary School, says, "Our SMiS partner from Cisco is helping us run a special careers session with some of our Year 6 students who have an interest in an IT career, as well as some extra assistance for our after-school code club - it's great to have a real-life professional working on this with us."
CSIRO SMiS program manager Claudette Bateup says that the next generation are using technology more and more in everyday life, and their future careers will depend on their understanding in this area.
"It's fantastic to have Cisco as a partner in our program so that we can pair up more teachers with current experts and instil a passion for STEM in Australia's future innovators," says Bateup.
"The SMiS program is Australia's leading national STEM mentoring program and we are thrilled to be part of it," adds Boal. "Cisco has set a target to have 20% of our workforce by 2020, mentoring 20 hours each year. We are well on our way to meet that goal.
"I encourage other businesses and organisations who have expressed concern about Australia's declining STEM talent to get on board with SMiS and reap the benefits of improved staff engagement and help build our next wave of innovation, jobs and economic growth," he concludes.
Cisco employees also participate in STEM mentoring programs in the tertiary sector, through the Cisco Networking Academy program. As well as specific programs that are targeted at increasing female participation with the University of Technology Sydney and the Queensland University of Technology.
Related stories
Top stories