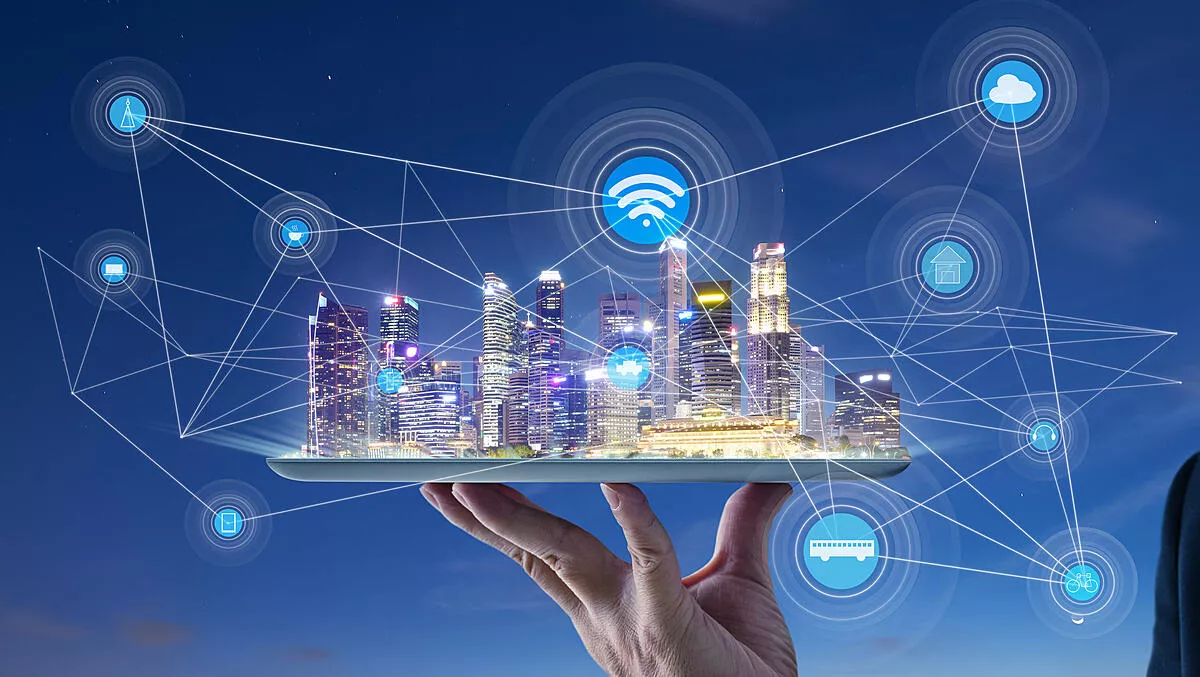 Cisco & Telstra complete 5G call over packetized fronthaul network
Mon, 9th Mar 2020
FYI, this story is more than a year old
Cisco and Australian telecommunications firm Telstra have completed what they are calling a 'world first' delivery of a 5G radio call over a packetized fronthaul network.
The two companies sought to develop converged end-to-end IP packet-based transport network, built on top of an optical base layer and based on segment routing provided by Cisco.
The successful trial could pave the way for stronger transmission networks across Telstra's 4G and 5G base stations, as well as the opportunity to future-proof infrastructure for customers' data transmission requirements.
According to the two companies, segment routing is able to remove complication from network design, improve transmission network scalability and optimise data packet delivery.
Additionally, the trial demonstrates packetized eCPRI radio frames along with network timing services over a converged SDN transport network.
Simply put, it means that when there's a fault, Telstra can utilise the resiliency functions that have been built over internet architecture and re-route network traffic using an alternate path.
According to Cisco and Telstra, customers will benefit from fast re-routing of traffic, as well as improved robustness and resiliency of Telstra's mobile network.
Cisco Service Provider Business APJ president Sanjay Kaul says that the achievement illustrates necessary enhancements needed to enable many future 5G use cases.
"Cisco has created best practices in fronthaul and segment routing, demonstrating the true benefits to help Telstra realize new revenue opportunities with 5G, while reducing costs and mitigating risk.
Telstra also used Cisco Network Services Orchestrator to address issues, by automating failover between cell site and baseband units.
"We are excited to extend our collaboration with Cisco to mark this important milestone," says Telstra's network engineering executive of wireless access, Ashley Hunter.
"Telstra continues to explore ongoing network enhancements with our partners, and this is another collaborative example of how we could use this technology to improve our 4G/5G network capabilities to dynamically and flexibly scale to high bandwidth requirements for the future.
The companies add that the full potential of 5G will somewhat depend on evolution from a Distributed Radio Access network (D-RAN) to a Centralized Radio
Network (C-RAN).
"The same platforms and architecture support heterogenous radio transport technologies, including Common Public Radio Interface (CPRI) and Open RAN framing as well as all of Telstra's radio access types. Packet transport enables service convergence, statistical multiplexing gains in case of enhanced (eCPRI) as well as improved resiliency," the companies state.
The initiative was funded through Cisco's Country Digital Acceleration program.