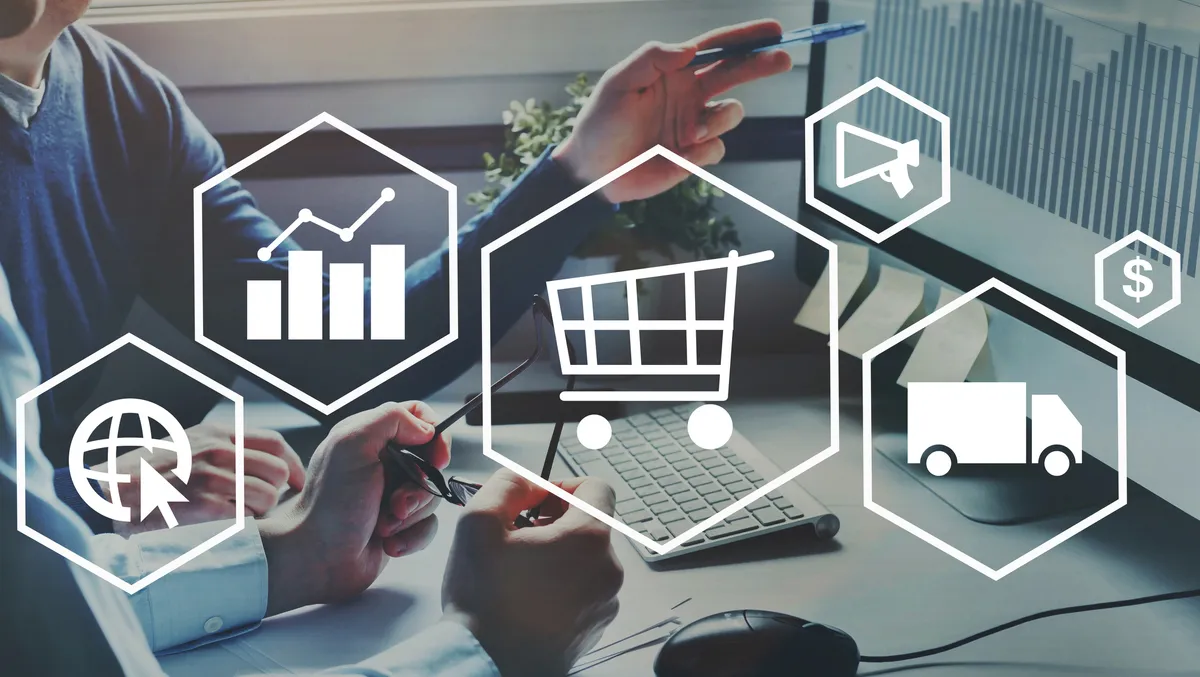 Citizens expect better digital service delivery, Entrust finds
Fri, 4th Aug 2023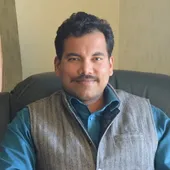 By Gaurav Sharma, Journalist
Entrust, a provider of trusted identity, payments and data, has released the results of a new multinational survey on the government-to-citizen (G2C) interactions. The survey of more than 3,500 citizens, including 500 in Australia, offers insights into the state of interactions between governments and their citizens and the pain points that need to be addressed.
As people become more accustomed to the convenience and speed of eCommerce interactions, they expect to see the same ease in all aspects of their lives, including when interacting with their governments. The majority of Australian survey respondents (67%) said they prefer to conduct more of their interactions digitally, including access to government web portals (34%) and mobile applications (33%).
Additionally, prolonged wait times were cited as the number one pain point of interactions with the Australian government (69% of respondents), followed by inconsistent service levels (33%) and unclear or unintuitive instructions (31%). These data points highlight the need for governments to provide their citizens more flexibility in how, when, and where they interact and do so in a user-friendly way for an overall better experience and delivery of services.
"During the pandemic, we saw an accelerated shift to digitisation. While that's a step in the right direction, there's a lot of work to be done to ensure those digital interactions are easy to use and secure," says Jenn Markey, vice president of product marketing, payments and identity at Entrust.
"Governments need to meet their citizens where they are and provide a thoughtful, unified and equitable approach to interactions and transactions. The governments that recognise the benefits of offering both digital and physical options will position themselves as a modern global leader."
The survey found respondents in Australia have three key requirements from their government interactions above all else: convenience (59%); secure, easy methods of identity verification (58%); and self-service capabilities (53%).
Citizens want to be served when and where they need it without waiting too long. Interactions should fit a consumer's individual preferences, whether they prefer to verify their identity via digital biometrics or in person. Individuals want the convenience of accessing services on their terms, ensuring they can fulfil their needs promptly and without unnecessary delays.
Other preferences were selected in the following order: data privacy (53%); the ability to track progress (50%); consistent user experience across government agencies (39%); online forms (39%); and the ability to engage on behalf of others (10%).
In a previous Entrust survey of 1,450 citizens across 12 countries, 7 out of 10 respondents in Australia said they would likely use a digital form of government-issued ID if one were available, citing improved convenience as the primary reason. Integrating digital identities into a government's existing physical identity credential program can enable improved eGovernment service delivery, so no citizen is left behind.
"Government agencies are challenged with legacy applications, budget constraints, multiple independent solution providers and a growing and dynamic threat landscape," says Markey. "Yet those that make forward-thinking investments now in intuitive end-user experiences will be more successful in providing positive outcomes for their citizens for generations to come."