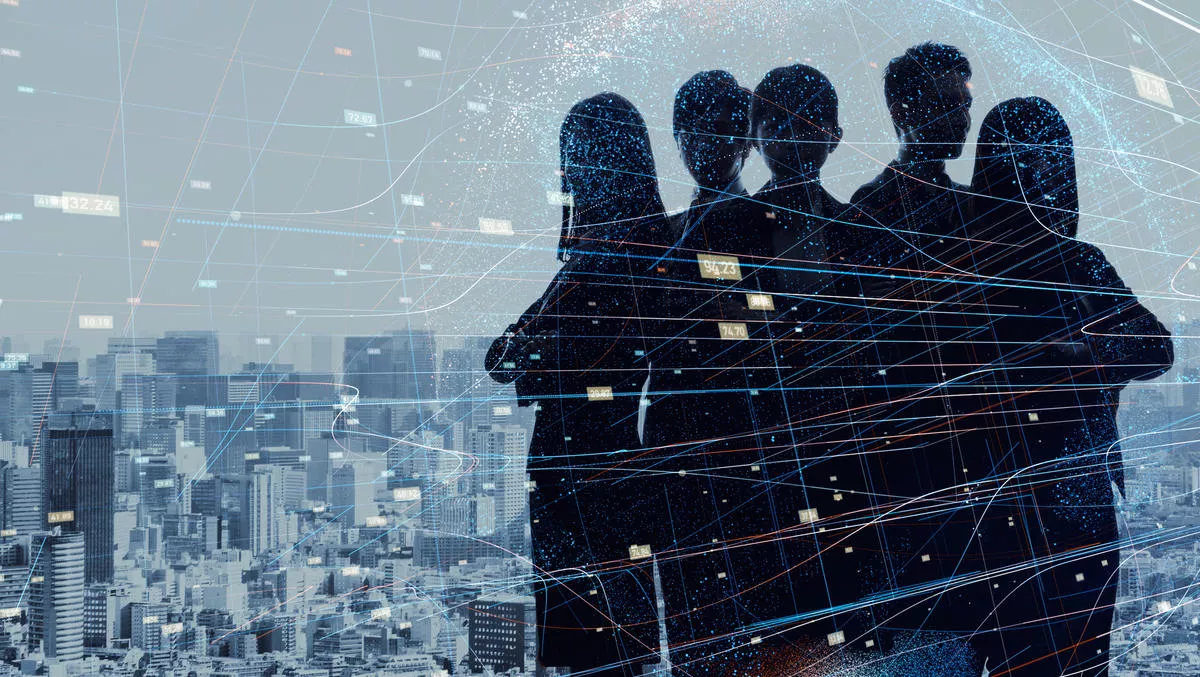 City council in Queensland goes digital with Rubrik
Thu, 19th Nov 2020
FYI, this story is more than a year old
With a population of over 150,000, Redland City Council covers six residential islands spread along the southern coast of Moreton Bay in South-East Queensland between Brisbane and the Gold Coast.
It has been at the forefront of innovation in the Sunshine State, launching the first on-road driverless bus trial in 2019, introducing an automated solar-powered compacting bin earlier this year, and releasing an app to promote local businesses by notifying users of deals and special offers when they're near a store.
These initiatives underscore the Council's desire to be a data-driven organisation and pursue a smart-city strategy designed to transform the way it delivers services to local residents and businesses.
"Becoming a data-driven organisation was an absolute priority for us," says Redland City Council CIO Glynn Henderson.
"By using our data effectively, the possibilities are endless — we can improve internal efficiency, deliver strategic benefits, or drive greater economic, community, and environmental value.
"We see our data as an asset. We need to have a cradle-to-the-grave view of it across the organisation so we can use it to make better decisions.
Despite the high business value placed on the Council's data, Henderson's small IT team would frequently lose days managing an ageing backup and data protection solution that was becoming prone to failure. Under the previous backup solution, approximately half a day each week was spent managing backups due to the distributed nature of the servers, then about another half day was often required to troubleshoot failed backups.
With the need to pursue more strategic IT initiatives, Henderson says he decided to implement Rubrik as it would not only ensure the integrity of its data and backups, it would also free up his team to work on more innovative projects.
Whereas the previous solution demanded around 20% of a full-time employee's capacity to manage, this has been reduced to just a few minutes each morning reviewing Rubrik's dashboard and email notifications. Further, there have been no backup failures since the implementation.
"Backups are now completely automated — my team doesn't have to worry about them anymore and can now work on projects that bring more value to the organisation," says Henderson.
"For example, when COVID-19 struck, we had to quickly ramp up our work-from-home capacity to manage a tripling of our remote workforce. Because we weren't losing time managing backups, we had more capacity to rapidly scale and refine our remote work capability.
With data protection and backups now automated, Henderson says the improvements in data integrity had also helped him and his team nurture a culture of data-driven decision making throughout the organisation.
"Across the council, proactive use of data to drive decisions has become the first port of call," he says.
"Rubrik ensures that wherever our data is, in whatever form it is, it is at our fingertips when we need it. It's created excitement in the business, and it all comes back to data integrity.
Aliva CEO David Hawley says its partnership with the Council and Rubrik is rewarding.
"It is a privilege working with Redland City Council to help manage their security and data management and be partnered with Rubrik in this market.
"Aliva is a trusted partner for Redland City Council, having helped them reduce the amount of time it takes for them to do backups and recovery from days to a matter of minutes.
Rubrik managing director for ANZ Jamie Humphrey says: "At every level of government, data is the lifeblood that ensures the best decisions are made.
"At the local council level, it's extremely important as the services provided are those that touch our lives every day. Whether it's supporting local businesses, connecting community groups, or ensuring environmental sustainability – particularly in an LGA as picturesque as Redland Bay – data insights help councils deliver the services their community needs, when they need them.