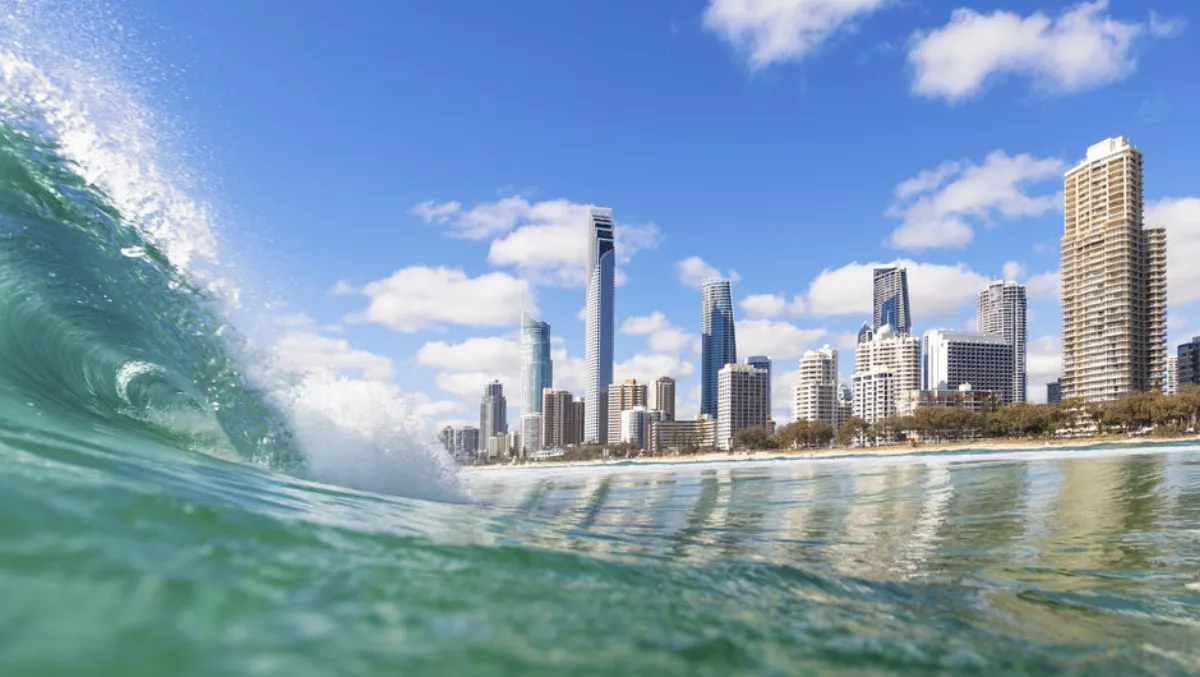 City of Gold Coast rolls out high-speed WiFi network
FYI, this story is more than a year old
Ruckus Networks is rolling out a free high-speed WiFi network to residents, businesses, and tourists to Australia's Gold Coast.
The City of Gold Coast contracted Ruckus to deploy the network, dubbed the 'Surf Network', which brings internet-based services from Southport to Coolangatta. The network supports more than 31,000 connections per month, with more than 1.7 terabytes used by 2000 concurrent users every day.
"With the digital age upon us, Gold Coast is investing in new technology, including WiFi and Internet of Things, to create a smarter and more efficient city," comments City of Gold Coast chief innovation and economy officer, Ian Hatton.
The network will be a useful tool for residents, visitors, and operators in the Gold Coast area who depend on internet services to perform business tasks, access information, and communicate.
The City of Gold Coast awarded Ruckus the contract after it conducted extensive testing and evaluation of Ruckus antennas. Each antenna covers a large area per access point, reduces signal interference, and maintains high performance network speeds of up to 40Mbps.
"Beyond the more traditional benefits of a Wi-Fi network to overseas visitors who seek to avoid roaming charges, a robust Wi-Fi / switching network can also be used to improve services to the community and/or reduce costs," says Ruckus ANZ country manager Carl Jefferys.
"Examples include piggy-backing other wireless technologies such as LoRa , BLE and Zigbee over the Ruckus network to enable applications such as utility meter-reading, Access Control, Lighting and a myriad of other IOT use-cases without investing in separate, additional infrastructure.
Ruckus has completed the first phase of the network rollout, with additional rollouts over the next 12 months.
One of those rollouts will allow the public WiFi network to expand its services to council facilities including libraries and community centres, as well as public areas such as beaches.
The WiFi system will also work alongside Australia's largest low-energy wide area network (LoRaWAN) to improve the accuracy of digital meter reading and other services for those who live on the Gold Coast.
"The usage statistics speak for themselves," Hatton says. "The uptake of the service has exceeded expectations, and the feedback from users has been overwhelmingly positive. The high-speed network not only supports the services that both visitors and the community need, but also enables them to connect with each other.
Ruckus says its "Surf Network" offers industry-leading scalability, with up to 30,000 access points supported per management cluster. Deployment enables low maintenance costs and high performance for both small networks and enterprise projects.