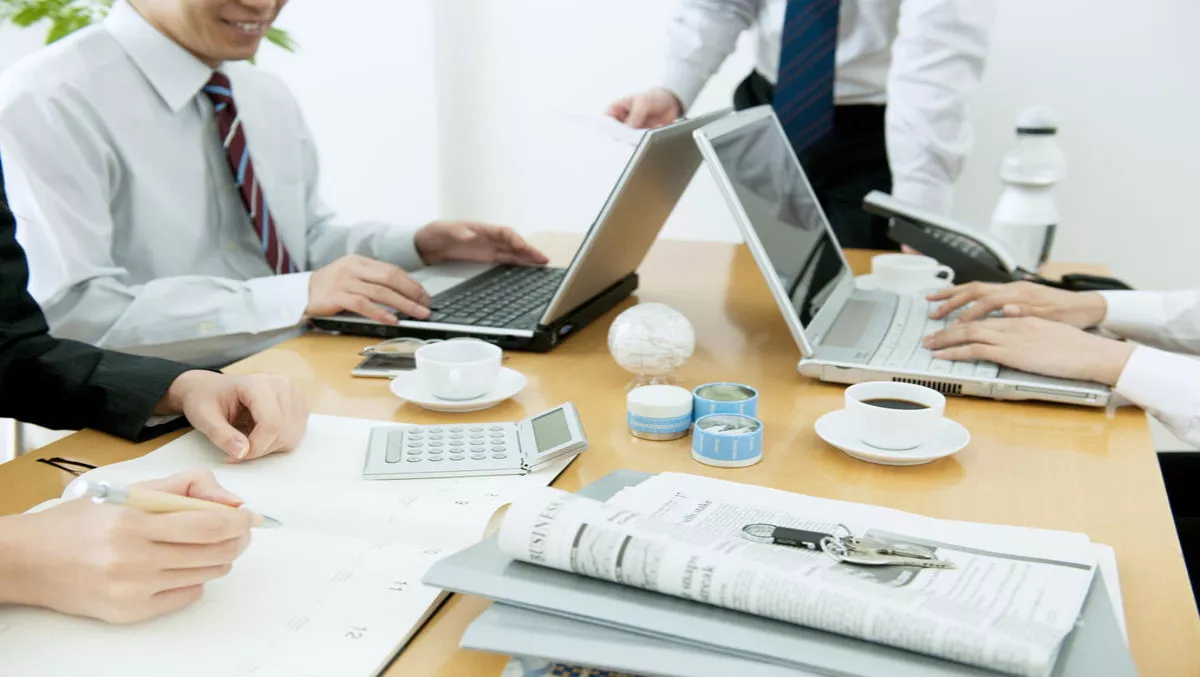 Civica finds that ANZ govt agencies desire collaborative IT systems
FYI, this story is more than a year old
Australia's local government organisations are after IT systems that are collaborative and can integrate with older systems, a new report from Civica has found.
81% of polled organisations say they would be willing to choose a system that could incorporate business applications from third-party providers. In addition, organisations are looking for systems that can work with legacy systems.
Mobile compatibility is also high on agencies' wishlists, with 93% of local councils stating they were useful or extremely useful to their operations.
"Councils are consistently trying to achieve efficiencies in order to better serve their communities. Mobility and automation are becoming crucial elements in the digital transformation journey of councils and the mobile enablement and automation features of Authority 7 are a direct response to this," comments Civica International's managing director, Richard Fiddis.
Civica has also updated its own local government software platform, which is used widely across the Australian and New Zealand local government market. The updates were responses to local demand.
"Many of Civica's local government customers require customisable solutions that can fit in with their existing software and infrastructure. We actively encourage third party providers to work with us in developing the best solution to meet a customer's needs. Customers want the freedom of being able to select their own providers and platform based on their individual needs," Fiddis says.
Fiddis says that councils are seeking community engagement at the same time as driving innovation. This requires agility and flexibility through their IT services.
The city of Rockingham in Western Australia recently launched Rock Port, a self-service portal where more than 130,000 citizens can manage different services online.
"Keeping in touch with the Rockingham community, receiving relevant information and engaging with the many different projects we are doing, is now easier than ever thanks to Rock Port. We've been working with Civica since 2003 on various projects and Rock Port is a reflection of our joint objectives to improve service delivery, efficiency and community engagement that is tailored to citizen needs," comments mayor Barry Sammels.
"Being able to interact with Authority while in the field will ultimately help councils achieve greater productivity with administration tasks being managed simultaneously to tasks occurring in the field. Meanwhile citizen-focused functions such as self-service portals enable councils to improve efficiencies and ultimately deliver a better customer experience for their rate payers," Fiddis concludes.
Related stories
Top stories