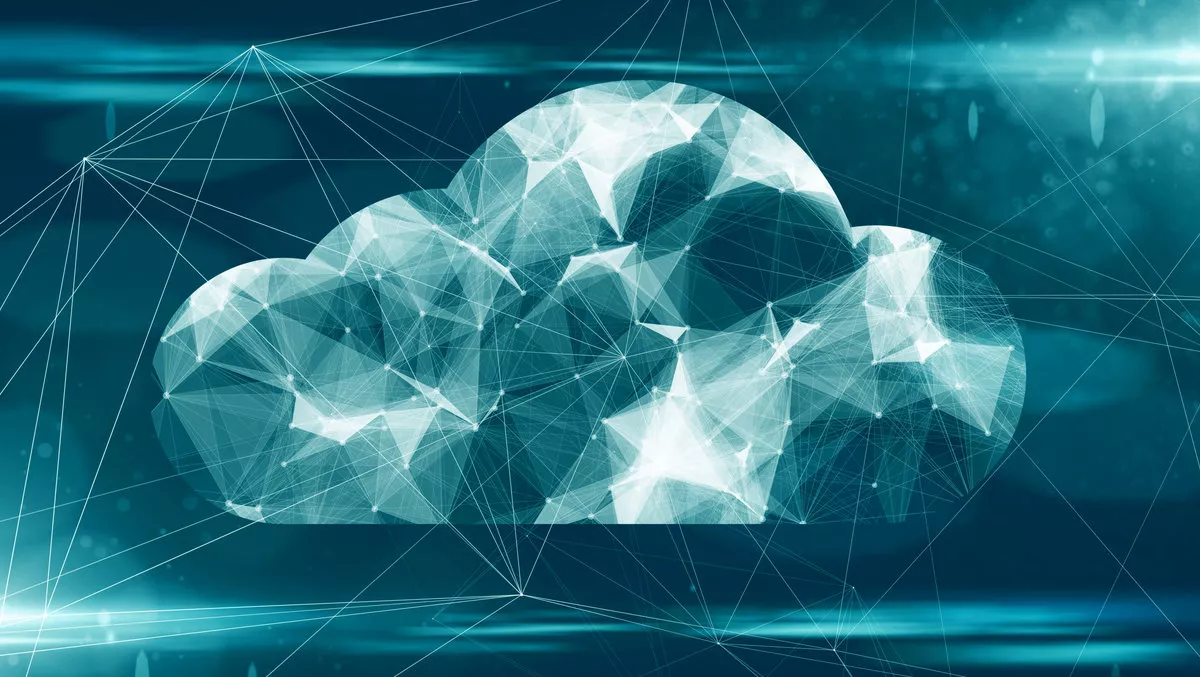 Civica strengthens mobile government offering with integration of Asset Edge
Wed, 3rd Jul 2019
FYI, this story is more than a year old
Civica has integrated Asset Edge into its Australian local and state government business. Following its acquisition in April 2019, the addition of Asset Edge strengthens Civica's position as the largest provider of local government solutions in Australia and New Zealand.
Asset Edge products provide Civica with strengthened capabilities in the Local and State Government sector in Australia, with SaaS web and mobile applications in asset inspection and maintenance, natural disaster management, tree and temporary signage management, and contractor surveillance for state government road authorities.
Its mobility solutions for staff integrate with a wide range of systems and ensure that data is recorded easily, quickly and accurately.
Civica ANZ COO Ben Cowling says, "We're excited to integrate Asset Edge into Civica's portfolio of solutions for the local government and provide our customers with leading software solutions for asset inspection and maintenance management.
"This aligns with our cloud-based strategy to bring to our customers modern cloud and web-based applications to help them achieve better outcomes, leveraging Asset Edge's deep expertise in asset inspection and maintenance into our existing portfolio of mobile applications including Authority Connect.
"This will ensure we deliver greater value to more than 350 of our local government customers who have access to an unrivalled suite of products. We look forward to exploring how we can rapidly expand our applications portfolio through this partnership".
Asset Edge co-founder Brendon Stevens says, "The acquisition has provided our staff with greater access to resources that complement our existing capabilities in mobile development for asset management.
"Strategically, it has also provided greater opportunities to build on Civica's extensive market presence in Australia and New Zealand, helping all of our current and future customers have access to leading mobile solutions for asset management.
Asset Edge cloud software is used by more than 130 customers comprising NSW, Victorian and QLD councils, and state NSW and QLD State Governments.