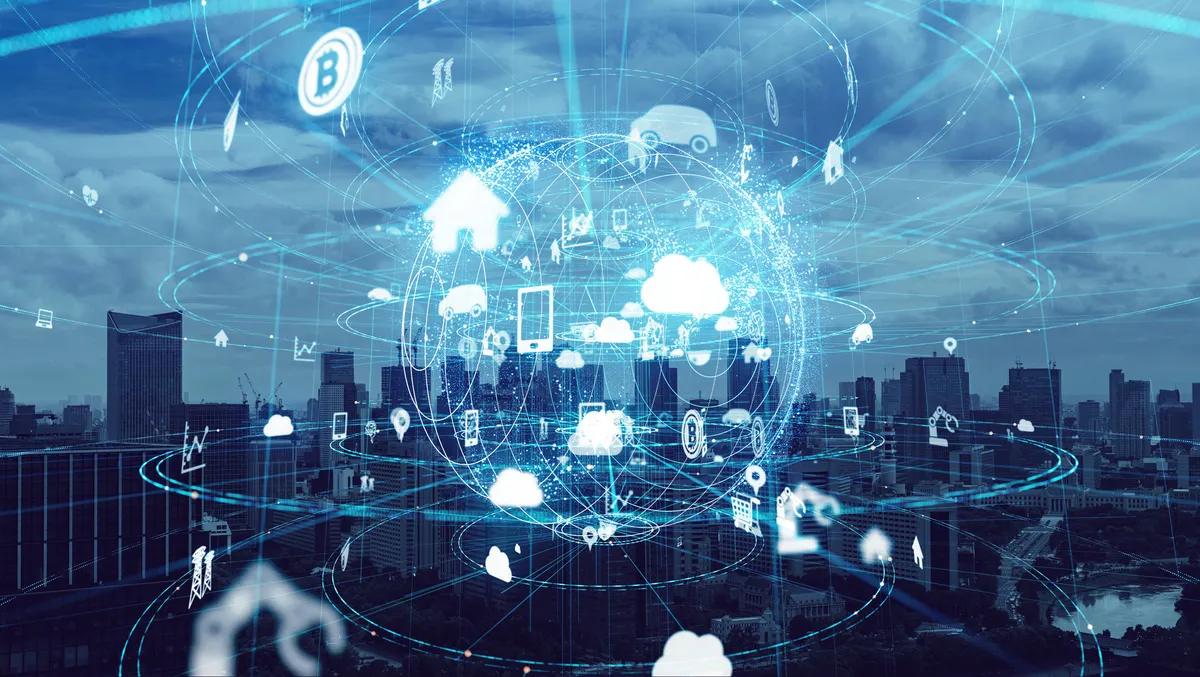 Claroty recognised as a Representative Vendor in 2023
Fri, 21st Jul 2023
By Kaleah Salmon, Journalist
Claroty, the cyber-physical systems protection company, has been recognised as a Representative Vendor in the 2023 Gartner Market Guide for CPS Protection Platforms.
This is the first Gartner Market Guide to focus on cyber-physical systems (CPS) protection platforms as a leading market category.
It highlights the growing need for technology solutions that discover and protect CPS assets in production and mission-critical environments amid a rapidly changing threat landscape.
The report states that Gartner defines the CPS protection platforms market as products and services that use knowledge of industrial protocols, operational/production network packets or traffic metadata. Additionally, they use physical process asset behaviour to discover, categorise, map and protect CPS in production or mission-critical environments outside enterprise IT environments.
Moreover, Gartner defines CPS as engineered systems that orchestrate sensing, computation, control, networking and analytics to interact with the physical world (including humans). They enable safe, real-time, reliable, resilient and adaptable performance when secure.
Yaniv Vardi, CEO of Claroty, says: "We believe that Gartner's analysis of the market, how it has evolved from OT security to CPS security, the CPS-related challenges facing security and risk management (SRM) leaders, and the key capabilities they should look for in a CPS protection platform, aligns closely with Claroty's vision and strategy."
"With our highly advanced product portfolio, deep domain expertise across industrial, healthcare, commercial, and public sectors, and robust partner ecosystem, Claroty is uniquely equipped to support organisations across all maturity levels and all phases of the CPS security journey."
The report states: "Once focused mainly on passive deep packet inspection, most vendors now seek differentiation and richer inventories with a variety of additional techniques, including native protocol active queries."
Claroty offers five distinct asset discovery methods that customers can mix and match to suit their specific needs: (1) passive monitoring with deep packet inspection, (2) Safe Queries, or native protocol active scanning, (3) project file analysis, (4) the patented Claroty Edge using a non-persistent binary, and (5) ecosystem enrichment via 70+ integrations with CMDB, firewall, backup and recovery, and dozens of other tools that customers may already use.
Gartner recommends: "As cybersecurity challenges present risks throughout the organisation beyond enterprise IT systems, SRM leaders should evaluate where they are in their journey, and specifically, assess whether they have a good inventory of all CPS assets in their organisation, as well as solutions for vulnerability management, threat intelligence or specialised protection capabilities that IT-centric tools cannot address."
Claroty fulfils these recommendations via three main capabilities.
After discovering all CPS assets in the environment, Claroty enriches each of them with 90+ attributes, from vendor and model to firmware and rack slot, as well as contextual information about how they communicate, the physical processes they underpin, and where they fit within the topology of the environment.
The Claroty Platform fuels vulnerability management by automatically correlating each asset's attributes against its database of CVEs, misconfigurations, findings from its Team82 researchers and other flaws.
The platform optimises asset risk prioritisation with custom risk scoring. This empowers customers to understand the cumulative vulnerabilities impacting an asset's risk, how to prioritise remediation efforts accordingly and to model and refine their risk scoring based on their specific needs.
Furthermore, Claroty aids threat intelligence by continuously updating indicators of compromise (IoCs) and signatures as they are being discovered and automatically flagging behavioural anomalies.
These capabilities and more are augmented by Claroty's 24/7 customer support and partner network of 600+ resellers globally.