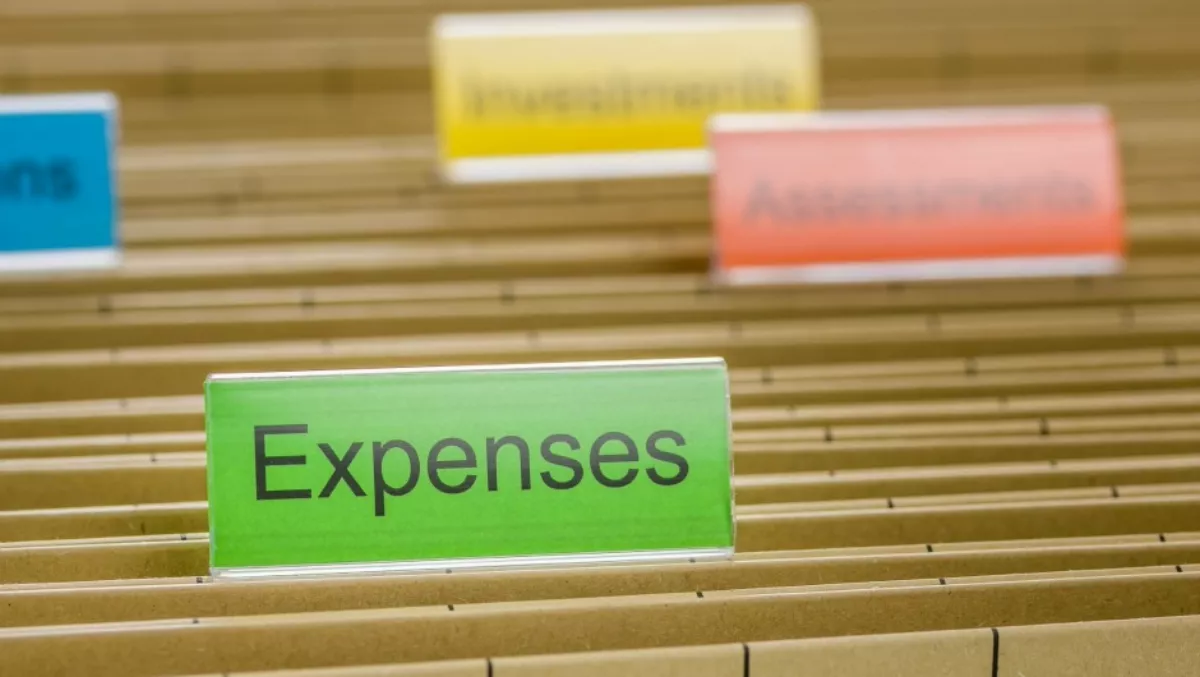 Cloud-based expense management vital, according to Concur
FYI, this story is more than a year old
Full visibility of employee expenses may have hidden benefits, according to Concur.
Matthew Goss, Concur managing director for Australia and New Zealand, says keeping full visibility of travel and expense claims may have more benefits than businesses may expect, including healthy cash flows, decreases in the cost of transactions, and improving employee satisfaction.
Goss says implementing a cloud-based expense management solution is vital if businesses what to achieve the required level of visibility to gain these kinds of benefits.
"You can only get control of your cash flow if you can see what people are spending, when they are spending it," explains Goss. "If someone waits until the very last moment to fill out an expense claim, those expenses might be invisible to the finance department for weeks at a time.
"That lack of visibility makes far too easy for people to go over budget," he says.
In a study by Aberdeen Group, more than half of the top executives surveyed indicated that poor visibility into travel and expense spending, compliance, and other financial processes is a leading management concern.
According to Goss, this concern can be easily alleviated by automation.
Goss says other Aberdeen Group research reveals cloud-based expense automation not only improves real-time visibility of expenses, but also decreases the cost of every expense transaction by 55% or more.
Additionally, IDC research found that the filing of expense claims and timely employee reimbursement has a significant impact on employee satisfaction, Goss notes.
"Systems that let employees take a photo of their receipts, upload them into a solution, and directly feed that data into other financial systems can save a business time and money," he explains.
"Such a platform can eliminate time consuming paper-based processes and provide real-time insight for swift accounting and reimbursement activities.