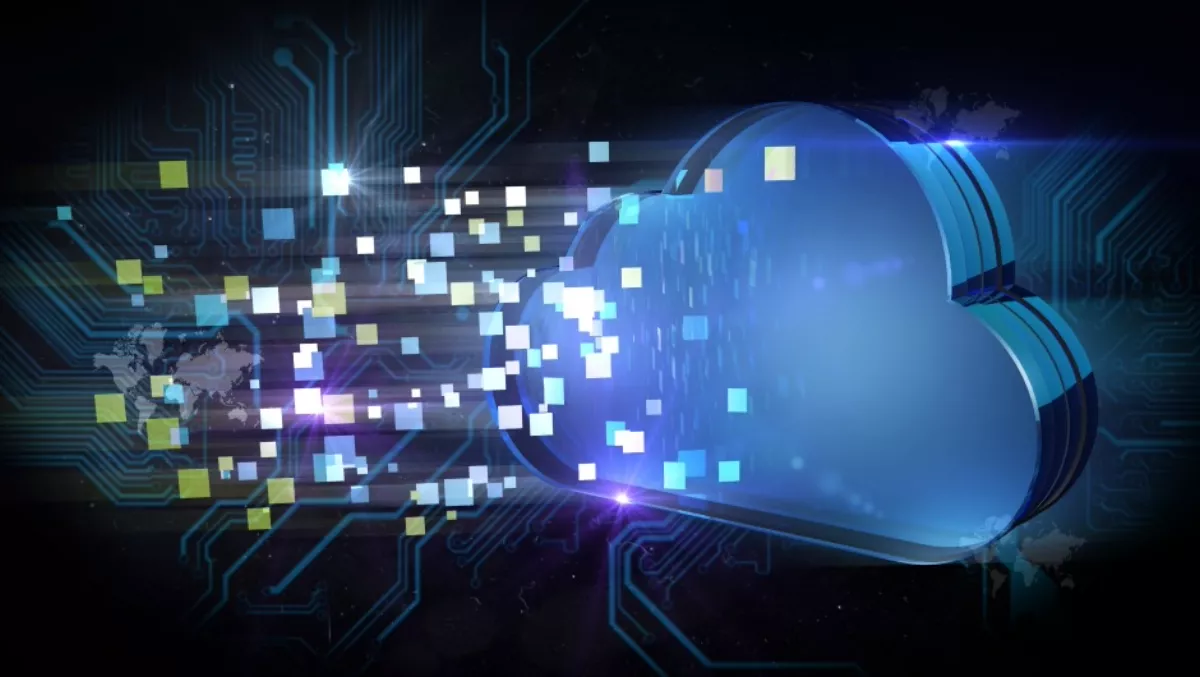 Cloud essential to meet growing customer demands
FYI, this story is more than a year old
Cloud-based platforms may be the answer for retailers looking to satisfy growing customer demand, according to Fronde.
The company says the cloud enables retailers to be more innovative, and allows them to provide real-time information and individually personalised shopping experiences.
"Retailers can use cloud based services like Google for Work and Amazon Web Services (AWS), to support their strategy to manage consumer demands," says James Valentine, chief technology officer, Fronde.
"These cloud tools increase collaboration, improve innovation and, most importantly, improve the customer and employee experience," he explains.
Valentine says there are five key ways retailers can embrace cloud solutions to meet evolving customer demands and enhance their brand experience:
Get new products to market faster - Cloud solutions support agile collaboration. For example, retailers can use them to crowd source product design ideas in real-time and facilitate task management. Shared cloud based storage and collaboration facilities can also be used to share product designs, mock-ups, and stock inventory with product suppliers.
Gather channel feedback easily for greater customer experience - Customer feedback is invaluable, and cloud based business services provide a forum for instant feedback from customers and employees. For example, store layout ideas that work for one shop can be shared on cloud based storage drives by employees, and adopted in other locations. Immediate feedback processes mean changes can be implemented faster to improve the overall customer experience.
Use familiar tools for operational efficiency - Managing schedules and tasks across multiple stores and staff can be challenging. Cloud based platforms make this easier, letting users organise and track tasks online from anywhere, and at any time. Being browser and mobile delivered, cloud platforms offer ease of use for employers and employees in all stores.
Empower staff with better tools - With the right tools and systems in place, staff members will be empowered to serve customers better. For example, staff members can answer difficult customer questions or instantly access stock information using a mobile device.
Deliver greater digital store conversion - Although many digital shoppers use their personal devices to prepare for in-store shopping, they often make the actual purchasing decision in-store. Digital store technology like digital signage solutions can be updated instantly with information, allowing retailers to maximise engagement opportunities while the customer is in the store, and increase sales as a result.
"Cloud services really enhance the customer experience, promote operational excellence and improve customer retention," adds Valentine.
Related stories
Top stories