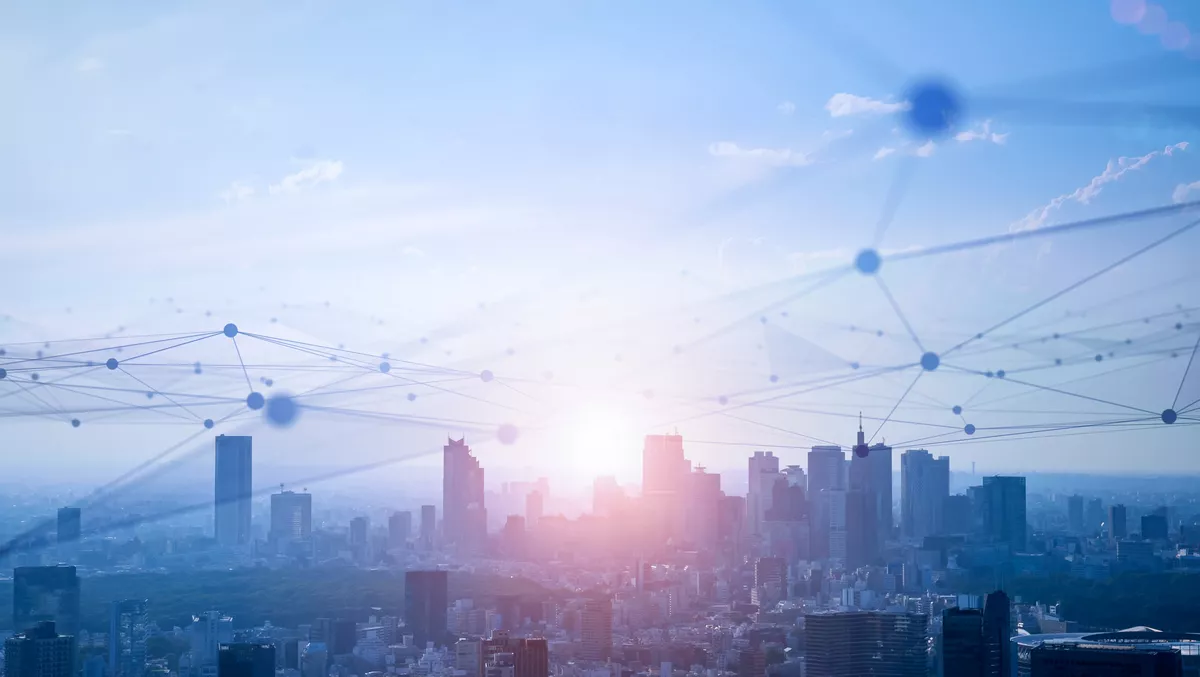 Cloud forecast for 2022 – increase in digital connectivity
FYI, this story is more than a year old
As the world spins towards 2022, it is clear that the new year will see our reliance on cloud technologies becoming more vital than ever before.
Advances with the cloud and its offerings will significantly impact how the coming year takes shape. Our crystal ball reveals an opportunity to forecast trends and grasp developments already taking shape. Here are five trends I expect to see in 2022.
1. One stop for multiple apps
We're witnessing the hegemony of cloud applications. For instance, if I'm using one company to provide my mail and collaboration tools, I will also be more inclined to use its CRM offerings. What's increasingly in play is the power in choices and the versatility of applications.
That's why, as businesses move more onto the cloud, the idea of a single vendor providing multiple applications is gaining currency, especially at large organisations.
We're seeing prominent SaaS players offering multiple capabilities under their umbrella. Single-app vendors will be acquired by larger vendors to help build out their tech stack. It's an extension of the idea of total convenience: the value of one-stop shopping. Becoming a multi-app vendor can result in a company broadening its support and service offerings.
2. Governments invest more in the cloud
Government agencies are significant users of data and computing. That said, they've been relatively late adopters of the cloud due to heightened concerns over information security and risk management. However, given the scale and efficiency that cloud providers have built into public clouds for private companies, governments are starting to invest more in the cloud.
Several companies have already tailored cloud services to meet the unique needs of government organisations, adhering to FedRAMP (the Federal Risk and Authorisation Management Program) guidelines around security assessment, authorisation and monitoring for cloud products and services. Public cloud providers will broaden their offerings to government organisations as widespread cloud reliance deepens.
3. A new corporate priority
There is a new emphasis on sustainability, and environmental, social, and governance (ESG) matters for many businesses. As a result, investors monitor how tech companies and corporate leaders handle not just environmental issues but also governance matters.
Are companies socially progressive in terms of social justice movements? And where are companies investing internationally? Is there any disconnect between a company's values and its mission as a business or among employee morale? These factors can all influence investor decision-making.
Given this, more companies are prioritising sustainability goals and factoring ESG into their business planning. There are even sustainability funds where retail investors can invest in companies high on sustainability principles, hoping they have a higher long-term return — doing well by doing good.
The sustainability model bears examination as something beyond an eco-related phenomenon. The increased focus on ESG is happening with greater frequency, and we expect it to continue in 2022.
4. The hybrid workplace grows
The world of work is flattening even more. We'll see workers returning to the office, but not back to their old ways of work. The increasing availability of coronavirus vaccines has made office work real again, but businesses and employees have adjusted to remote work. Working from home will be with us for the foreseeable future as pandemic conditions linger and employees place new priorities on time management and work-life balance.
Consequently, we will end up with a hybrid model embracing both working from home and the office. Depending on employee flexibility with varying time zones, workers and prospective new hires will begin to be more remotely available.
5. The return of in-person conferences
In-person events will or will not fully manifest themselves in 2022. Yet the stage is set for live conferences and events to mount a serious comeback, partly inspired by teleconferencing fatigue.
The frequency and scale of in-person conferences and events will start small. Still, gradually, and coincidentally with advances in the control of COVID-19, we'll see more events with growing audiences. It won't be a football stadium's worth of attendees, but more than can fit on a screen for a video call.