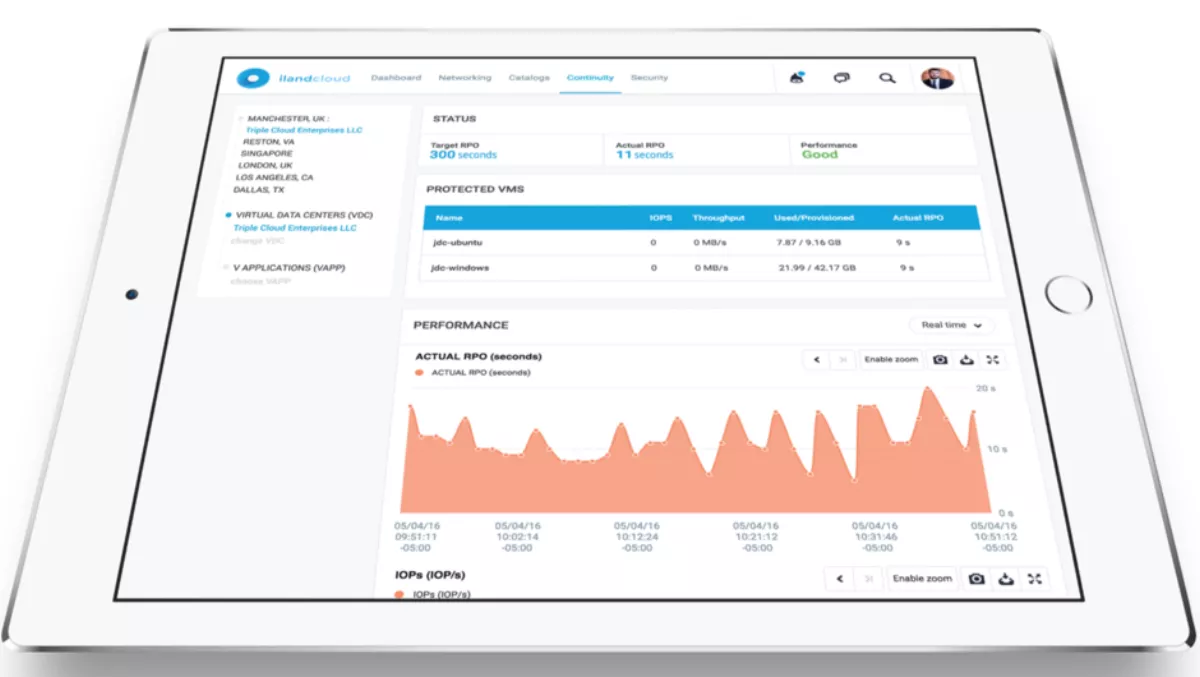 Cloud provider fully integrates console with Veeam Suite
Mon, 4th Feb 2019
FYI, this story is more than a year old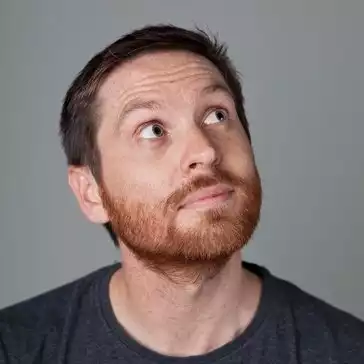 By Ben Moore, News Editor - Channel
iland, a provider of secure cloud services and Veeam Impact Partner of the Year, has made a significant upgrade to its platform, Secure Cloud Console.
This release makes it the first cloud service provider to integrate the full suite of Veeam data protection solutions into a "single management console", providing a single interface for customers to manage, monitor, and report on their disaster recovery services, cloud-based backups, and long-term archive strategies.
The update also includes improvements to historical usage, billing, and performance visibility in addition to self-service management capabilities for customers, including requesting additional resources, configuring disaster recovery automation, and testing DR strategy failover - supporting enterprise ambitions for control and agility.
"Business leaders are pursuing digital transformation and modernisation strategies to improve business agility, reduce costs, and spend less time maintaining infrastructure and more time focused on innovation and growing market share," says Veeam product strategy vice president Danny Allan.
"By creating a comprehensive data availability integration platform that combines backup, disaster recovery, and archive into a single solution, we can deliver on these critical customer needs. Veeam and iland combine the best of enterprise-class software and services, advanced data protection solutions, and the agility, availability and business acceleration of a global cloud platform designed for immediate business recovery."
iland has been recognised as Veeam Impact Cloud - Service Provider Partner of the Year for North America in 2015 and 2017 and named Veeam Innovation Award Winner in 2018 and 2019.
"Maintaining availability of applications is becoming increasingly difficult given the rapid growth of data and the security risks that today's modern organisations face," says iland business development senior vice president Dante Orsini.
"This latest collaboration with Veeam, provides a hyper-available platform improving how our customers and partners access, manage and act on their data wherever it lives—on-premises or in the cloud.
"As a global leader in disaster recovery, iland now enables our customers, resellers and managed service providers to lower storage costs through support for archiving and further simplifies disaster recovery failover through direct integration with our award-winning Secure Cloud Platform."