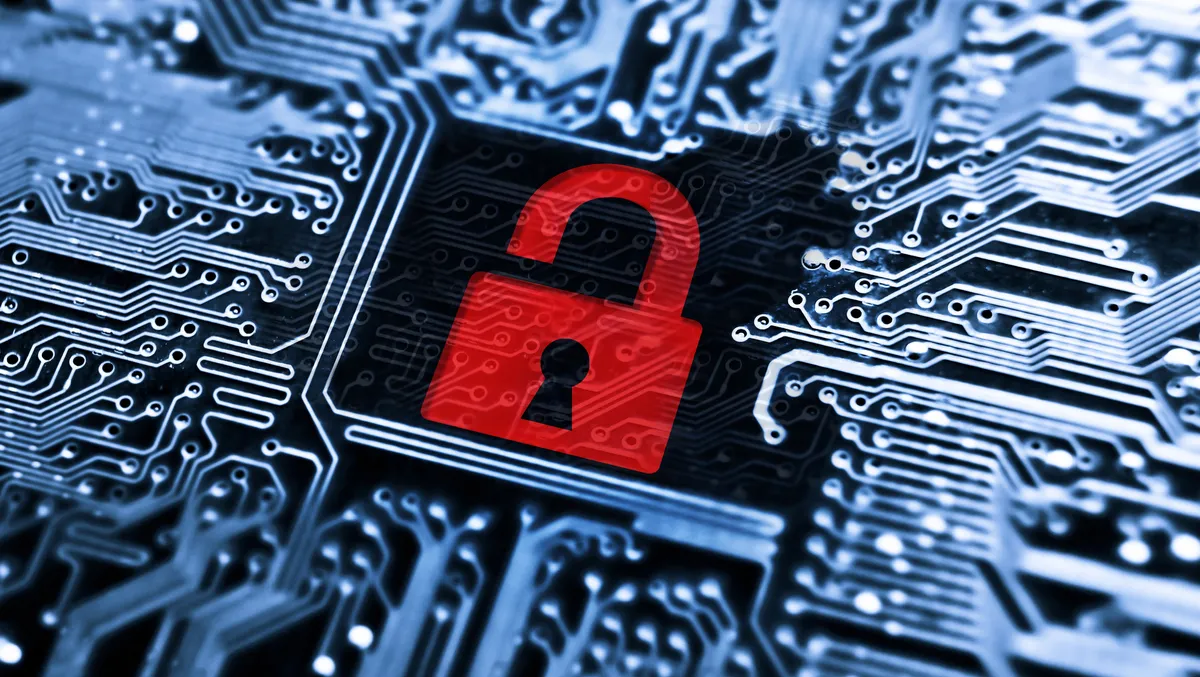 Cloud security greatest concern for Australian IT leaders
Wed, 21st Sep 2022
FYI, this story is more than a year old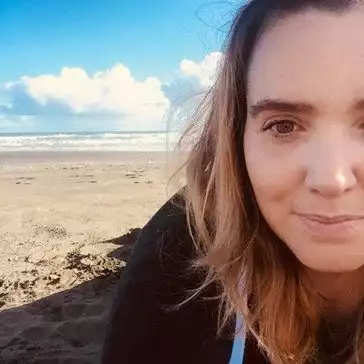 By Shannon Williams, Journalist
Almost half (44%) of Australian IT leaders cite new security needs driven by cloud migration journeys as their greatest cybersecurity challenge, followed by escalating threat and attacks (43%) and budget and resource limitations (42%), according to a new survey of 1,420 global IT professionals conducted by Rackspace Technology.
Cloud Security Leads Investment Priorities
Despite the economic challenges brought about by the pandemic, Australian organisations show no sign of decreasing their investment in cybersecurity, with 68% of survey respondents reporting that their cybersecurity budgets have increased over the past three years. The leading recipients of this new investment are cloud native security (46%), consultative security services (45%), application security (40%), and infrastructure detection and response (26%).
"Cloud technology has cemented itself as a critical tool in helping businesses reach the next level in their IT journey," says Angeline Maronese, Managing Director for ANZ at Rackspace Technology.
"Businesses are increasingly moving towards multicloud services, driven by the unrivalled power of choice and flexibility these strategies offer but that are required to meet specific business needs," she says.
"Further, this model also has the potential to inject greater networking and security complexity."
Maronese says it is clear that there has been a shift in where businesses see security vulnerabilities and where incidents occur across multi-stack environments.
"There is growing awareness that cybersecurity has evolved to be a business problem, an IT issue, a policy issue and now, a C-Level organisational issue," she says.
"This has been reflected in the relationship between security teams and the C-suite, which has undergone a major shift to eliminate siloes as the need to better facilitate communication about threats and priorities is now more critical than ever."
Security Teams and the C-Suite
The survey also looked closely at the relationship between security teams, boards and C-suite executives. 68% of Australian respondents say there has been an increase in board visibility for cybersecurity over the past five years, while 72% cite better collaboration between the security team and members of the C-suite. Only 3% of Australian respondents said there were significant communications gaps between the security team and C-suite, while 72% of Australian IT executives view their counterparts in the C-suite as advocates for their concerns.
"As more and more organisations migrate their IT infrastructure away from data centres and advance their cloud transformation initiatives, they are focusing increasing attention on how these changes can impact their security posture," says Karen OReilly-Smith, Chief Security Officer, Rackspace Technology.
"As the survey results demonstrate, cybersecurity continues to be far and away the leading business concern and a major focus of IT investment, but with talent at a premium more organisations are looking outside their four walls for guidance in this new cloud-first world."
Maronese says it is relieving to see that overall, businesses have adopted an improved understanding of the current state of the cybersecurity landscape and how to manage challenges presented.
"With this, its critical to ensure IT teams are well equipped on the necessary new skill sets and tools needed to not only manage new threats but continue the momentum of innovation."