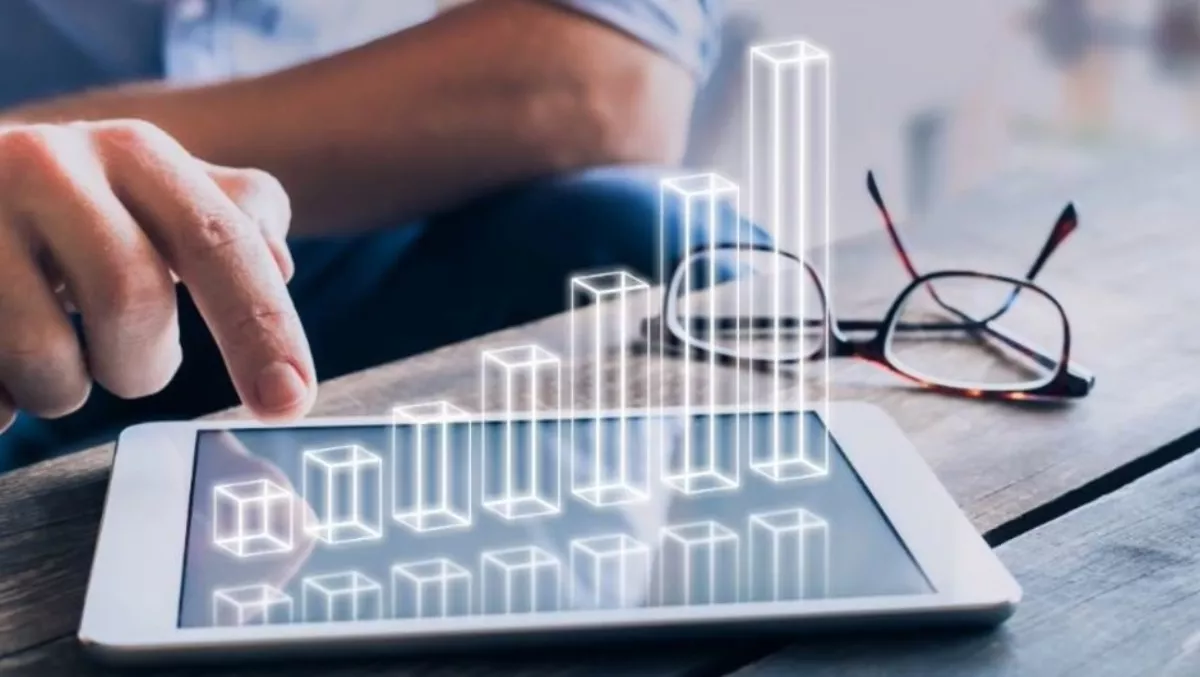 Cloudera adds machine learning solutions to Microsoft Azure
FYI, this story is more than a year old
Cloudera announced three solutions and cloud services operated on Microsoft Azure that enable data-driven enterprise organisations to capitalise on large-scale data sets in the cloud more easily and cost-effectively.
As businesses plan their digital transformation journeys, they are finding that the key to success is taking control of their data and the infrastructure needed to unlock data value. To do so, they must detach from any one particular deployment model and have the freedom to deploy on-premise, hybrid cloud or multi-cloud strategies as needed.
Consequently, many enterprises are evaluating the public cloud as an initial step to modernise their data warehouse environment and begin to explore machine learning and AI solutions for their business.
Microsoft Azure is positioned to support data-driven companies given the breadth of their cloud and data center offerings. Cloudera, as a Microsoft 2018 Global Partner of the Year for open source data and AI, is a modern data warehouse and AI platform built for the cloud to help businesses meet their needs for scale and put the promise of big data within reach.
Working together, Cloudera and Microsoft offer businesses a way to supercharge their business by capitalising on public cloud scale and hybrid cloud flexibility for machine learning, data warehousing, and AI solutions.
Key Cloudera for Azure Machine Learning and Data Warehousing Offerings Include:
1. Altus Cloud on Azure: Enterprises can take advantage of the full suite of Altus Cloud offerings from Cloudera to automate massive-scale data engineering and data warehouse workloads on Microsoft Azure. Cloudera delivers on the promise of dynamic environments that foster experimentation and collaboration using a shared data experience and on-demand resource consumption while maintaining the mandates of governance and security.
Cloudera Altus Cloud on Azure utilises Azure Data Lake Store (ADLS), an enterprise-wide, hyper-scale repository for big data analytics workloads, enabling businesses to capture data of any size, type, and ingestion speed in one single place for operational and exploratory analytics.
2. Customer 360 on Azure Marketplace with Bardess, Trifacta, and Qlik: Cloudera has worked with Bardess, Trifacta, and Qlik to create a platform for customer 360 workloads available on the Microsoft public cloud in minutes.
This solution provides a 360-degree view of customer records that captures different data types, aggregates and prioritises up front, and applies analytics to drive personalisation/relevancy, reduce customer churn, and deliver a better customer experience across channels.
3. Credit Risk solution on Azure Marketplace with RCG, Cazena, and Trifacta: Cloudera has worked with RCG Global Services, Cazena, and Trifacta to develop a comprehensive solution to manage the risk of loan portfolios, maximise the risk-adjusted rate of return, minimise capital reserve requirements and strengthen compliance.
It's a solution that is ready for you to use – only your loan data is needed. It provides the ability to assess your full loan portfolio using a secure, flexible, and expandable solution and technologies and includes quick-start support from RCG.
Related stories
Top stories