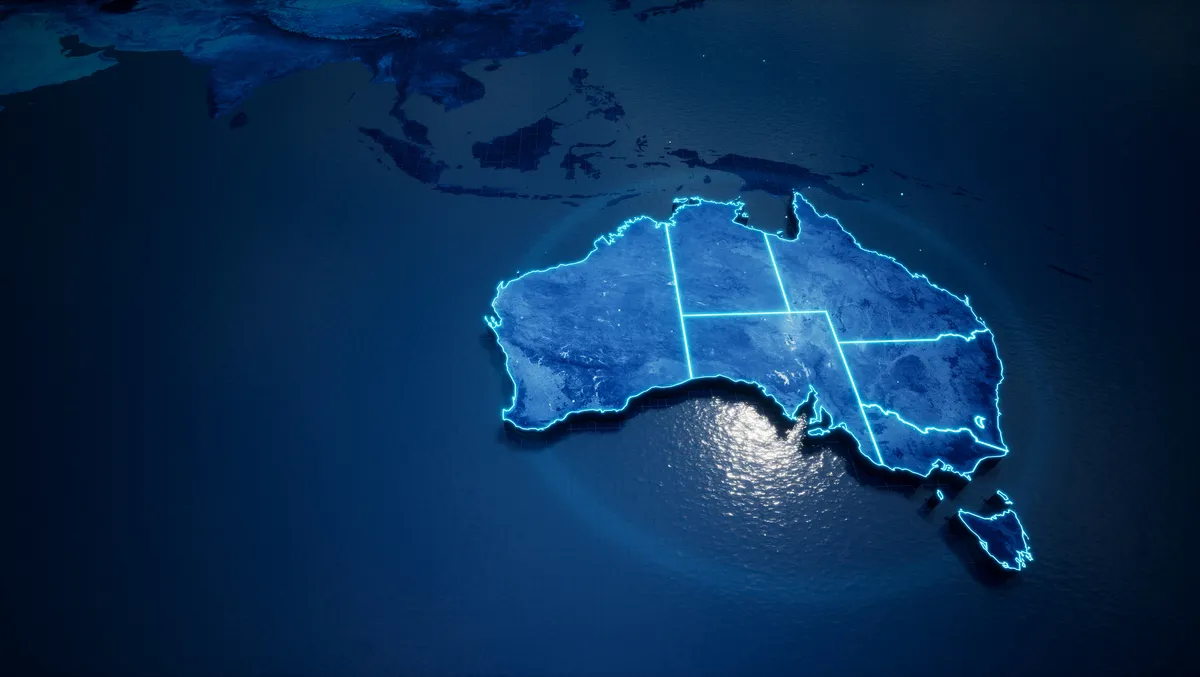 Cloudera advocates for AI Integration in Australian companies
Wed, 11th Oct 2023
By Tom Raynel, Managing Editor
Cloudera, the prominent data company spearheading trusted enterprise artificial intelligence (AI), is championing Australian companies to explore emerging AI innovations to maximise data use, essential for maintaining competitiveness and bettering both bottom line and customer service. At the company's recent Evolve 23 data conference held in Sydney, enterprises were inspired to tap into their essential data, irrespective of its storage location, whether cloud-based or on-premises.
For Australian organisations, data is crucial, and Cloudera firmly believes that companies' failure to utilise this resource to its full potential hinders the ability to adopt emerging technologies like AI. Cloudera boasts over 25 exabytes of data under management, much of it on-premises, and the firm is committed to simplifying the use of the world's data for companies.
One of Australia's Top 100 innovators, former senior NSW Government minister Victor Dominello, highlighted the exciting times ahead with Generative AI (GenAI) and how its use will lead to businesses' digital transformation. Dominello stressed the need for Australian companies to be open to embracing GenAI to fully tap into their digital innovation potential.
According to Dominello, "GenAI is going to rapidly automate the knowledge economy; it's not a matter of when, but how fast. This growth will allow workers to focus on innately personal value adds such as empathy and wisdom. However, if governments and businesses don't keep up with this ever-changing landscape, they risk creating a major trust deficit." He underlines the importance of appreciating data and its capacity while giving people control over their data to build trust and encourage public participation. He urged both private and public sectors to take the lead in adopting these transformative technologies.
Deakin University has been collaborating with Cloudera on data analytics at scale. Their work as partners has helped modernise Deakin's data architecture, strengthening personalised learning and bolstering operational efficiency. As Alan Longmuir, Delivery Manager from Deakin University, explained, "AI and Machine Learning have disrupted the education sector and new opportunities for innovation in learning, teaching, assessment and research will be essential as we learn to live and work with AI".
Deakin University's partnership with Cloudera goes further as the university tries to enhance their digital transformation. Cloudera's analytical capabilities now support various university departments to promote student success and academic excellence. Apart from these, the university aims to deploy GenAI and machine learning to excel in the increasingly data-centric world.
Keir Garrett, Regional Vice President at Cloudera, Australia and New Zealand, highlighted the "immeasurable" business impact of unlocking vast amounts of data for advanced analytics and Enterprise AI use cases. She reiterated, "Trusting your AI starts with trusting your data."
Besides working closely with customers like Deakin University, Cloudera partners with companies like Amazon Web Services (AWS), IBM, and Canberra-based Nuvento. These partnerships showcase Cloudera's capabilities in helping companies derive value from their business and data strategies in a secure, trusted, and responsible manner.
"Our partnership with Cloudera works seamlessly because we share a common goal, which is ensuring our customers' success. This is why we often describe Cloudera as a trusted partner," declared David Sheard, Co-Founder and Director at Nuvento. The partnership enables them to optimise Cloudera's solutions to drive business outcomes for their customers.