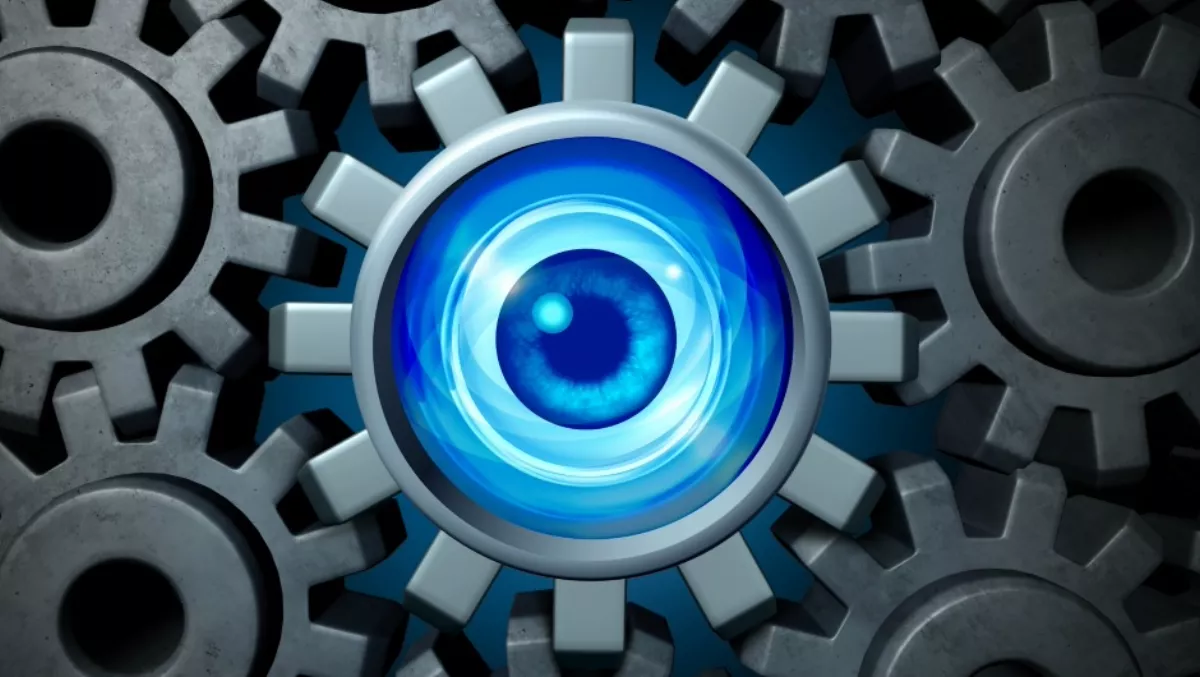 Cloudera and Fusionex team up to harness the power of big data
FYI, this story is more than a year old
Cloudera and Fusionex have entered into a strategic alliance to bring joint big data offerings to customers.
According to Fusionex, organisations all over the world will be able to kick start or implement big data projects with increased simplicity and carry out analytics where it is required, either on premise, in the cloud, or via a hybrid approach, using the companies' solutions.
Fusionex is an international provider specialising in analytics, big data and the Internet of Things (IoT), and Cloudera is the global provider of the data management and analytics platform built on Apache Hadoop and the latest open source technologies.
With an established presence in the Asia Pacific region, Fusionex says it will seek to further engage prospects and clients by integrating GIANT, the company's big data analytics software, into Cloudera's platform, Cloudera Enterprise, for a precise and personalised data analytics and cognitive computing solution.
Ivan Teh, Fusionex chief executive officer, says, "Cloudera is a world-class, leading company in the data management and analytics Hadoop space. I am delighted to embark on this exciting collaboration.
"We at Fusionex are committed to this strategic partnership, where both parties will benefit from each other's products, technical know-how, resources and distribution network to drive joint success. I look forward to working with the team at Cloudera," Teh says.
Customers will also be able to receive from Cloudera the first and only proactive and predictive support for Hadoop.
Tim Stevens, Cloudera vice president of business and corporate development, says, "Cloudera is the market leader in the data management and analytics Hadoop space. Today, we welcome Fusionex into our great family as a strategic partner."
"Fusionex has carved out a strong name for itself in big data analytics and our customers benefit from our association with them. Via this partnership, we will provide the best big data analytics solutions to our joint customers, allowing them to derive significant value from all their data and make better business decisions," he says.
Additionally, this partnership is set to increase the quality of offerings provided to Cloudera's customers and inevitably produce more products and services as they take advantage of the experience and expertise of Fusionex in analytics.
The partnership will allow both companies to extend their reach across the global marketplace, and both companies will be able to utilise each other's customer base and wide distribution network to expand their reach, the companies say.
Related stories
Top stories