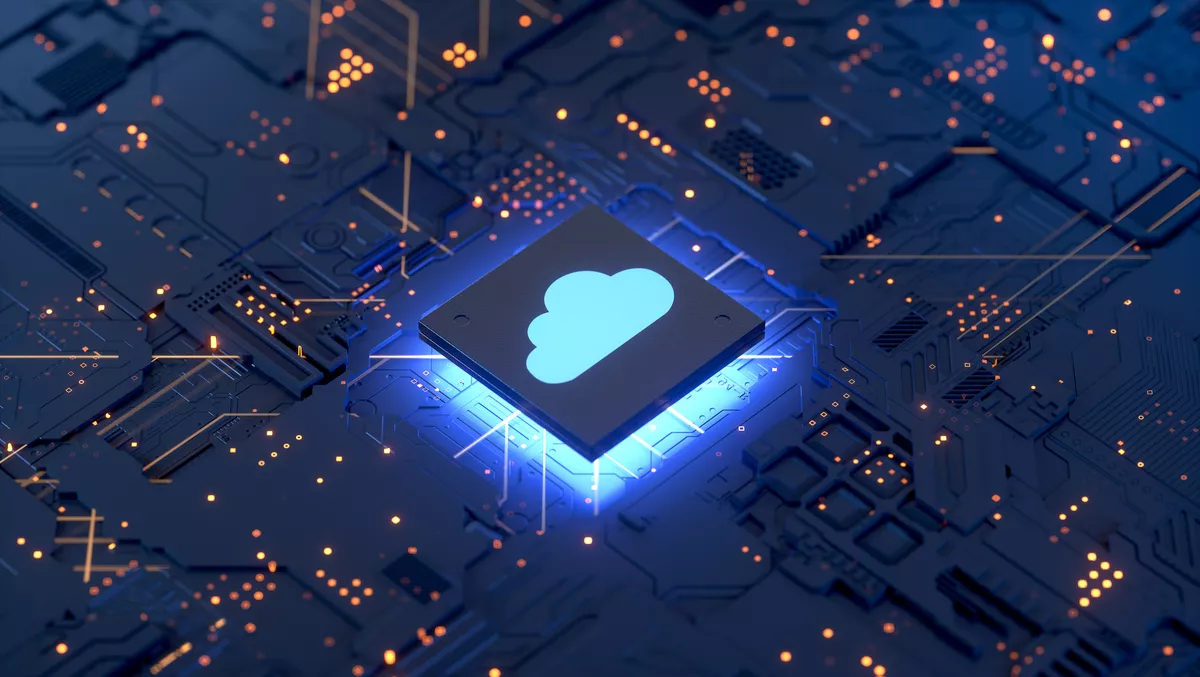 Cloudera report reveals complexity and velocity of data crucial for determining growth
FYI, this story is more than a year old
A new report by Cloudera has revealed that the complexity and velocity of enterprise data is crucial factor for determining the growth of Australian organisations as the economy resets for a post-pandemic future.
In the global research report created in association with Vanson Bourne, the report examined the direct correlation between the maturity of an organisation's enterprise data strategy (defined as a company-wide, integrated, holistic strategy across all lines of business) and its business performance.
It was found that senior decision-makers with mature enterprise data strategies of 12+ months saw higher annual profit growth of 5%, but there are a number of roadblocks that prevent them from fulfilling their true growth potential in this area.
94% of senior decision-makers (SDMs) reported that their organisation would experience even more revenue-paying opportunities if it could manage its data more effectively, with 72% of Australian SDMs saying faster access to data was needed to make critical business decisions.
When looking specifically at the roadblocks preventing growth for businesses, major market trends were:
69% of IT decision-makers (ITDMs) stated that they do not leverage solutions and standards optimised for speed (compared to 67% globally).
71% have not democratised access to centralised analytics tools and support (compared to 66% globally).
64% have not completely achieved routinely and formally evaluating and optimising processes to refine new business models that emerge from data and analytics (compared to 66% globally)
79% have not completely achieved having big data infrastructure that is centralised and tightly integrated across the organisation, allowing business divisions/departments to align priorities with the organisation's data roadmap (compared to 65% globally).
61% have not completely achieved having the necessary enterprise-grade standards in place for security, back-up, and disaster recovery across all environments.
Cloudera vice president and managing director for Australia - New Zealand Robert Yue says that the findings show although businesses in Australia are aware of how valuable data is, but many don't have the right tools or skills to utilise it to their full potential.
"Australian organisations are extremely data savvy particularly within sectors like financial services, retail and telecommunications," he says.
"The challenge now is how to do more with data as we focus our sights on the anticipated economic upswing of 2022 despite the continued challenges of COVID-19."
Yue also says IT talent and channel partners will play a large role in creating better data management solutions, and having a full ecosystem will help deliver better results.
"Many IT decision makers are struggling because there's not enough people to help them interpret their own data. To that end we are seeing an increasing number of enterprises buying their own stake in technology companies and tightening their ecosystem," he says.
Cloudera says that by having greater visibility and scope when dealing with data, there are more opportunities for businesses to excel in their market.