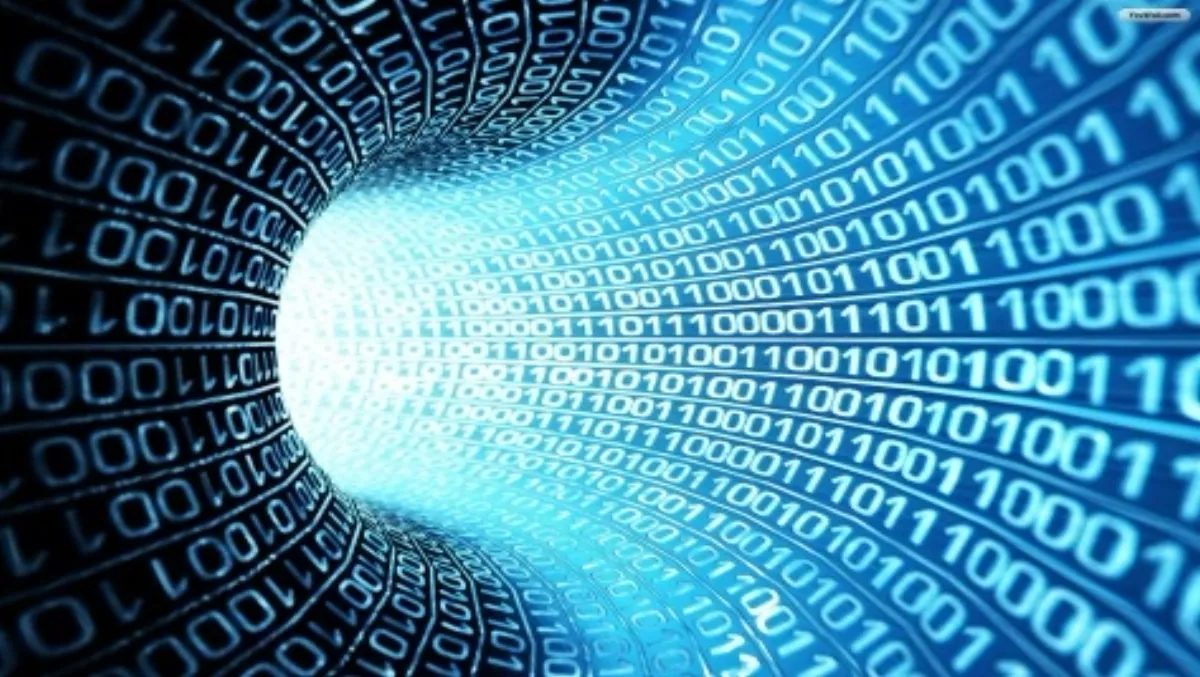 Cochlear goes digital with OpenText
FYI, this story is more than a year old
OpenText, the Enterprise Information Management (EIM) provider, has announced that Cochlear Limited is implementing OpenText Content Suite for improved operational efficiencies, lower costs and to ensure compliance.
Cochlear provides implantable hearing solutions and specialises in product design and technology. The company is headquartered in Sydney, has 20 offices and 2,700 staff around the world and distributes to over 100 countries.
The company was meeting 'significant' challenges with information management in a 'complex and dynamic regulatory landscape', says OpenText.
Dr. Mark Cotterell, Cochlear information architect, says, "Cochlear's dependence on many disparate content repositories and the use of e-mail for collaboration was recognised as a major impediment to operational efficiency.
"More importantly, this environment was a major barrier to embracing digital and maximising the value of information. Cochlear has turned to OpenText to share the journey towards digital transformation."
The implementation of OpenText Content Suite provides Cochlear with a technology base for the lifecycle of information across the organisation – from capture, classification and management to retention and defendable deletion.
Cotterell says, "By fully exploiting Content Suite's capability, we will be able to move away from the paper-based processes of managing content in folders, in effect a digital filing cabinet, and move to a digital-first world.
"Our staff will be able to quickly access information in the business context they require. The solution will be a 'one-stop shop' for documents driving our business processes."
He says, "This central repository is beginning to make it easier for work areas to share ideas and improve collaboration.
"We are deploying the full capability team by team to embed the behavioral changes that will result in our globally distributed staff and partners being much better connected. This will enable the improved flow of information through our business processes and ultimately help us innovate as a business."
Facing the exponential growth of data, the cost profile of storing, backing up and finding information increases significantly. With OpenText Content Suite, Cochlear aims to reduce overall storage and management costs.
The organisation can archive low-value data, as well as delete it, and the solution provides proof of this deleted information.
As a Class III medical devices company, dealing with tightly regulated information, Cochlear needs to provide such a level of transparency for compliance.
OpenText Content Suite will enable Cochlear to automatically implement standard policies over the way content is classified, managed and retained; which will reduce cost whilst mitigating risk for the organisation.
"Given the nature of our industry, we must ensure the absolute integrity of our information," says Cotterell. "Information must be accurate and provide a full, valid history of our actions and business processes. OpenText Content Suite enables that visibility and traceability into everything that has happened in the system so we have complete confidence in our compliance," he says.
Related stories
Top stories