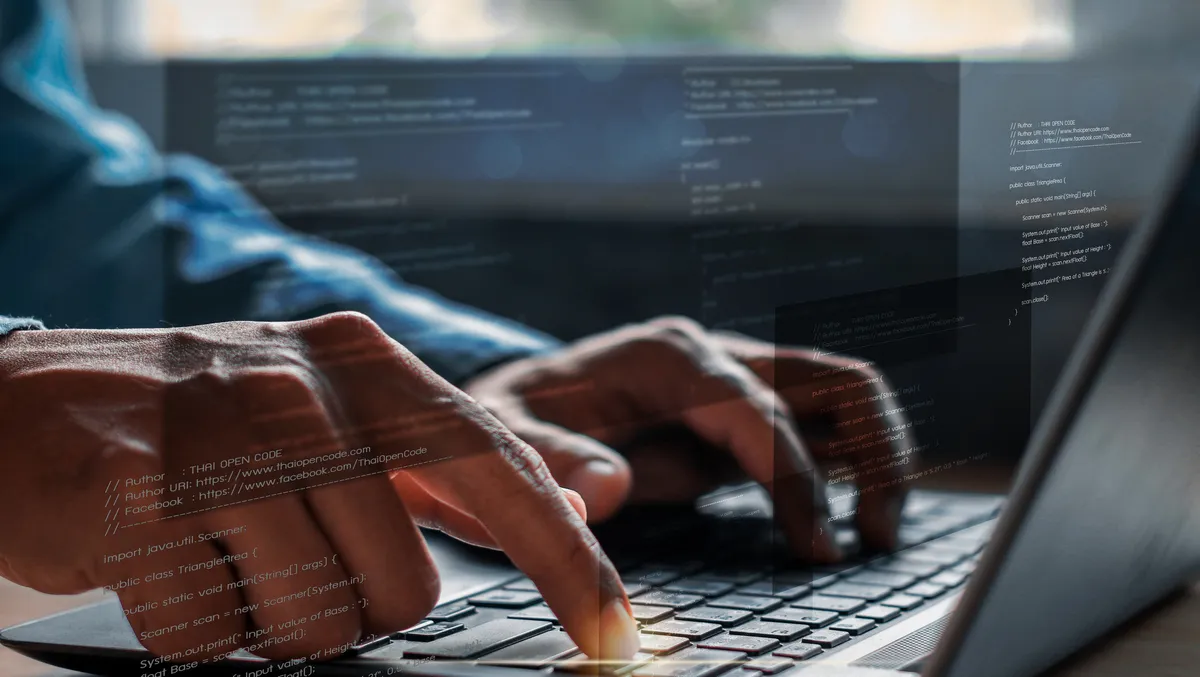 Codezero sets out to fix broken development processes
Codezero has opened the public beta of its flagship product during the Civo Navigate Europe conference in London Sept 5-6, 2023. This 2.0 version of the tool powers the development of higher quality code, faster, and with fewer bugs and breaches.
Developed by Microsoft alum Narayan Sainaney, Codezero enables users to spin up a Kubernetes cluster in under ninety seconds, then debug and test within simulated collaborative environments, creating new levels of visibility and interaction in a method they call Omni-Dev.
The approach represents a shift in how the development process functions today and has already gotten buy-in from industry leaders such as former Twitter GM Nick Caldwell and Marty Weiner, former CTO of Reddit, the company states.
Reed Clayton, Codezero Co-Founder and CEO, comments, "We're proud to join our incredible partners at Civo in extending an invitation to the cloud native software development community to change the way they work, forever."
"Simply put, we make it possible for large teams to get back into garage start up mode where they write, test and deploy quickly - together. That's the dream that, until today, has been like an alternate reality. We set out to fundamentally fix the broken development process for developer teams across the world, and we think we've done just that."
Co-Founder and CTO Narayan Sainaney, says, "What we've built is a set of tools that allows developers to be exponentially more productive which in turn enables companies to deploy products exponentially faster and better with fewer bugs, security breaches, and challenges in the production environment. We look forward to letting developers join our public beta to get in and experience a new dev reality."
Civo Navigate attendees were able to try Codezero's solution firsthand during a live workshop to get hands-on with Codezero's newly launched version 2.0.
Mark Boost, Civo CEO, comments, "Codezero and Civo share a mission to deliver market-leading experiences for developers. Developers want to work flexibly, with instant access to the resources they need to iterate and finetune a solution from testing through to production."
"Codezero tooling, run on Civos high-performance and low cost cloud service, is the realization of that vision. Our work together is quickly becoming the market benchmark, showing how developers can be empowered to focus on delivering exceptional software, no longer bogged down by high-cost, unreliable infrastructure. I am excited to see all this innovation showcased at Civo Navigate Europe."
Codezero is a cloud native software development company. With their first-to-market Omniscient Dev tooling, Codezero is focused on enabling developers to work within a simulated, collaborative environment on their local machine that allows them to interact with colleagues work-in-progress code. Users can plug and play as many variants as they like, without having to deploy.
The trial and error that happens in staging is now done at the individual level, creating higher quality code with fewer bugs and breaches in far less time, according to the company.