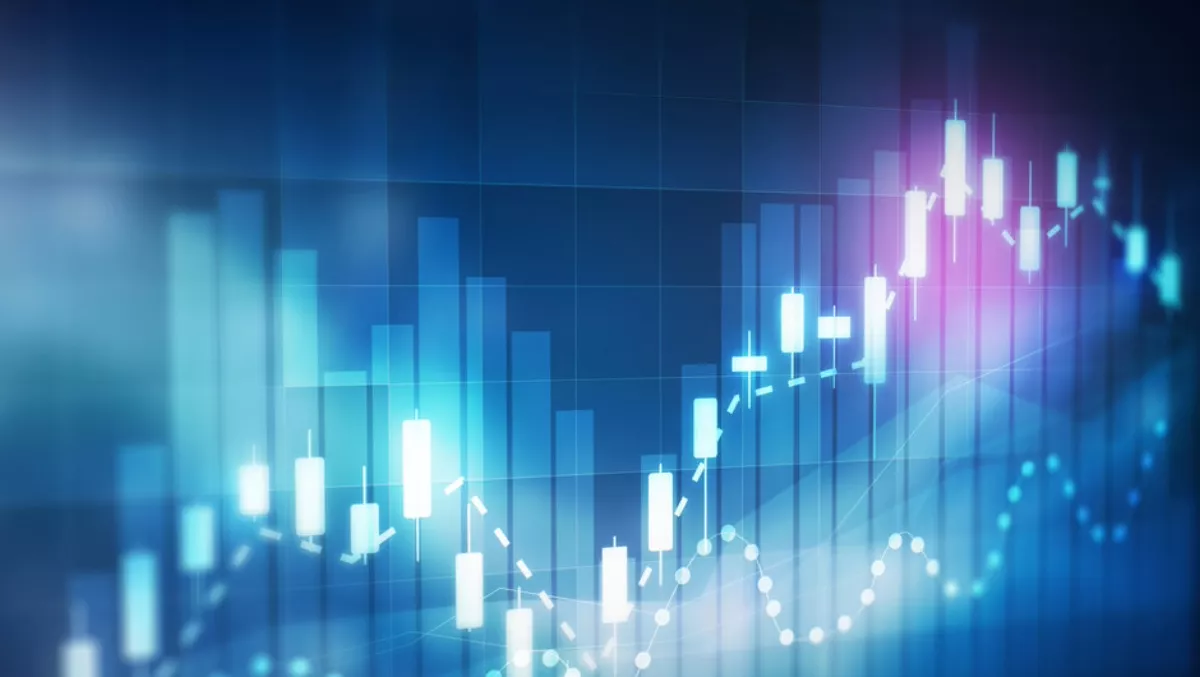 Cognition360 partners with Aportio for Australian launch
Wed, 27th Mar 2019
FYI, this story is more than a year old
The Australian launch follows successful customer implementations in North America and New Zealand and the listing of Cognition360 on the ConnectWise Marketplace.
Cognition360 co-founder Ken Davis says a feature of the Australian launch of Cognition360 is the partnership with Aportio Technologies.
The partnership sees Aportio representing Cognition360 in the Australian market, and Cognition360 supporting the launch of Aportio into the North American market later this year.
"We're delighted to be partnering with Aportio," Davis says. "Our two products are highly complementary, and both are market leaders in applying AI and robotic process automation in ways that enable MSPs to gain efficiencies and improve customer experiences in ways not possible before.
"I'm particularly delighted to have Aportio CEO and Co-Founder Scott Green's involvement to drive engagement in the Australian market. Scott is a former Director of Datacom in Australia and New Zealand.
"He was also the CEO of Axon in New Zealand. With over 30 years in the IT market, Scott has a unique understanding of the business challenges faced by MSPs. We couldn't have asked for a better experienced and qualified person to help identify and engage with Australian partners," Davis says.
Green says Aportio and Cognition360 are a 'dynamic duo' in their ability to apply AI, machine learning and robotic process automation to different but highly complementary areas that make medium-to-large Australian MSPs more efficient and more responsive to end-user needs.
"Aportio's focus is to rapidly connect customer requests via email and web to the right systems, processes and people," Green says.
"This single consistent approach across multiple channels dramatically reduces the time taken to receive and schedule customer ticket requests.
"Our benchmark customers are seeing reductions in time spent evaluating and processing requests from 30-60 minutes elapsed time, down to instantaneous classification. AI-based classification models are typically 10-20% more accurate, and can be under half the cost of traditional service approaches.
Davis says both businesses have invested to develop solutions that are differentiated by their underlying architectures.