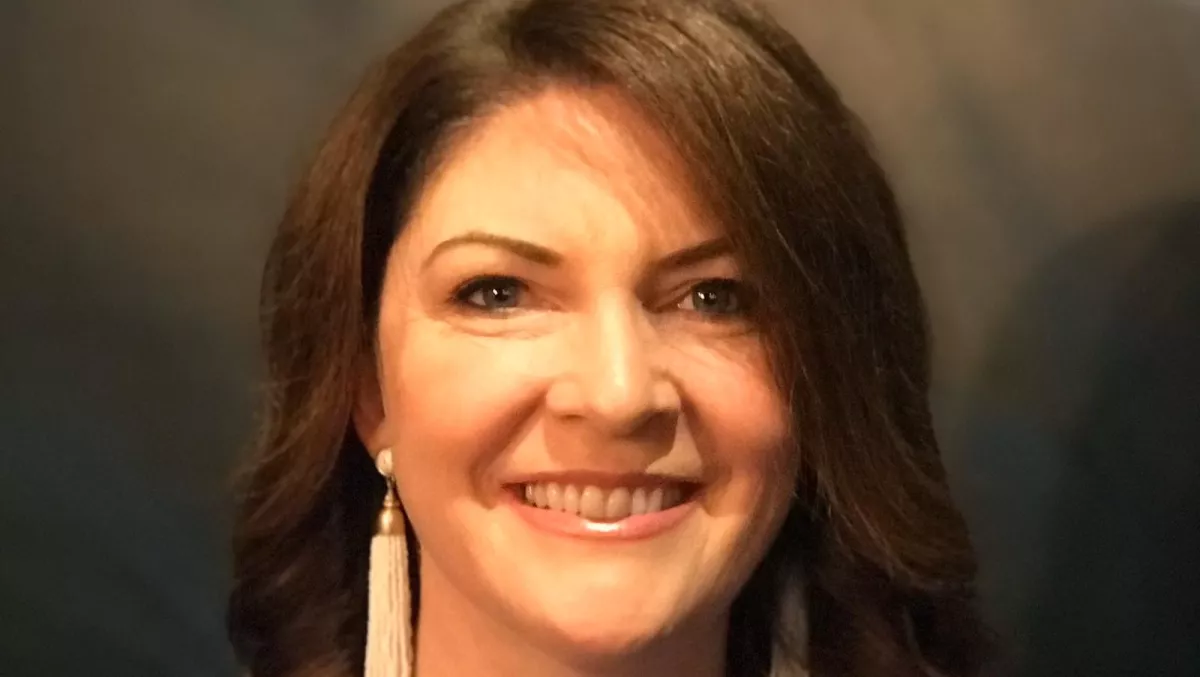 Cohesity appoints Cathy Conroy as Asia Pacific head of alliances
FYI, this story is more than a year old
Data management firm Cohesity is welcoming Cathy Conroy as head of alliances for Asia Pacific. Conroy will be based out of Brisbane as she facilitates rapid organisational growth through the ongoing recruitment and management of an ever-increasing cohort of cloud, storage, and software partners.
She will work with Cohesity's regional alliance partners to support customers who are focused on deploying modern backup and data management solutions.
She will also work with alliance partners in order to help customers solve mass data fragmentation, which is where data sits in infrastructure silos on-premises and in clouds that don't integrate and are difficult to manage.
"Cathy is an experienced and trusted leader in alliance and sales management who will support our strategy in working with alliance partners to provide enterprises with an easy-to-use, web-scale platform that empowers them to remove data silos and directly address the challenges of mass data fragmentation," comments Cohesity Asia Pacific vice president of sales, William Ho.
"She will help support the robust growth we see as enterprises aim to reduce complexity, drive innovation, and extract maximum value from their data," Ho continues.
Conroy joins Cohesity with more than 20 years of sales, alliance, and partner management experience.
"Cohesity is committed to extending our relationships with exceptional alliance partners to ensure customer success," says Conroy.
"We look forward to working with partners to fulfil key market objectives including driving new business, establishing a competitive advantage, and creating demonstrable business value through our portfolio of best-in-class, market-leading software solutions.
"We have an exceptional base of partners in the region recognised for their innovation and performance and I am excited to build on our mutual success and market momentum as we approach 2020 and beyond," Conroy concludes.
Conroy was previously Commvault's senior director of worldwide alliances, where she managed the go-to-market strategy with Cisco.
She has also worked at Nimble Storage for five years in several key roles, including senior director, worldwide sales, as well as a director of alliances for Asia Pacific and Japan.
During this time, she was instrumental in accelerating relationships with Asia Pacific alliance partners. She was subsequently promoted to a global role based in North Carolina in which she managed the company's worldwide OEM channels.
Conroy has also worked at NetApp Australia in several business development and enterprise account management positions as well as at Sun Microsystems as an account executive.
Cohesity was named a Technology Pioneer for the World Economic Forum in 2018.