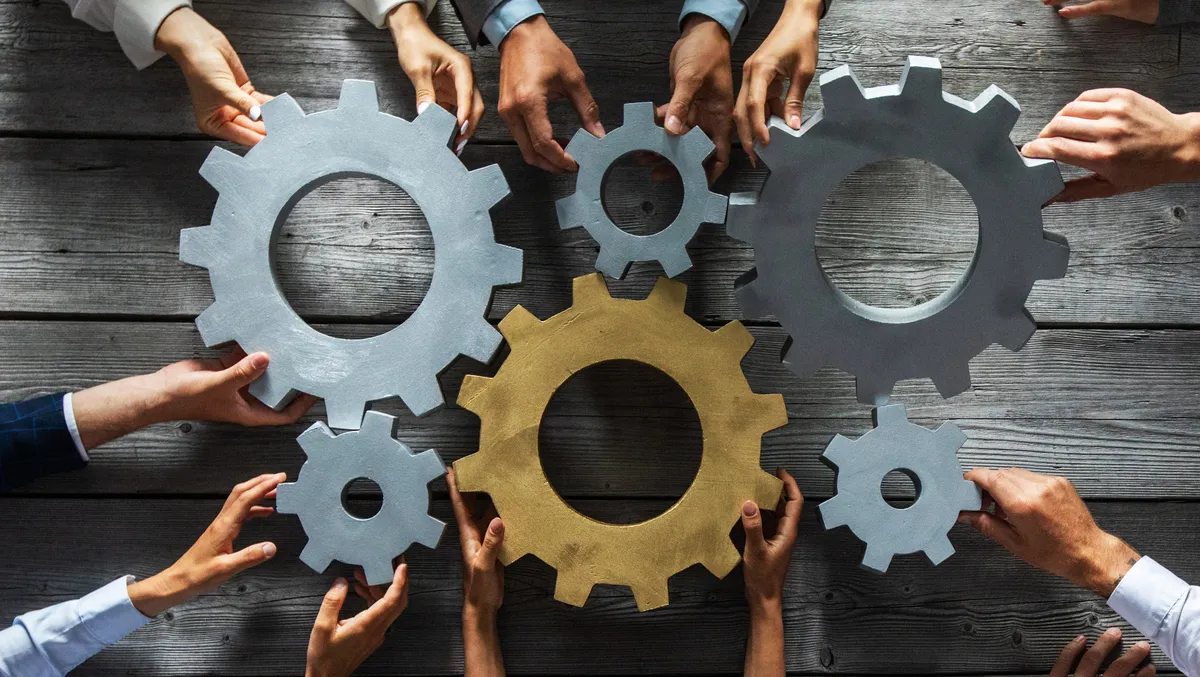 Cohesity launches new data security alliance in fight against cyber attacks
Fri, 18th Nov 2022
FYI, this story is more than a year old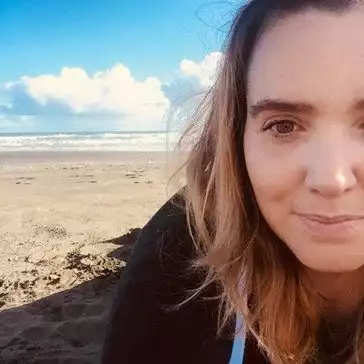 By Shannon Williams, Journalist
Cohesity has announced that it is partnering with the "who's who" of cybersecurity to give customers more ways to win the war against cyberattacks.
The Data Security Alliance combines best-in-class solutions from industry leading cybersecurity and services companies with the data security and management expertise from Cohesity. Partners in the ecosystem include: BigID, Cisco, CrowdStrike, CyberArk, Okta, Palo Alto Networks, Securonix, Splunk, Tenable, and a new security advisory relationship with Mandiant.
Security complexities cannot be solved by one vendor alone. According to research commissioned by Cohesity, nearly half of organisations (47%) were hit by ransomware attacks in the first half of 2022.
When an organisation is the victim of an attack, companies want to detect and stop the attack as soon as possible, avoid paying the ransom, and if necessary, recover core business operations as quickly as possible. To achieve these goals requires close collaboration and integration of security and data management solutions and services.
According to Cohesity, the new Data Security Alliance collectively brings together the boldest solutions and the brightest minds in security to provide customers with a comprehensive approach that integrates data protection and resilience into an end-to-end security strategy. This strategy starts at prevention, extends to early detection and protection and also includes rapid recovery -- critical in the event of a cyberattack.
"Today's non-stop and increasingly sophisticated cyber threats require an all-hands-on-deck approach," says Sanjay Poonen, CEO and president, Cohesity.
"It's not the responsibility of one vendor to solve all cybersecurity challenges, it takes a village to fight the bad guys. That's why, out of the gate, were starting with multiple best-of-breed security partners, with tens of billions in market cap, who are serving thousands of customers globally," he says.
"As a leader in data security and management, we are partnering with these industry heavyweights so they can leverage our platform, the Cohesity Data Cloud, to help customers easily integrate data security and resilience into their overall security strategy.
"This not only helps enterprises better protect against the threat of cyberattacks but brings together CIOs and CISOs to the collaboration table to fight cybercrime in ways not seen before in our industry."
According to Cohesity, partners will be able to leverage the Cohesity Data Cloud in a variety of ways to help joint customers advance their security posture. For example, with Cohesity, partners can leverage Cohesity's AI-based anomaly detection to gain early insights that an attack may be in progress and accelerate response and remediation. Cohesity's API-first approach makes it incredibly easy for security partners to join the alliance and integrate their solutions with Cohesity's data security and management platform -- essential as the battle to defeat cyberattacks continues to evolve.