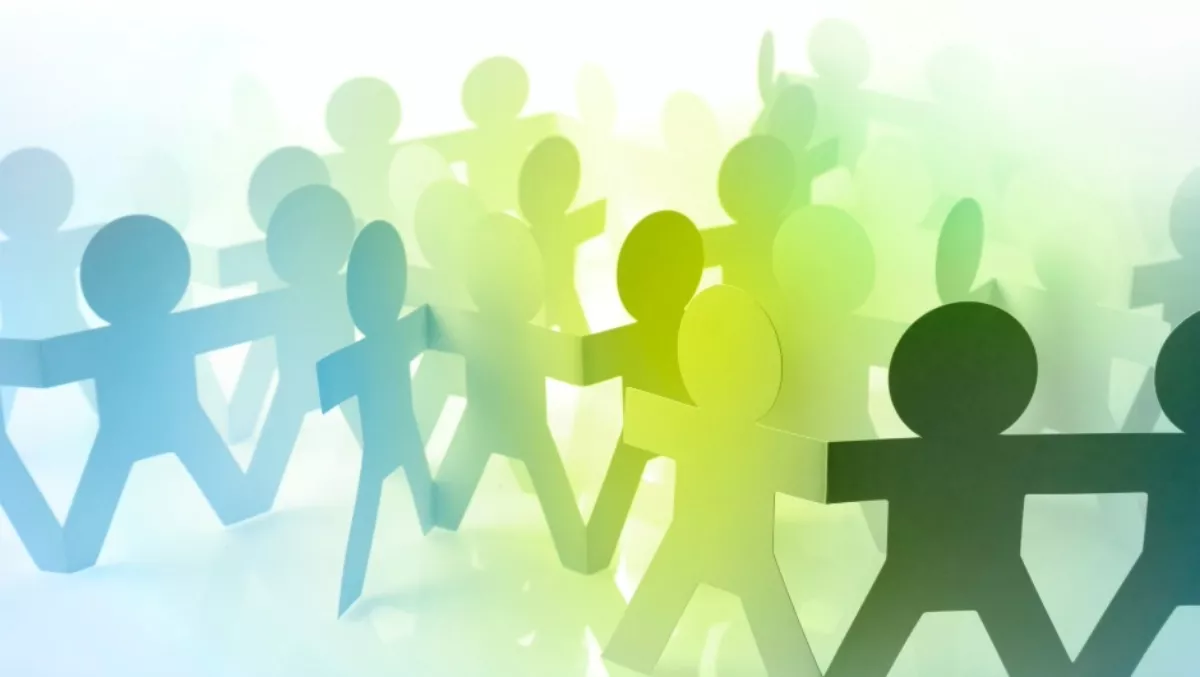 Collaboration to enable on-demand, usage-based licensing in the cloud
FYI, this story is more than a year old
Flexera Software recently announced they are collaborating with Microsoft Azure to enable Thinkbox Software to add on-demand, usage-based licencing 24/7 in the Cloud for Deadline version 8
This relationship will allow Thinkbox to give customers pay-per-use access to Thinkbox products like Deadline, Krakatoa and Sequoia as well as third party applications via the Thinkbox eCommerce portal, with minutes consumed only while the Slave application is rendering.
The collaboration also reinforces the value which Licencing-as-a-Service (LaaS) affords independent software vendors doing business with Microsoft Azure.
Compatible across Windows, Linux and Mac OSX, the latest version of Deadline adds usage-based licensing on top of its perpetual license model for cloud-based and on-premise resources – resulting in dramatically new and more flexible ways to work, enabling more simulations and faster iteration. By working with Flexera Software and Microsoft, Deadline render farms can be built entirely or expanded in Azure, permitting Thinkbox customers to add extra machines when demand increases -- lowering overhead and saving money.
"Usage-based licensing is a game changer," says Chris Bond, CEO and Founder at Thinkbox Software. "The freedom to spin up cloud-based instances has been hugely beneficial for our customers and providing per-minute access to integral workflow tools takes that flexibility a step further, providing a streamlined avenue for scaling up on-premise or cloud-based render farms during peak activity periods."
It's becoming more and more critical for enterprises to have flexible, hosted offerings. However, many are concerned that deploying their applications to the Cloud will violate their software agreements or result in software audit true-up penalties due to unanticipated overuse. The Azure and FlexNet Licensing-as-a-Service collaboration enables Thinkbox customers to deploy their applications to Azure and be assured they will remain in compliance with software agreements, while at the same time giving them flexibility and scalability in how they monetise and protect their applications.
"We are delighted that Thinkbox chose to work with Flexera Software and implement our Software Monetisation solution to automate and manage licenses across all its commercial products," says Mathieu Baissac, vice president of Product Management at Flexera Software. "We are also excited to have been chosen as the back-office infrastructure for their Thinkbox Store, and are gratified to drive the flexible licensing and business models Thinkbox wants to deliver to their customers."
Related stories
Top stories