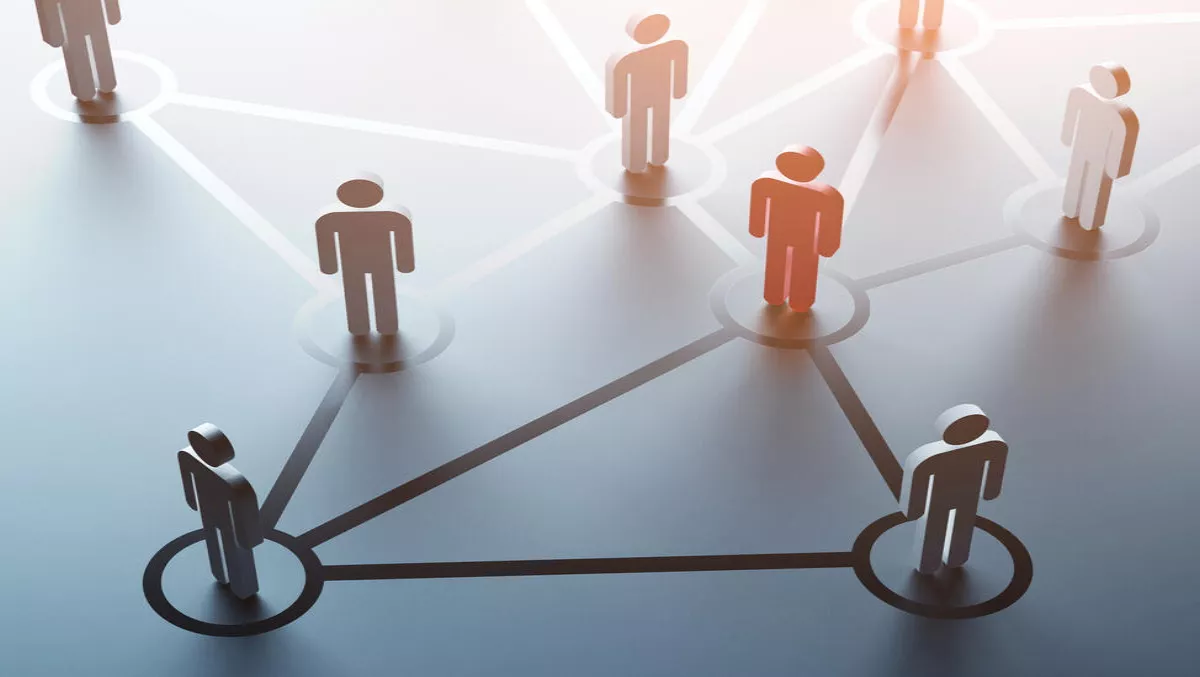 Collaboration key to business transformation, says Fronde
By Shannon Williams,
Mon 11 Jul 2016
FYI, this story is more than a year old
Effective collaboration can transform entire organisations, according to Fronde Australia, who says many businesses are moving towards collaborative business models to achieve stronger performance, growth, and expansion.
According Don McLean, managing director, Fronde Australia, real-time collaboration between different office locations and employees has proved challenging in the past due to traditional constraints like disparate IT infrastructure and communications systems.
Employees have been tied to physical office locations, face-to-face meetings, and legacy file sharing servers in order to accomplish collaborative tasks, he says.
However, the emergence of cloud-based software and collaboration tools has changed all this.
"Using cloud-based technology, people can collaborate more effectively no matter where they are located," McLean says.
They can communicate in real-time, and share and work on documents together, from anywhere in the world. This is opening up significant opportunities for companies looking to improve efficiency, effectiveness, and expand to new locations and more competitive marketplaces," he explains
McLean notes Fronde customer, Envato, as an example of the benefits of effective collaboration.
An Australian digital marketplace and creativity ecosystem provider, Envato has 250 employees around the globe.
The company was using traditional meeting and video technology, which limited Envato's collaborative team efforts. Working with Fronde, the company implemented a strategic cloud-based solution, combining Google Apps and Chromebox, to effectively nurture collaboration amongst its globally dispersed teams, McLean says.
"Envato's global talent can now engage with each other in real time, provide immediate feedback, meet project deadlines, and deliver higher-quality final products," he says.
"The video, voice, and real-time engagement via cloud-based apps have made Envato's team stronger and more productive. It doesn't matter where Envato's team members are located: they can work from anywhere in the world, without compromising on performance or efficiency.
"This effectively liberates the workforce from geographical and network boundaries, and can transform your business," McLean says.