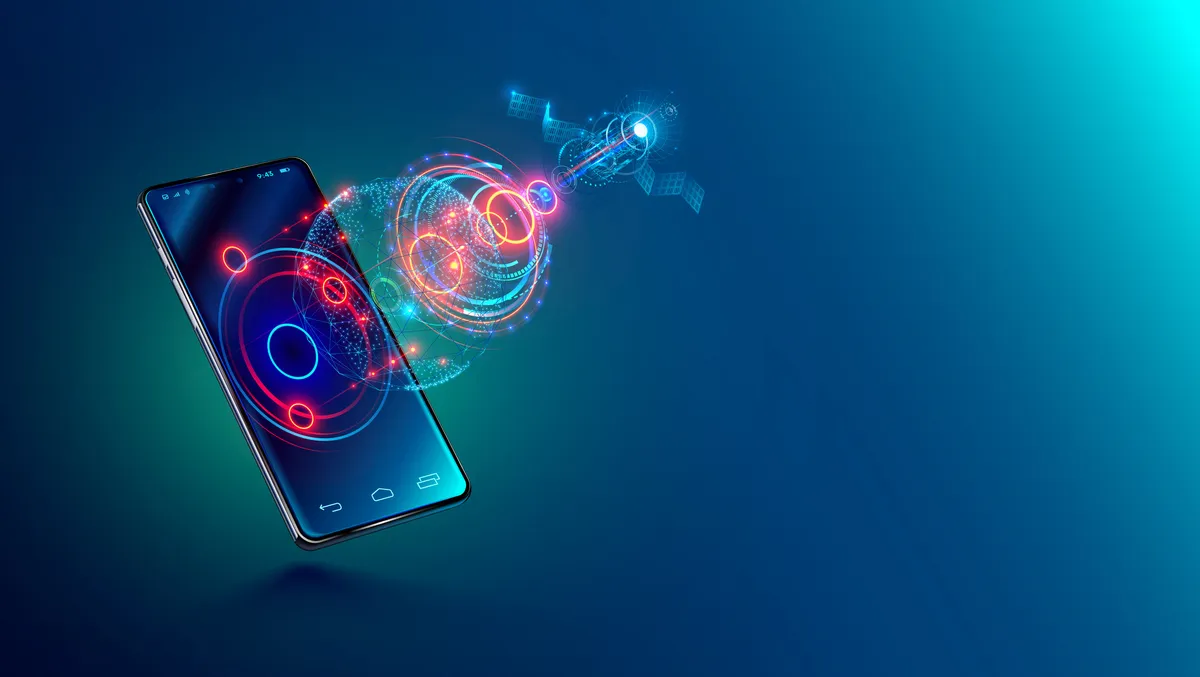 CommsBox wins award for Achievement in Product Innovation
Mon, 24th Apr 2023
By Tom Raynel, Managing Editor
CommsBox from Kacific Broadband Satellites Group has been awarded the Gold Stevie award for "Achievement in Product Innovation" at the 10th annual Asia Pacific Stevie Awards.
The transportable, all-in-one satellite communications product from Kacific addresses the challenges faced by disaster-prone areas. It's ideal for recovery and relief efforts, where it can be quickly and easily deployed to create a self-contained wireless communication network.
Over 800 nominations were considered for this year's Stevie Awards, and the winners were determined by more than 100 judges worldwide.
No more are solutions like CommsBox necessary than in the APAC region, which is the most disaster-prone in the world.
The governments of Fiji, Indonesia and local government units in the Philippines have relied on CommsBox for their resilience efforts since it launched in 2022.
CommsBox differentiates itself from other traditional communications methods by not being dependent on terrestrial infrastructure, making it essential in a disaster response.
Once powered up, CommsBox's auto-pointing mechanism activates, and people in the disaster zone can immediately communicate with others within a few minutes using the tablet provided.
Another unique aspect of CommsBox is its 'One-button' design, which makes it much simpler to deploy than other traditional antennae.
Press a button, and the 55cm auto-pointing antenna inside the CommsBox dome connects directly to the Kacific1 satellite. This establishes communication channels between first responders, emergency services, and affected communities, allowing for more effective coordination and faster response times.
CommsBox also comes with a Wi-Fi access point, allowing multi-media communications to be used to deliver messages online in relief efforts. It also has a first-priority connection with high speeds of up to 55Mbps to avoid possible network overload.
"When a disaster strikes, effective communication can mean the difference between life and death. Kacific is dedicated to providing dependable, affordable, high-speed internet connectivity that can withstand even the harshest circumstances," says Christian Patouraux, CEO, Kacific.
"Our innovative solution, the CommsBox, is engineered to be resilient, utilizing cutting-edge technology to ensure connectivity without ground-based infrastructure. We are thrilled to be recognized as a winner at the 2023 Asia-Pacific Stevie
Awards and are committed to reducing risks and bridging the digital divide to transform the region's future."
Built incredibly resilient, the military-grade frame is durable. CommsBox is also water and heat-resistant, allowing it to operate in any weather conditions.
The system is energy-independent, with built-in solar panels on all four sides, allowing it to operate throughout power outages or generator failures.
The award is a recognition of the vital tools and services that CommsBox can provide in the toughest of situations.
As the region continues to face the threat of worsened climate change, a self-contained disaster recovery system like CommsBox is able to help local governments, ministries, and citizens respond effectively to natural disasters.