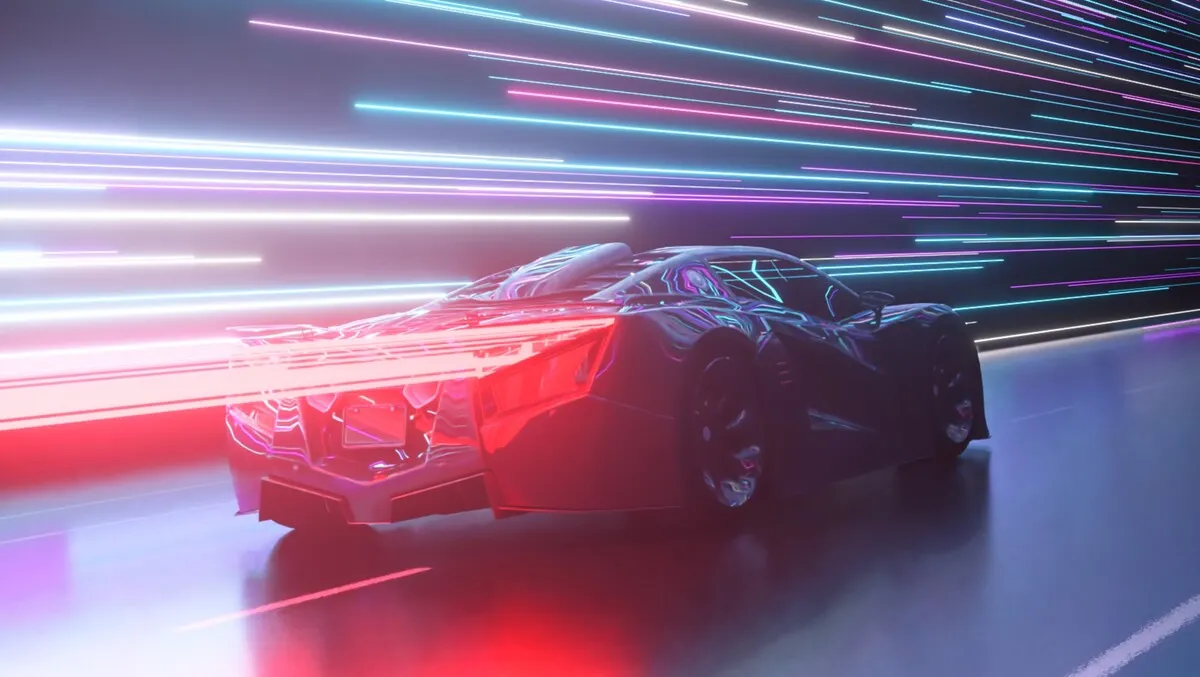 CommScope unveils revolutionary RUCKUS Wi-Fi 7 R770 access point
CommScope, a global leader in network connectivity solutions, has unveiled its latest innovation in the form of the RUCKUS R770 access point (AP), powered by Wi-Fi 7 technology. This new addition to the RUCKUS portfolio is set to transform enterprise-class Wi-Fi, offering advanced capabilities and patented innovations to meet the demands of challenging industries.
The RUCKUS R770 platform is driven by RUCKUS AI™, a cloud service designed to enhance Wi-Fi 7 network resilience and simplify network management. Bart Giordano, Senior Vice President at RUCKUS Networks, CommScope, expressed the significance of this advancement: "Wi-Fi 7 is a quantum leap forward, the best way to fully utilise the capacity and performance offered by the 6 GHz band, and we're privileged to take our place once again as a leader in this Wi-Fi revolution with the RUCKUS R770 platform."
One notable beneficiary of this technology is Texas State University, where Mark Hughes, Vice President of Information Technology and CIO, anticipates improved efficiency and reliability for student learning, both inside and outside the classroom. The enhanced capacity, throughput, and security offered by RUCKUS Wi-Fi 7 solutions promise a more seamless educational experience.
Ganesh Swaminathan, Vice President and General Manager at Qualcomm Technologies, Inc., highlighted their collaboration with RUCKUS Networks, providing the Wi-Fi 7 platform for the R770 AP. The Qualcomm Networking Pro Wi-Fi 7 platform aims to set new benchmarks for enterprise networking performance, ensuring massive capacity, stability, and speed across numerous devices.
RUCKUS Wi-Fi 7 solutions offer a range of benefits, including higher throughput and capacity, reduced latency, simplified security, better resiliency, and integrated IoT capabilities. These advantages will have a substantial impact on various industries, such as manufacturing, education, hospitality, and high-density venues.
In the hospitality sector, superior guest experiences are promised, making it ideal for business travelers and leisure guests. In education, the technology supports a seamless learning environment, with greater capacity for online collaboration and virtual classes. High-density venues will experience fewer interruptions and faster speeds, benefiting attendees and operators alike. Multi-dwelling units (MDUs) will see improved reliability and security for remote workers and students.
Eran Dor, VP Technical Products at Pavlov Media, emphasized the significance of Wi-Fi 7 in unlocking advanced network capabilities, particularly in dense environments like MDUs. This technology is set to become an essential building block for network providers, facilitating advanced solutions for customers.
Sian Morgan, Research Director at Dell'Oro Group, highlighted the importance of Wi-Fi 7 in meeting the demands of sophisticated use cases and propelling Wi-Fi innovation. RUCKUS Networks' leading-edge Wi-Fi 7 access point is expected to play a crucial role in this advancement.
The RUCKUS R770 platform is not only a game-changer for enterprise Wi-Fi but also a boon for channel partners. It enables faster refresh cycles, even in mission-critical industries where wired connections were previously necessary. This technology is set to provide superior network longevity and reliability, benefiting MSP partners and end-users alike.
In summary, the RUCKUS R770 AP powered by Wi-Fi 7 is poised to revolutionize the world of enterprise-class Wi-Fi, delivering unprecedented speed, bandwidth, and reliability to meet the demands of diverse industries. With production shipments beginning in December 2023, this innovation is set to make a significant impact on the connectivity landscape.