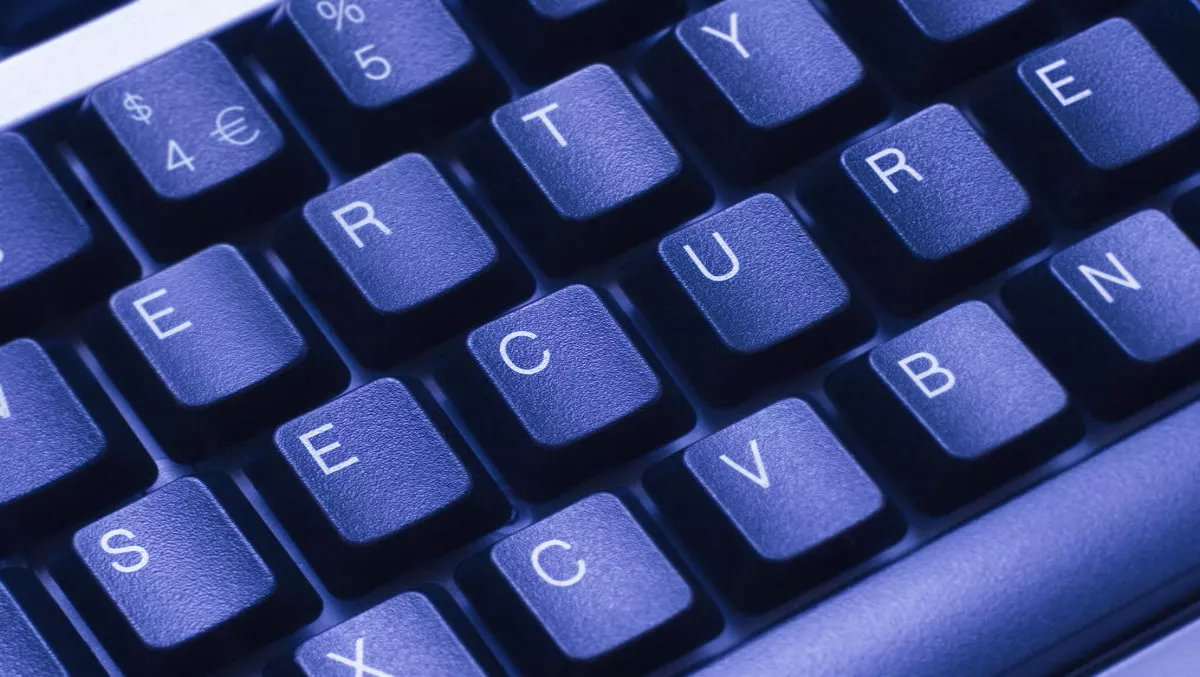 Commvault announces SAP-certified integration for additional data protection
By Sara Barker,
Thu 6 Oct 2016
FYI, this story is more than a year old
Commvault announced yesterday that it has now achieved SAP-certified integration with the SAP HANA platform that runs on IBM Power Systems.
The eleventh version of the Commvault solutions portfolio, which includes Commvault Software and the Commvault Data Platform, will now deliver more support to enterprises that wish to automate data protection, snapshots and SAP HANA test and development environments.
"Since SAP HANA was first released, Commvault has been focused on ensuring that SAP HANA customers can sleep easy at night knowing that their SAP HANA data is backed up for rapid recovery, if necessary," says Brian Brockway, Commvault chief technology officer.
According to Commvault, SAP HANA customers will receive better protection for data processing and management, leading to faster insights and more business value.
Commvault has been a longtime partner with SAP, and the company states that its automated backup and recovery can be applied to SAP S/4 HANA systems for rapid and point-in-time recovery.
In particular, test and development environments can also leverage Commvault Data Platform for SAP HANA.
The Data Platform can also snapshot or clone databases with no production impact, the company says.
"The successful achievement of SAP certification for the Commvault Data Platform with SAP HANA on IBM Power systems further strengthens our partnership with SAP by demonstrating that Commvault is working with SAP to help customers ensure that their SAP HANA data is protected."
Commvault's Data Platform is also integrated with SAP HANA studio and SAP HANA cockpit for simple DBA self-service and data protection task monitoring.